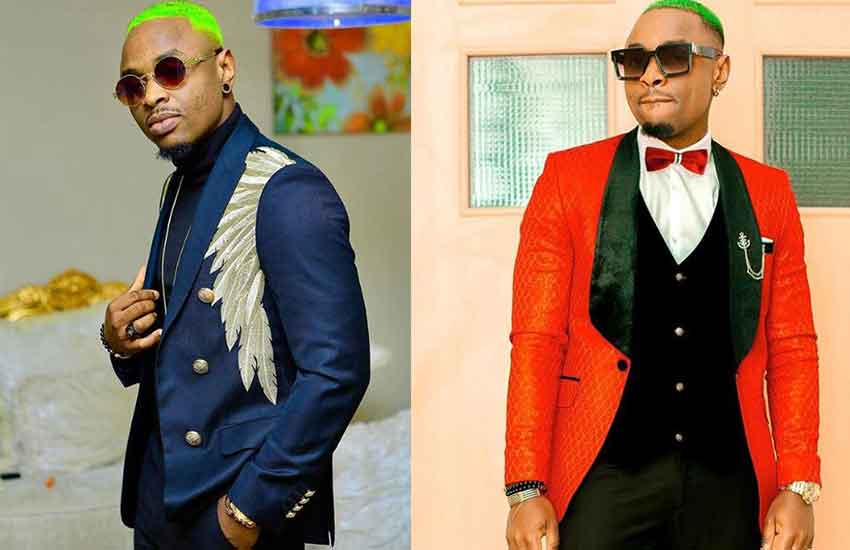 Tanzanian singer Ommy Dimpoz has denied claims that he has a baby mama and hiding his child from the public.
Speaking to Mzazi Willy M Tuva, Dimpoz noted that he is under no pressure to settle down nor has he found the right woman.
Dimpoz explained that he plans to sire when married and reiterated that marriage and fatherhood are interwoven into the fabric of fate.
"Kiukweli siwezi kusema na nimekuwa nikipata pressure kutoka kwa familia kwamba inabidi uoe, age inakwenda, tuwachie copy na nini. Sina copy hata ya kuibaiba natafuta copy ya kihalali ndani ya ndoa lakini bado naangalia angalia chini ya maji.
"Hivyo vitu vitatokea automatically lakini nahisi mpaka kufikia mwisho wa mwaka pengine Mungu akajalia. Sio kwamaba amepatikana lakini niko kwenye search," said Dimpoz.
Born Omary Nyembo, Ommy Dimpoz affirmed the position in 2019 and reiterated that he was not going to be drawn to societal expectations especially on matters love.
"Kuhusu suala la kuingia kwenye majukumu mazito, yanahitaji muda wa kujipanga sio ufanye tu kwakuwa watu wanasema hivi kuhusu wewe, acha waseme lakini maneno yao yasifanye ukurupuke", he told EATV.
But to his fans, a photo he posted on June 6, 2019, at Barcelona–El Prat Josep Tarradellas Airport, Spain, with a baby in a stroller, told a different story.
Read Also:Tanzanian singer Ommy Dimpoz reveals how Governor Joho saved his life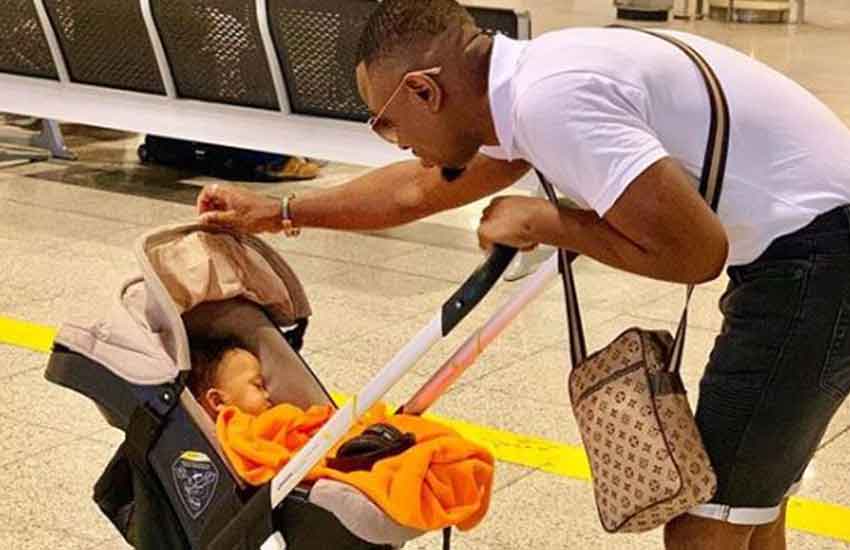 According to Tanzanian media, the Badae crooner had a sweetheart abroad, a position he refuted.
"Vipi Dengue imeisha nirudi nae? Haya nafikiri yale maswali ya unafanya nini ulaya kila siku yameisha," he wrote at the time.
Read Also:Poisoned? Ommy Dimpoz reveals what ails him
He pointed out to Tuva that the last time he had a heartache was two years ago.
"I have been having fun," he said. When asked to clarify he underscored that, "You can also fun with one person."
"There are those that date for 10 to 15 years and still not get married. They can break up after a month, move on and settle down completely. It is just peace of mind. You can be with someone but know that this is not the person I want to spend the rest of my life with.
"You have to be careful. There are a lot of breakups because some assume that, while they are looking for a person with specific qualities, they stay in unhealthy relationships hoping those they are with will change," he went on.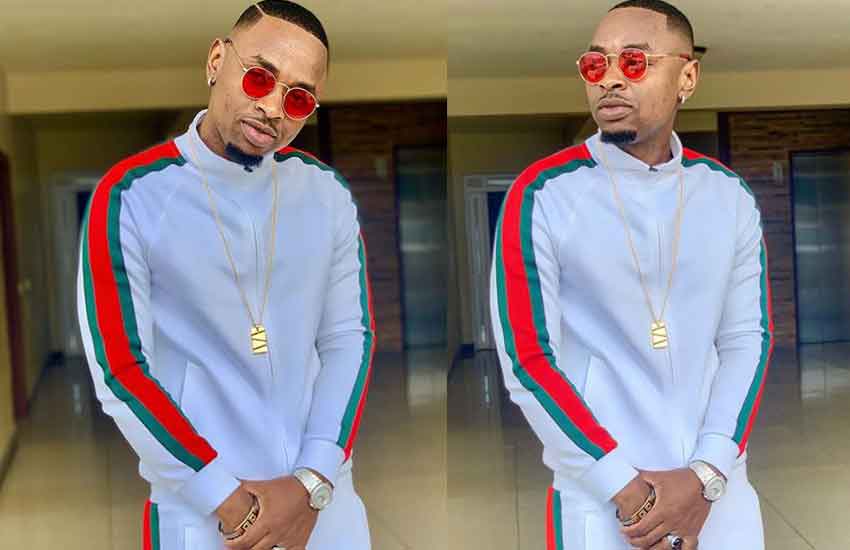 Poisoned
In 2019, Dimpoz had a nasty scare after he developed severe throat problems that saw him fly to South Africa then Germany after his condition worsened.
"Mwanangu sasa anaendelea vizuri kwani upasuaji aliofanyiwa umempa nafuu na hivi ninavyoongea na wewe ameruhusiwa kutoka hospitali nchini Ujerumani na yupo Kenya anakofanyia kliniki yake akisimamiwa na meya wa Mombasa ambaye ndiye anayempatia msaada wa matibabu," he said.
He revealed that Mombasa Governor Ali Hassan Joho was the first to notice that he was ill.
''Governor Joho noticed that I was having problems swallowing food during Alikiba's wedding in Mombasa. I could barely swallow anything. He offered to take me to his personal doctors for checkup,''
With support from Ali Kiba's recording label, RockStaar 4000 Management, and Governor Joho, he underwent a 12-hour operation to rectify his oesophagus that left him in a coma.
''When I woke up, I was informed I had been into a coma for nine days. It was a major operation all the way down to my stomach and I thank God I am alive. I'm also very grateful to Governor Joho and Alikiba… Nilipitia kipindi kigumu kidogo. Nilikuwa naumwa nimefanyiwa operation kubwa kwa hiyo nimetumia kama siku 15 hospitali lakini namshukuru Mungu nimetoka sasa hivi na I hope I will come back stronger….asanteni sana,'' said Ommy Dimpoz.
Read Also:PHOTOS - Zari, Ommy Dimpoz and Akothee balling ahead of conference
The surgery was the first amongst many that were to come that year.