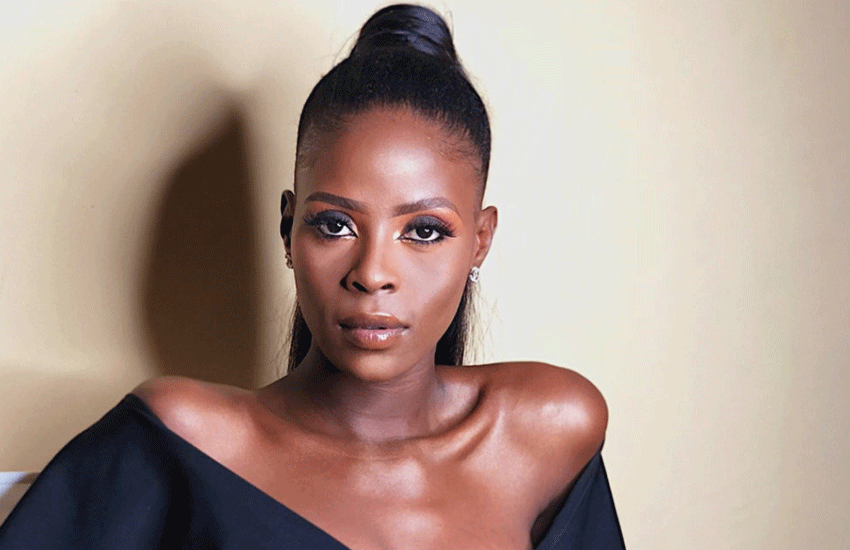 Former Big Brother Naija reality star Victoria Abiri Oluwabusayo aka Khloe is making headlines in Nigeria after her list of 'marriage qualifications' went viral on social media.
In a lengthy Instagram post, the model cum video vixen explained that she was discussing the qualifications her future husband has to have and does not understand why she is being bashed for her personal wishes.
"So last night at dinner I was having a conversation with the girls and I said I can't marry a broke man that doesn't have at least three cars, two houses, and two stable businesses. It got online and people are insulting me.
"That's my wish, not yours. I repeat, I'm not bringing a child into this world if my husband and I are not financially stable. It's me that knows what I went through growing up and I don't wish that for my children. I have half of these things, so why should I go lower? It's none of your goddam business what I wish for," fumed Khloe.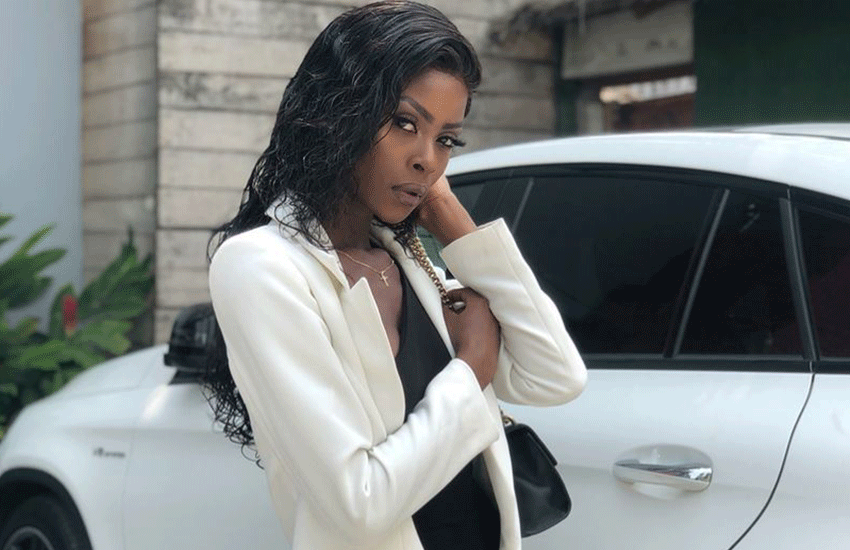 Not settling for less
Unapologetic, she added that she will never settle for anything less.
"A person who settles for crumbs can't understand the mentality of someone who wants the whole cake. I learnt to be ok with the fact that I'm not everyone and I never want to be. Ladies are quick to judge but deep down you want that life but it's obvious you don't think you can get it or you deserve it so you settle for less. I'm already a working lady so why should I on earth settle for less," she added.
Car gift
Khloe's post comes a few months after she was gifted a brand new Toyota Camry by former Nigeria football international, Obafemi Martins.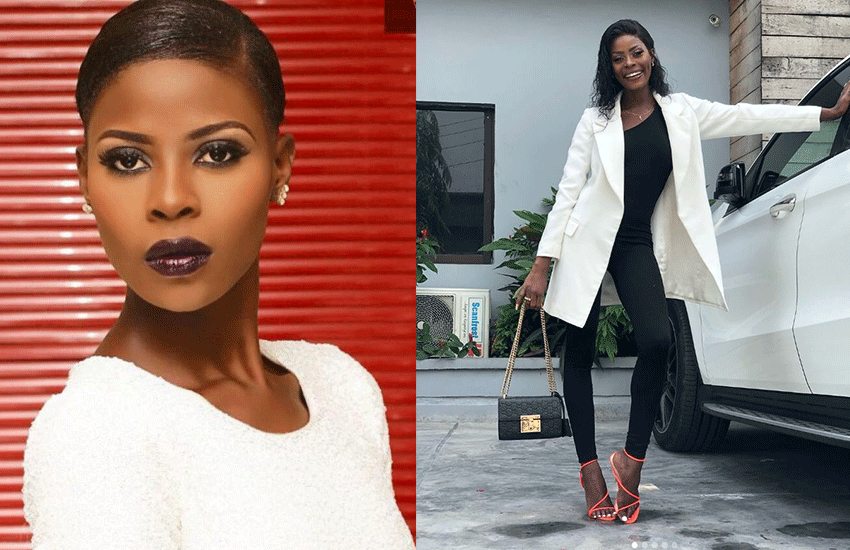 Elated, she thanked the Shanghai Greenland Shenhua striker for the generous gift in a moving post.
"This time yesterday I borrowed my brother's car to my event because my (now former) car is a mess and dead. He was feeling reluctant to give me his keys and I said "Ayo please, I 'll soon buy a car and it won't be the nonsense I've been having " he laughed and said ok madam scammer ( that's what my family calls me cos I always scam them lol). I rushed back to drop the car and cut off my fun.
"Got a call from the king of football Obafemi that I should come and see something. Behold God used him to bless me with this new baby. Lord. Today I pray for this man that may he never know sadness, Downfall, disabilities. Sorrow in life. May God always surprise him and his family. I'm grateful. P.S - never been surprised before, this one shook me."