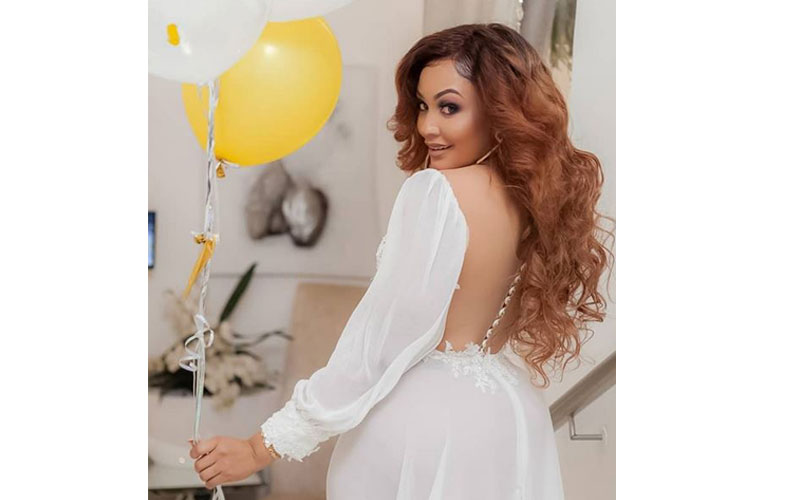 South African-based Ugandan entrepreneur Zari Hassan recently moved to her newly acquired mansion in South Africa and gave it a complete makeover.
Taking to Instagram, the mother of five thanked the company she contracted to do the renovation for a commendable job.
"Thank you for the renovations done on my new home. What a huge difference," part of her post read.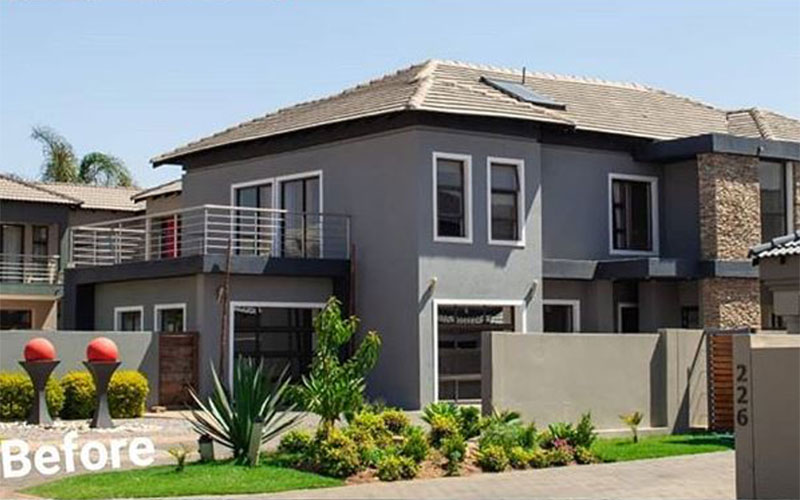 Speaking during an interview with Millard Ayo, the Brooklyn City Colleges owner made her intentions to move out of her ex Diamond Pltnumz's house. She added that she wasn't in a hurry to move since after their breakup, she felt no pressure to relocate as the house belongs to their children.
"First of all let me clarify, the house belongs to our kids. Even though it is in his name, I was smart enough to seek investments that our kids can look on to considering the fact that they are in a foreign land. He can claim it, he has a right, if he wants to but I look at it as our kid's house.
"I'll move out probably in September because it takes six to eight weeks to register and transfer the title deed. It might come early or later," she said.
Although Zari has not disclosed how much her new purchase cost her, Property24 reveals that a house in the community where Zari acquired hers costs a minimum of Sh30 million.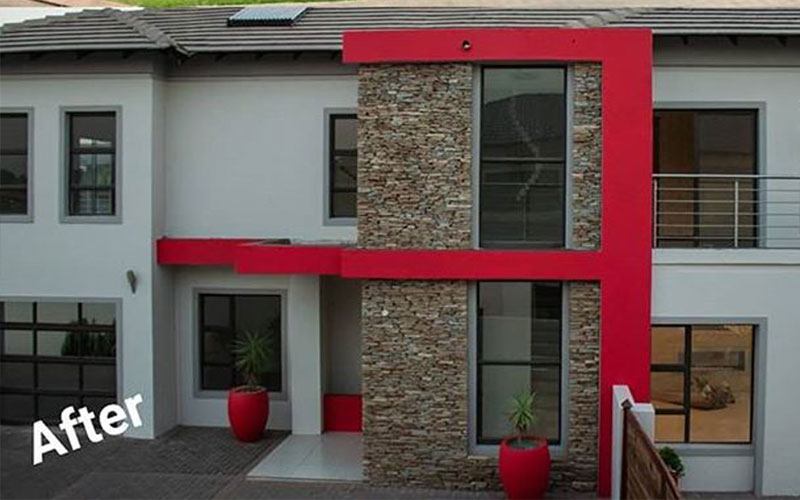 Supporting Akothee
Other than securing the bag and looking after her adorable family, Zari detests when any of her close friends are put down on social media for any reason.
Yesterday, Zari came to Akothee's rescue after several online users trolled the singer for her 'poorly done' makeup during the AFRIMMA Awards 2019.
Zari explained that there was no position for 'Best makeup artist' at the awards and that they live for achievements, not make up.
"Sorry people, there was no position for Best makeup artist. It was best female artist and the president of single mothers @akotheekenya took best female East Africa AFRIMMA 2019. We live for achievements not make up," she wrote.
 "If I start concentrating on how I look and care of what they think, I will forget to hold my position as a mother and forget to feed my children. Wenye machungu wangoje 2020, we shall be back shortly. Thanks Moma love you," replied Akothee.