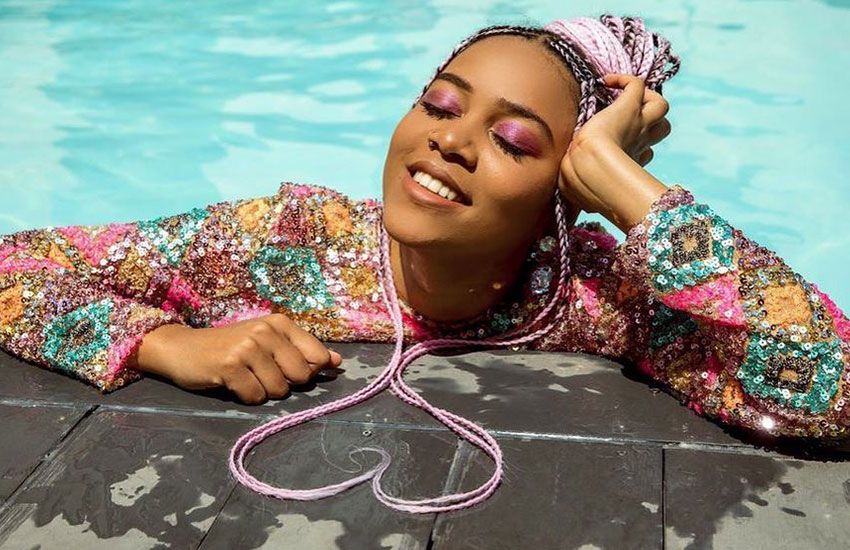 27-year-old Limpopo native Sho Madjozi of the John Cena fame says the recognition she is finally getting for her work is long overdue.
Speaking to Billboard on being touted as the next big thing after Daily Show host Trevor Noah and Dj Black Coffee, Madjozi noted that Africa was finally getting its rightful nod.
Madjozi explained that she is in glee at how her fortunes have changed and reiterated that her success overseas was a celebration of African artistry.
"It does a lot to people's self-esteem, like, 'Whoa, finally these people see us as equals.' It makes a lot of Africans proud and happy when they see you getting that recognition. It's hard to tell people, 'Be proud of yourself,' if the rest of the world is like, 'But you ain't sh*t,'" she told Billboard.
A position supported by her manager Brandon Hixon.
"A lot of artists second-guess themselves," said Hixon.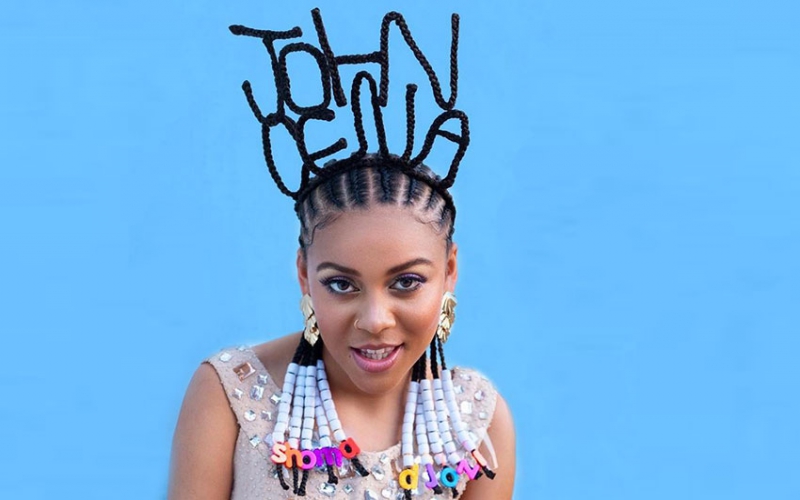 In an interview with Times Live, the rapper noted that she did not expect the reaction the independently released tune received.
"I just went to Colors and performed. The responses that came after that I did not expect. I am glad that people are finally giving me props as I have been hard at work, pushing myself to get where I am today. But I believe that globally I am still on the come up."
Madjozi attended high school in Tanzania hence the effortless, flowery Swahili in John Cena and studied creative writing at Mount Holyoke College in Massachusetts.
She debuted in 2017 with her hit single "Dumi HiPhone" and followed it up by the massively acclaimed 2018 "Huku".
In 2019, she became the first South African artist to win a B.E.T award for Best New International Act and, by default, the first female South African artist to win a BET.