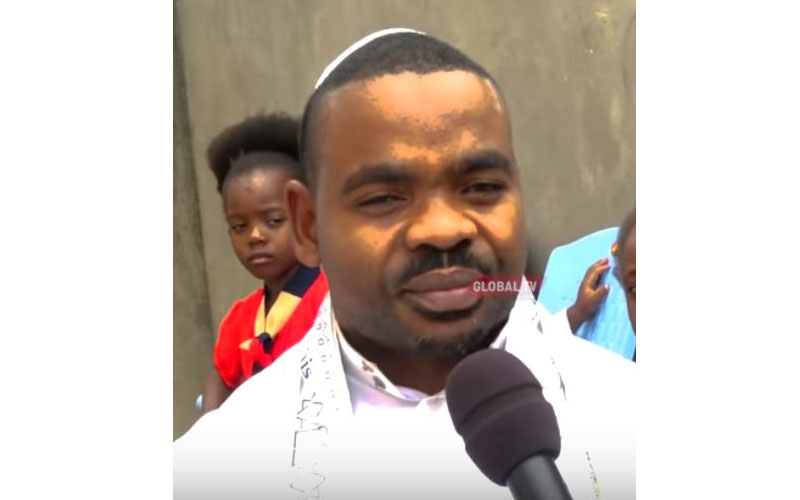 David Muhingilwa, a DR Congo pastor who lives in Tanzania has married three wives and they all live in the same house. The most shocking aspect is that the three wives are united in their search for their fourth co-wife.
"Kwanza nitengue hio kauli ya watu wanao sema kwamba Imani ya Kikristu ni Mke mmoja na Mume mmoja. Hakuna kitu kama hicho kwa bibilia. Imani halisi ya Kikristu ni mume mmoja na wake wengi. Kuanzia baba yetu wa Imani Ibrahim, Mwanzo sura Ishirini na tano na mstari wa sita, alikuwa na bibi wengi," David Muhingilwa narrated to Global TV.
According to him, life is now easier for all of them since they willingly help each other with the house chores. David vividly narrates an incident when his three wives joined efforts to take care of the family afterone of them delivered a newborn.
"Mke wangu wa kwanza alijifungua miezi miwili iliyopita. Alipokwenda kujifungua, mmoja wao alienda naye hospitalini, mwingine akakaa nyumbani na Watoto. Alijifungua kwa njia ya opareshini na mimi nilikua na safari ya kwenda Nairobi. Nilimuacha na wenzake mimi nikaenda kuhubiri Nairobi."
In many polygamous families, each wife has her own home and majority do not get along. It is different for David. All of his wives live under one roof but different rooms. He has a schedule to visit each of them on a daily basis. The wives help each other make dinner in the family's kitchen and use a communal living space together.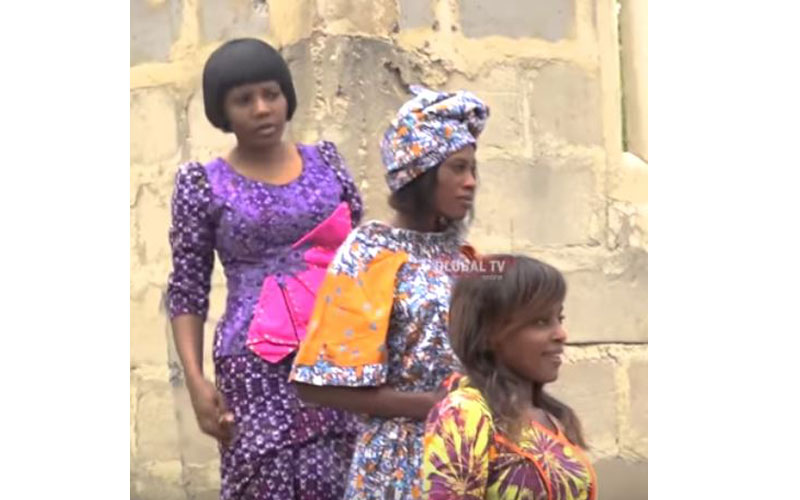 When asked if jealousy exists between them, Esther Maliyamungu -David's third wife, was quick to point out that they love and respect each other. She further said that honesty is key among them and therefore, they live a happy life.
"Wakati mchungaji ananiposa aliniambia akona wanawake wawili tayari. Kiukweli kabisa sina wivu. Nimeamini kwamba ndoa ya wanawake wengi ni anavyosema Bwana. Ni neno la Mungu. Inanipatia Ujasiri wa kuendelea kuitunza ndoa yang una mume wangu. Tukiwa na dada zangu tunaheshimiana kwa hivyo swala la wivu hamna kabisa," said Esther, sentiments that are echoed by Ritha Kendewa – the second wife.
David's first wife, Grace John, says that she is aware that her husband is capable of marrying another wife and they will all help him when the time comes.
"Nilikuwa na jua kuwa anauwezo, yani ana ruhusa na anaweza kuongeza mke Zaidi ya mmoja kadri ya uwezo wake na jinsi Mungu atakavyo mbariki. Ni kitu ambacho mimi naamini na nimekikubali," said Grace.