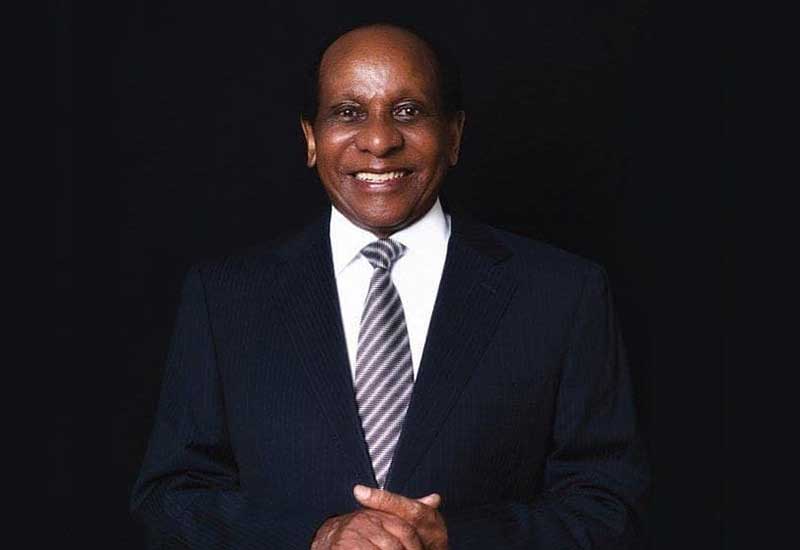 Tanzanian police have arrested two people in connection to the theft of property of unknown at the home of late Billionaire Reginald Mengi in Machame Nkuu, Kilimanjaro.
The arrest was confirmed by Kilimanjaro Regional Police boss Hamisi Issah who said that the two, a lady and a man, are being interrogated by police in bid to aid investigations into the theft at the palatial home.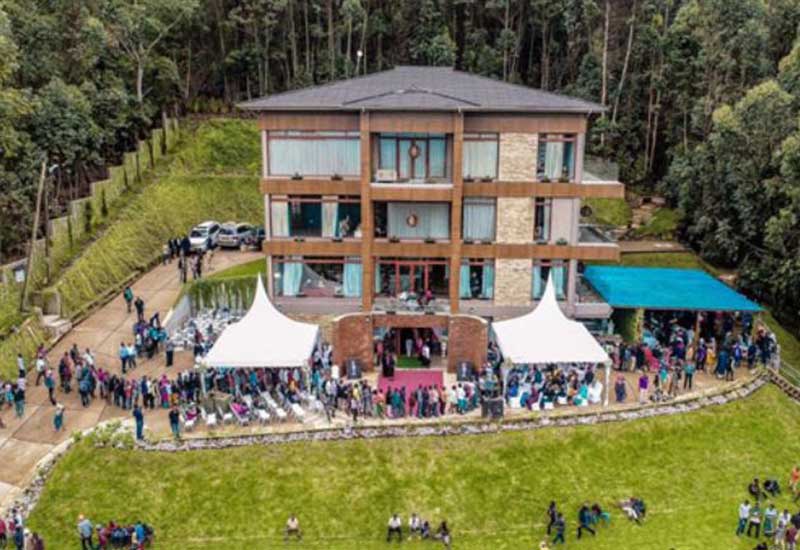 "There are mixed people here and the majority are not familiar with each other and as a result, some entered the place where they were not supposed to, and the theft occurred. We are holding two people for interrogation," Issah said.
The Regional Police boss added that the theft was likely committed by people who are members of the family:
"It is true, some valuables from Mengi's house were stolen. The thieves are not known yet. We are investigating. It could be anyone both from within and outside the family."
According to reports by Tanzanian press, thieves stole property belonging to Mengi's widow Jacqueline Ntuyabaliwe-Mengi, family members and friends who were still at the home condoling with the mother of two. The stolen property is said to include: gold jewelry, a laptop and unspecified sum of money from various rooms in the Billionaire's palatial home just days after his burial.
Mengi died in Dubai on Thursday May 2nd at the age of 75 and is survived with wife Jacqueline Mengi and two twin sons.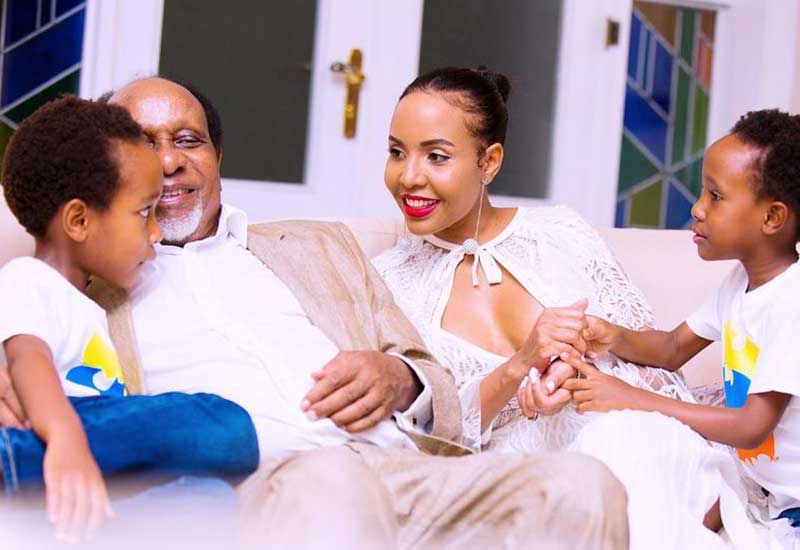 The revered businessman will be remembered for his philanthropy and kindness including flying hundreds of Tanzanian children with heart ailments to India for treatment. Owing to his philanthropic acts and commitment to fighting injustice, Dr. Mengi received a number of international and national awards.