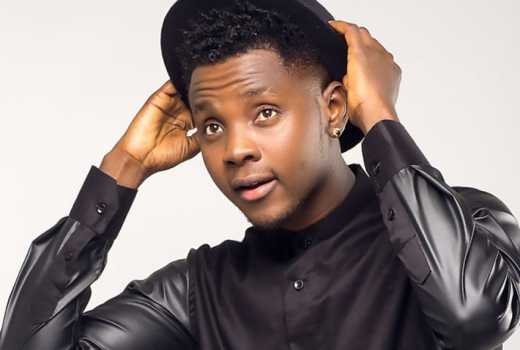 Nigerian artist born Daniel Anidugbe has been forced to change his name from 'Kiss Daniel' to 'Kizz Daniel,' following a pending court case.
The 'Yeba' hitmaker has made changes in some of his social media accounts to reflect his new name including his Spotify and Apple Music accounts where his new songs are featured.
The changes that came on Tuesday afternoon due to legal circumstances have seen some of his songs removed from music stores. It is alleged that his former record label, G-Worldwide, owns the stage name 'Kiss Daniel' and due to rights, the artist cannot trade under it.
Kizz Daniel was involved in a publicized fallout with G-Worldwide last year resulting in a bitter court embroilment that required the artist to drop the name and stop using it. The crooner has since started his own record label 'Fly Boy Inc' where he has been operating from pending a court decision.
The artist and his management are yet to make a public statement following his name change but by the look of things, he could now be trading as Kizz Daniel.