Uncertainty rocks teachers' unions as CBA ends without agreement on new one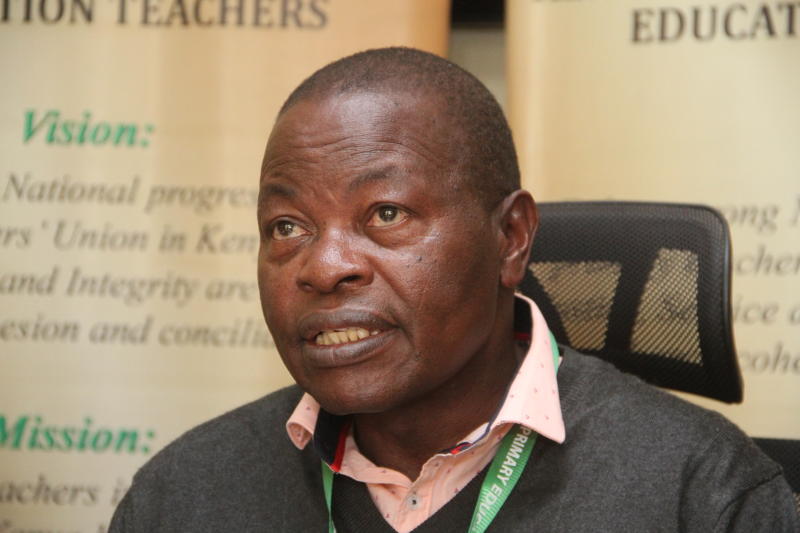 At least 320,000 teachers across the country are anxious as their Collective Bargaining Agreement nears its expiry date.
The CBA is will expire at the end of the month but they claim the Teachers Service Commission (TSC) has failed to make a counter offer to the one made by teachers' unions in the 2021-2025 CBA.
The current CBA, signed in 2017 was implemented in phases for the last four years at a cost of Sh54 billion and will expire on June 30, 2021.
CBAs are usually discussed and implemented across four years.
Ordinarily, talks for a new cycle between the teachers' unions and TSC are done at least a year before the expiry of the existing one.
However, the Kenya Union of Post Primary Education Teachers (Kuppet) says for the past two years since they began talks on the new CBA, the teachers' employer has consistently ignored their attempts to have structured talks.
"As a union, we have diligently discharged our obligation under the Labour Relations Act, but the government has been dragging its feet for more than a year," said Akello Misori, the Kuppet secretary general.
The implementation of the new CBA is supposed to begin on July 1, 2021