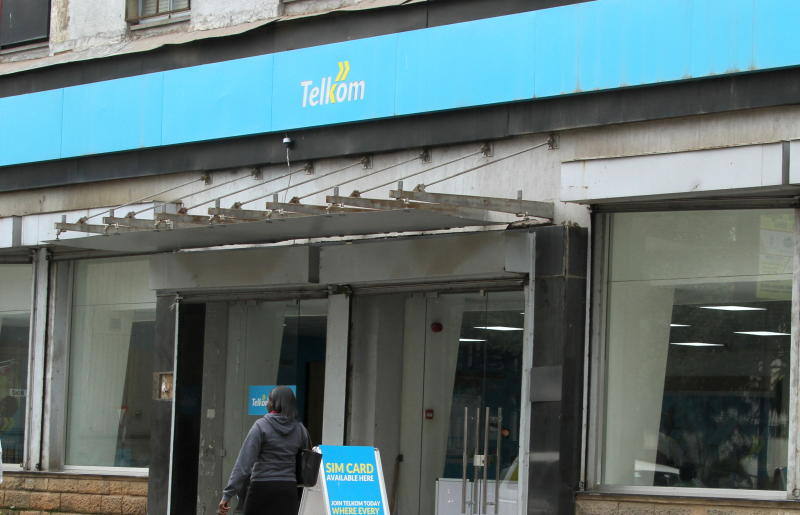 The Ethics and Anti-Corruption Commission (EACC) has suspended a planned merger of Telkom Kenya and Airtel Kenya pending a probe into misappropriation of funds at Telkom, an EACC spokesman said. "They are conducting investigations into allegations of misappropriation of public funds in the process of privatisation, recapitalisation and restructuring of balance sheets of Telkom Kenya limited," spokesman Yassin Amaro said, referring to the EACC itself. In February Airtel and Telkom Kenya announced plans to merge in a move that has been the subject of heated public debate on whether the combined businesses will be able to challenge Safaricom that controls more than 80 per cent of certain segments of the industry. The new outfit will bring together certain aspects of each business, specifically the mobile, enterprise and carrier service businesses. It will not, however, benefit from some of the assets of its predecessors, including telecommunication masts. Airtel and Telkom have over the recent past sold off many of their assets, leaving them with just the bare minimum.
SEE ALSO: CBK extends waiver on Sh1000 mobile money transfers
In a statement following the announcement that they would merge, Telkom said its prime real estate portfolio and specific government services would not form part of the combined entity. The planned merger has seen Telkom unveil a plan that will see over 500 employees sent home in an early retirement programme. Already, termination letters have been sent to affected employees after the two companies entered into an agreement to combine the Mobile enterprise and Carrier Services businesses in Kenya, according to an internal memo from Telkom's CEO Mugo Kibati seen by The Standard. Kenya's National Assembly committee also recently opposed the merger noting, without elaborating, that the process might have been hijacked by private individuals out to cheaply acquire Telkom's stake. On August 9, Standard reported that a group of former employees has also asked the Communications Authority of Kenya (CA) to block the merger.
SEE ALSO: Amazon in talks to buy over Sh200b stake in Bharti Airtel: sources
The 52 ex-workers of Airtel Kenya have written to the regulator asking it to stop the consolidation process until their grievances are settled. The former workers have a pending case in court in which they are demanding Sh1 billion from Airtel for unfair termination. "It is instructive to note that the merger is a cleverly veiled attempt to ensure that our clients are denied the fruits of what might be a favourable judgment," reads the letter to the CA. They want the merger stopped until Airtel gives an undertaking that the new entity will take up the liability. The workers, who were laid off as part of the cash-strapped telco's restructuring process but insist that the merger is being carried out in a "clandestine" manner and it is strategically structured and implemented to deny them access "to the potential fruits of their claims in the court of law." CA, in a Gazette notice, had given anyone opposed to the merger until August 12, failure to which it would approve the marriage between the two firms that will form a new operator to be known as Airtel-Telkom. Ad
ditional reporting by Reuters