Nairobi
He said if he doesn't get the evidence he needs before the last hearing in May, he will lose his case.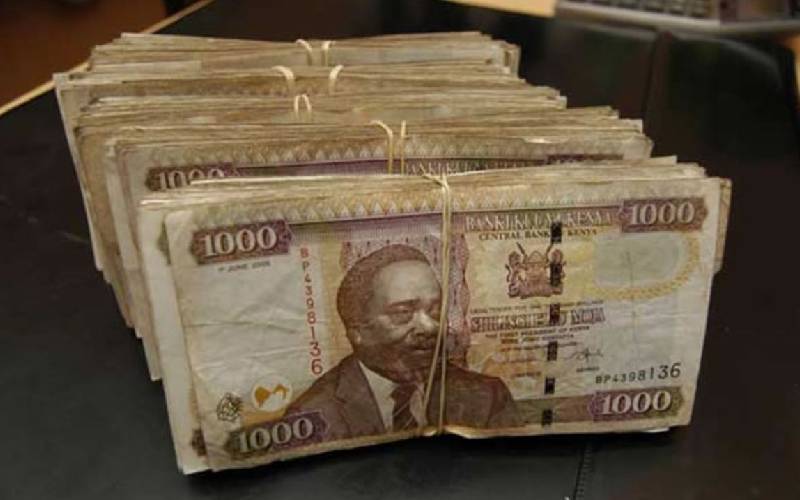 A Nairobi court has declined to have a complainant recalled for re-examination in a case where a businessman is charged with fraudulently obtaining Sh15 million from a company. Makadara Principal Magistrate Merisia Opondo ruled that the court cannot grant the accused Wycliffe Koyabe an application to have a complainant recalled. The case is an old matter and they had an opportunity to do so.
SEE ALSO: South African president says lockdown to ease from June 1
"I have considered submissions by both the prosecution and the accused. I decline to have the complainant recalled in court for further cross examination because during the hearing, the defence was able to extensively cross examine the complainant, they should have called for him earlier," Opondo said. The magistrate said in line with Chief Justice David Maraga's directive that old matters should be heard and determined expeditiously, she could not grant him the order. The court also declined to grant Koyabe an application where he sought to have the complainant furnish the court with a copy of his passport as he needed the documents as evidence in his defence. Since the accused said he had hired a private investigator who has evidence needed in his case, he still has time to get the evidence. "This court cannot aid the accused in getting the complainant's passport. I decline to have the complainant furnish the court with his copy of the passport," she said.
SEE ALSO: SA allows essential travel abroad
She granted Koyabe permission to travel to South Africa to see his family and collect evidence he claimed to use in his case. The magistrate added that on several occasions the court allowed the accused to use his passport and there is no appeal against the order. Koyabe has limited access to the passport. When not travelling, it should be in court. Last month, he requested the court to allow him travel to South Africa to collect evidence for his defence. Koyabe was charged in 2014.