Kenya's most guarded VIPs
By Standard on Sunday Team
It could be addiction to and affliction of power, paranoia or the legitimate fear for one's life in high office.
For public office earns one friends and enemies in equal measure. It could also be a status symbol or fear you never know when your head is on crosshairs of a gunman's binoculars.
For out there could be lying a vile criminal or lunatic baying for your blood.
Whichever the case your average Kenyan politician is not far from a concealed gun that could be whipped out anytime to his defence. He could be the wielder or the mean face around him.
But dig deeper into the entourage of our leaders and you will be surprised: they are well guarded, pampered and flattered.
Matters of the economy that last year grew slower than that of lawless Somalia and barely outpaced Robert Mugabe's Zimbabwe, behind the faÁade of untaxed huge salaries, razor-wired homes, with heated swimming pools, the palatial homes that only pale in comparison to Microsoft founder Bill Gate's, your leader could be living on another planet.
For starters, in a country with runaway crime, questionable human rights record, raging famine, and harsh standards of living, each member of the bloated 41-member Cabinet is entitled to at least nine police officers.
Four or three, including the driver, who is always a police gunman, are always with him in public and social functions, shopping malls, and church.
The rest are shared out evenly among the sentry boxes in Nairobi, rural homes, spouses and children.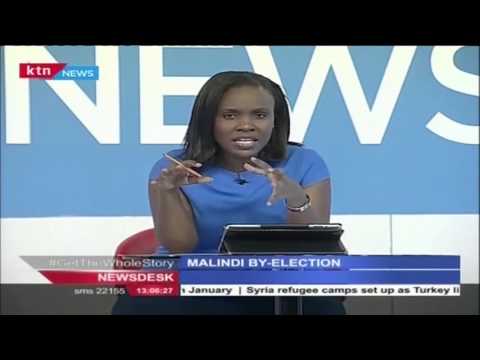 Newsdesk Full Bulletin 8th February 2016 Hon Alfred Keter calls for new investigation on Waiguru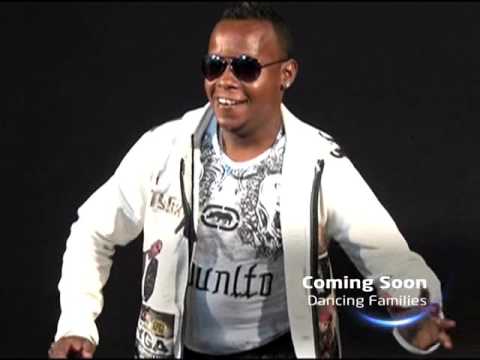 Dancing Families [PROMO] - to feature on KTN Kenya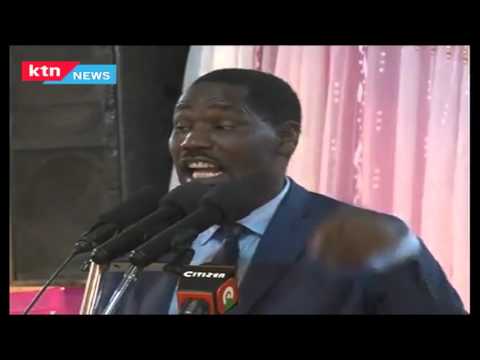 Is this Pastor or Governor Munya? The defiant Meru politician prepares to bully Jubilee Alliance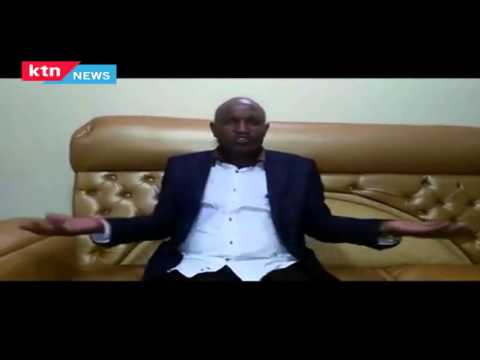 Hon Mwiti reveals how Mithika and Kiraitu Murungi allegedly "mortgaged" Meru community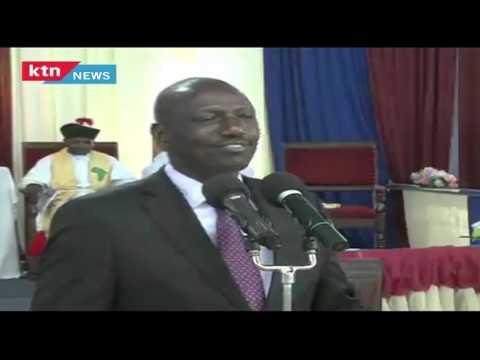 Writing on the wall. DP Ruto places discrete assignments to grab governorship from Dr Kidero
VIEWER'S DISCRETION ADVISED: Husband clobbers wife close to point of death. End domestic violence