Firms increase hiring as conditions improve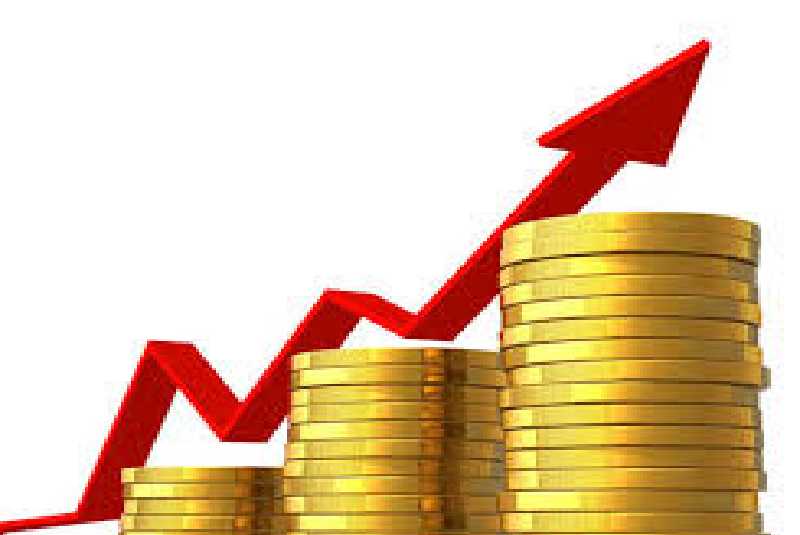 Companies created more jobs in October with employment touching a six-month high following improved business environment, according to a new survey.
In what is a signal that the economy has turned the corner, the Stanbic Bank Kenya Purchasing Managers' Index (PMI) increased marginally to 54 from 52.7 in September.
PMI is a barometer of private sector health with readings above 50 indicating growth while those below show a decline.
Firms produced more as demand for products increased during the month, with a number of companies reporting new clients. Export orders, for example, rose at the joint-second quickest rate across the index history.
As both domestic and foreign demand picked up, firms had to hire temporary staff to meet demand.
However, the reading was marginally weaker than the average seen in the year-to-date.
Stanbic Bank Regional Economist for East Africa Jibran Qureishi said the onset of the short rains season could help gross domestic product (GDP) growth recover in the fourth quarter.
"The decline in the PMI in the third quarter, which we largely believe was due to waning business confidence and enhanced anxiety owing to the new fiscal year tax measures that were introduced, weighed on economic activity," he said.
Stanbic has since upgraded Kenya's economic growth forecast in 2018 to 5.8 per cent from 5.6 per cent, citing expected recovery in agricultural productivity in the fourth quarter.
Figures from the Kenya National Bureau of Statistics showed that GDP expanded by 6.3 per cent in the second quarter compared to 4.7 per cent during a similar period in 2017.
The growth was mainly due to a resurgent agricultural sector, which was affected by drought last year.