Class seven pupil in Nyamira stabs classmate to death over a pen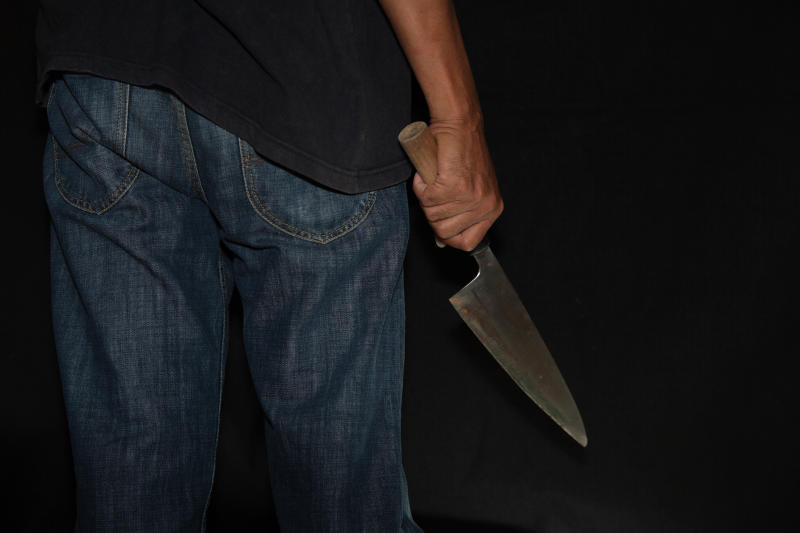 A Class Seven pupil stabbed his classmate to death in Bogwendo, Nyamira County, after they disagreed over ownership of a pen.
The 15-year-old boy is said to have stabbed his colleague in the chest, killing him instantly.
Manga Police Commander Gabriel Mwangangi said the incident happened at Bogwendo Primary School on Monday afternoon.
Mwangangi said the two pupils had an issue since morning over the pen with each one claiming ownership. A teacher who was in the classroom tried to solve the matter but postponed the verdict of the case to the afternoon, according to the police boss.
"It was towards lunch hour when the case was reported and the two boys were allowed to go home for lunch and return in the afternoon for the verdict. They were returning to class when the assailant stabbed his classmate with a knife within the school compound before running away," he said.
According to a security officer, the boy threw the knife and took off.
"He told us he threw the knife and as he ran. We have tried to look for it but we haven't found it yet. We have, however, instructed the area chief to mobilise the public to look for the killer weapon which we shall use as an exhibit in court," Mwangangi said.
The boy went to hiding but he was later found and arrested.
"Already, the parents of the pupils, their class teacher and the head teacher, have recorded statements with the police and we expect to prosecute the matter," he said.
After the incident, irate members of the public moved to the suspect's home and torched one house.
As a result of the incident, those believed to be behind the torching, are being sought to answer to charges of arson.
The bizarre incident happened about five kilometers from Mokwerero Secondary School where a student threatened to chop the deputy principal with a machete for allegedly refusing to give him an exercise book.