Man in custody for allegedly killing his 95-year-old mother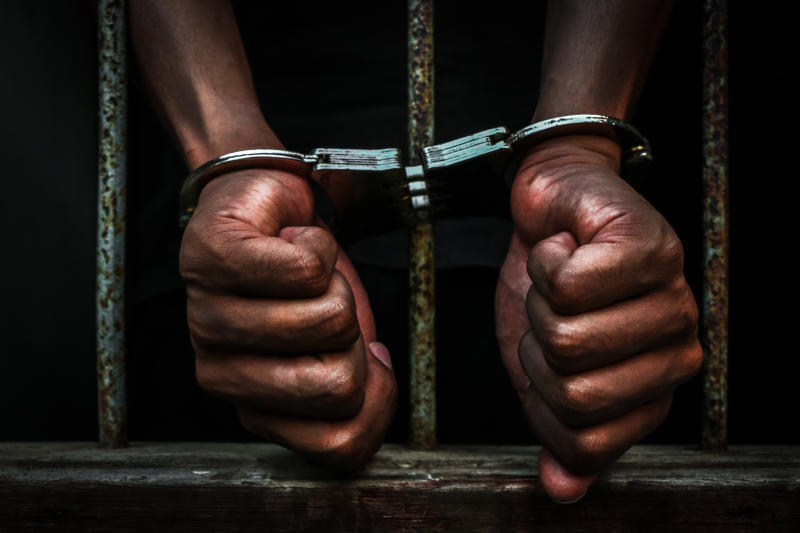 A 65-year-old man in Nyamira County has been arrested over the death of his mother.
County Commissioner Amos Mariba who confirmed the incident said the man identified as James Mong'are Orucho is suspected to have strangled his 95-year old mother, Catherine Moraa, for reasons still being investigated.
Mariba said the granny was found in her bed at around 6 am on Sunday with visible scars on her body.
"Police officers from Nyamira North visited the scene and established that the deceased had bruises on her face and blood was oozing from her nose," Nyamira North sub-county police Commander Patrick Ngeiywa said.
However, Ngeiywa could not confirm the motive behind the suspected murder. "Our investigations are still going on before we make known the facts surrounding the suspected murder. For now, we shall have to wait until investigations are concluded."
Ngeiywa said the crime could have been committed Saturday night.
Authorities say some relatives to the granny have already been summoned to shed light on the murder.