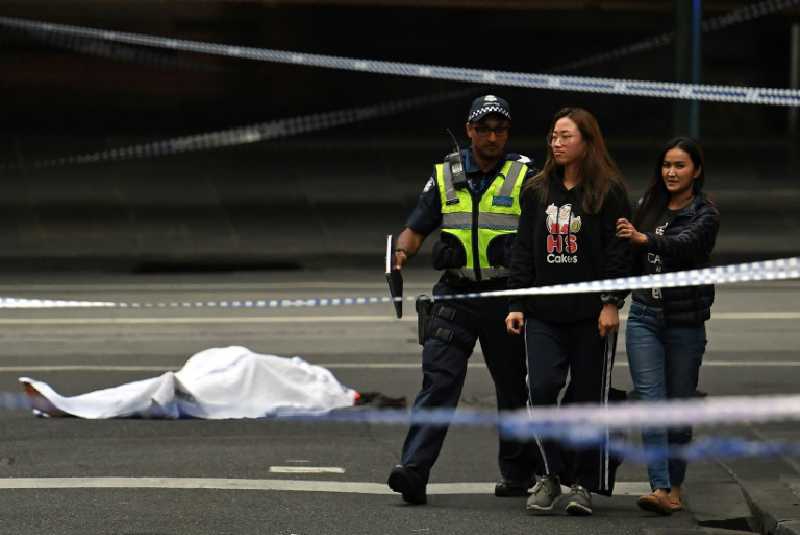 By AFP | 2 years ago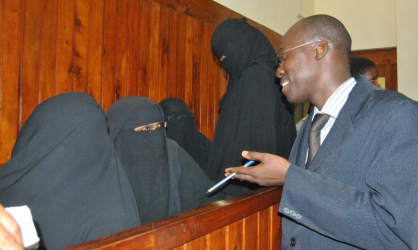 Mombasa court frees four women held for over two years on terror charges
A magistrate in Mombasa Thursday released four women charged with being members of a terrorist group on a Sh500,000 bond.
Joackim Bwana | 4 years ago
Iraq says its forces preparing for Fallujah battle
Iraqi forces are heading to Fallujah to launch a long-awaited operation to retake the city from the Islamic State jihadist group, the prime minister's spokesman announced on Sunday.
AFP | 5 years ago
Jihadi brides plead to new terrorism charges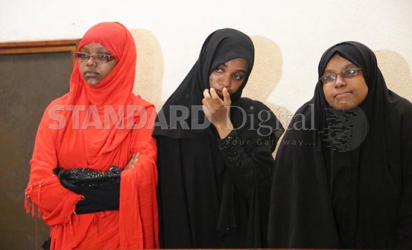 Four women accused of links to Al Shabaab pleaded not guilty to new charges of conspiracy to commit terrorism. Maryam Said Aboud, Khadija Abdulkadir Abubakar, Ummul Khayr Sadir Abdalla and Halima Adan Ali who were arrested last year are already facing a charge of being members of the terrorist group. They were freed on bond yesterday, but never left prison after the State pressed new charges. Senior Principal Magistrate Simon Rotich overruled a preliminary objection filed by the defence opposing the four girls from taking plea to the new charges.
Joackim Bwana | 5 years ago