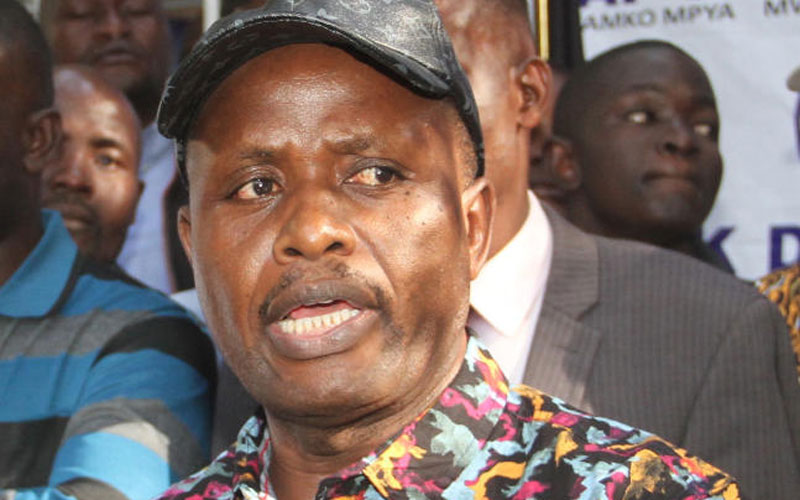 Former Rift Valley Regional Commissioner George Natembeya has dismissed claims he plans to sack some county workers if elected governor.
He said the reports are dirty games orchestrated by his opponents. The former administrator accused his rivals of peddling propaganda to dilute his growing popularity.
"My opponents have sensed defeat. They are telling people I plan to fire workers. This is pure lies," Mr Natembeya said at a campaign rally in Endebess constituency.