Detectives seek to detain scrap metal dealer found with six bags of spent cartridges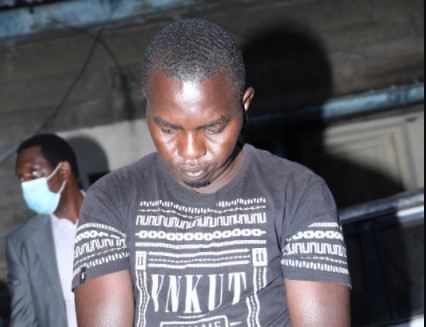 A court in Nakuru is today, Wednesday, November 10 is expected to rule on an application by the police seeking to detain a scrap metal dealer found with six bags of spent cartridges so they can conclude investigations.
In the miscellaneous application filed at the magistrate's court, the police said they are seeking to establish if Daniel Mbuthia was in possession of ammunition without a firearm certificate.
Sergeant John Kiambati, the investigating officer, applied to hold Mbuthia for ten days.
He said they believe Mbuthia has an accomplice whom they are also hoping to arrest within that time. "We believe his accomplice is in Laikipia," the officer said.
"We kindly appeal for ten days to enable us to subject the cartridges to ballistic examination and if possible establish the firearm which might have been used to fire and whether they have been involved in any criminal activities," read the application in part.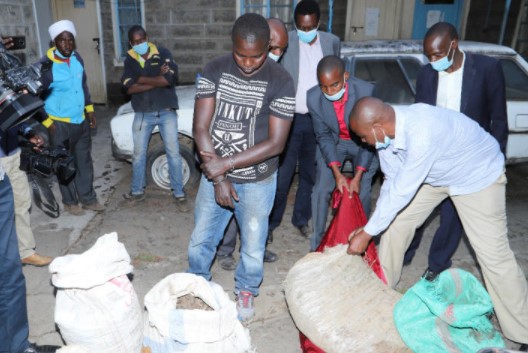 Mbuthia was arrested on Tuesday before police recovered the spent cartridges and four bags containing copper wire.
"Preliminary investigations reveal the recovered cartridges were obtained from the scene of clashes in Laikipia," the application read.
Detectives said they acted on a tip-off before raiding Mbuthia's scrap metal business in Langalanga and recovered the items.
In the application, detectives allege Mbuthia's accomplice, a woman, brought the cartridges from Laikipia.
The court is expected to hear the suit later today.
More to follow….