Judge allows widow to use photographs as evidence of marriage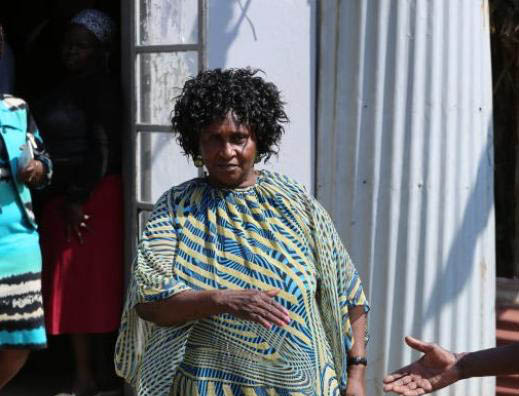 A court has allowed a woman to use pictures she took with a man to prove her entitlement to part of Sh200 million inheritance case.
In a landmark ruling, Norah Atieno was permitted to produce 28 pictures she took with ex-director of Evans Sunrise Hospital, Washington Olweny, as proof of their union.
Nakuru High Court Judge Teresia Matheka ruled that certification is usually applied in criminal proceedings especially if video and photographs are produced as evidence.
The ruling comes after an attempt by Atieno to produce the pictures as proof of their marriage, a matter that was opposed by Olweny's first wife, Phelisia Akoth.
Akoth argued that the photographs had no certification contrary to the Evidence Act.
The Evidence Act section 106B (4) provides that electronic evidence must have certificate of electronic record to identify it and describe the manner in which it was produced.
In her response, Atieno said that some of the photographs were taken in the 1990s and had no certification since they were not taken electronically.
The photographs show Atieno and Olweny's time together from the 1990s until his death. They also show her children's pictures with the deceased.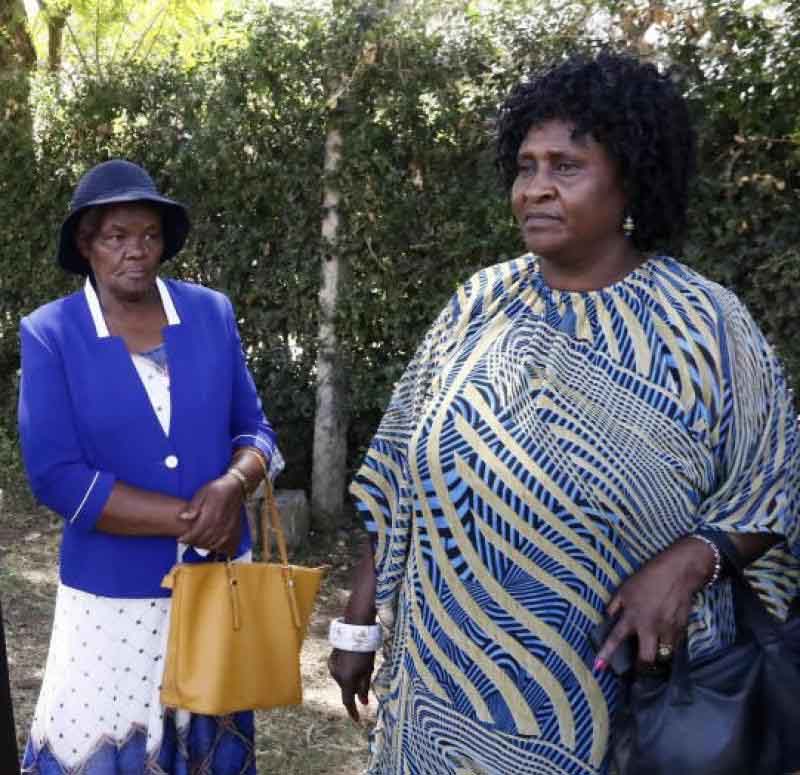 Atieno, who wants to be recognised as Olweny's second wife in a bid to get a share of his Sh200 million estate, said she also discovered that Olweny's ex-secretary Anne Wanjiru was his third wife during the burial.
In the eulogy, Atieno was listed as Olweny's second wife, Wanjiru as the third and Akoth as the first.
Atieno claims she entered into a customary law marriage with Olweny on February 3, 1993, and they gave birth to two children.
She also revealed that they lived with Akoth as co-wives for six years in Sikinga Ondiek, Ugenya.
The judge noted that Akoth was also in possession of the said pictures.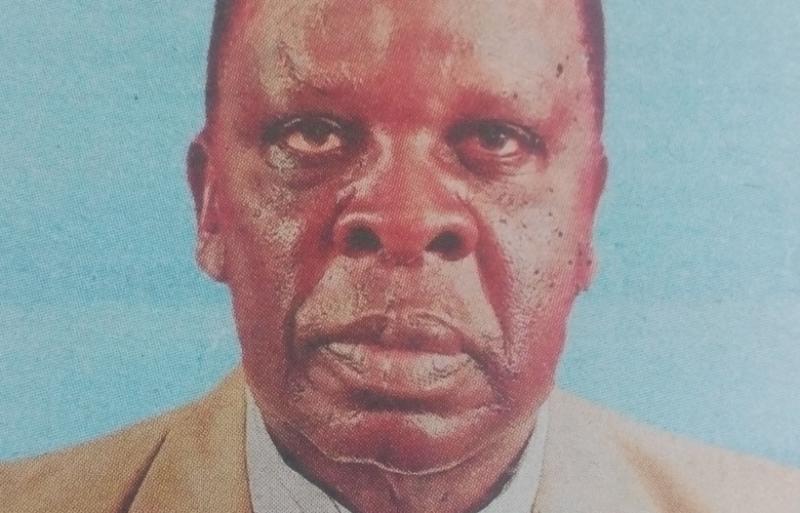 "Some of the witnesses in the case used the photographs during their testimonies. The court thus overruled the objection for the production," she ruled.
The women are fighting to take control of property left behind by Olweny, who died in 2016.
Allan Onyango, the deceased's son, moved to court to lock them out from the inheritance claiming they were never married to his father.
He wants the court to declare that Olweny was only married to Akoth in a monogamous Christian union in 1966. The case will be mentioned on Monday.