The time for financial liberation of women is now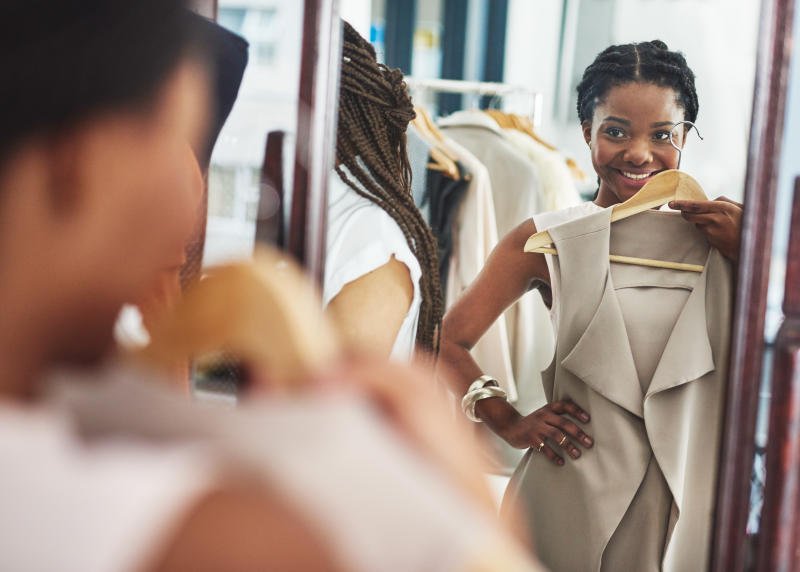 The history of mobile money in Kenya has been evolutionary, with various milestones and acclaim pushing its relevance to the fore.
Around 13 years ago, Kenya imploded into a ball of post-election violence following an ugly era of incendiary politics. At least 1,300 people lost their lives and 600,000 were displaced. Across the country, many Kenyans hibernated for fear of violence. In the spur of that moment, the economy stalled. Kenyans who were long used to ingenious person-to-person cash remittances suffered the brunt of this inertia. The first mobile money service was launched in the aftermath of this upheaval.
Several iterations and a full-blown global pandemic later, mobile money has become a frontline innovation that has been effectively employed to protect Kenyans against the spread of Covid-19. With the need to physically isolate, cashless transactions have offered the safest and convenient means of remitting money or paying for goods and services.
To underpin this, the Central Bank of Kenya (CBK) directed all banks and telcos to actively encourage the use of digital payments through a number of targeted directives. Charges on person-to-person transactions of less than Sh1,000 were removed and the daily transaction ceiling went up from Sh70,000 to Sh150,000.
Mobile money plays a huge role in diffusing financial exclusion as well as reshaping a pronounced gender gap. According to an IFAD report, in many countries, the gender gap is lower with mobile money than with traditional financial services.
Mobile money is seen to catalyse closing of this gap.
The report goes on to state that women are 10 per cent less likely than men to have a financial account, and this number reaches 24 per cent in sub-Saharan Africa and South Asia.
Closing the gender gap in financial services in a male-dominated economy therefore remains critical.
According to a World Bank Group report, more than half, or 56 per cent of the 1.7 billion people excluded from the financial sector are women. By 2017, at least 500 million were also excluded from mobile phone ownership. Sub-Saharan Africa accounted for 13 per cent of that.
The realisation that the cost savings and other benefits of mobile banking can benefit women has led Telkom Kenya to actively develop complementary efforts to ensure that women are connected, engaged and actively benefitting from these services.
Telkom Kenya remains dedicated to women's inclusion and empowerment and is deliberately working on a long-term strategy of designing gender-responsive products and delivery channels.
Otherwise, the digitisation of financial services can become one more obstacle on the road to women's financial equality.
Mr Mwai is Telkom Kenya's Director of Digital Financial Services