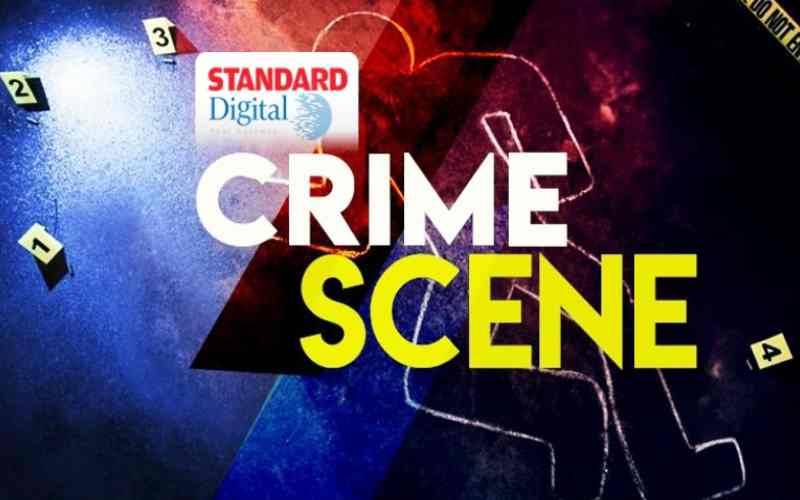 A caretaker accused of defiling a four-year-old girl in Nyasare village in Suna East Sub-county, Migori, two weeks ago has been arrested.
On January 3, the girl's grandmother whose name was concealed for her protection claimed that they reported the 50-year-old caretaker to the police and medical tests done on the minor.
According to her, they got a P3 form from the police but no action has been taken.
"We want the police to arrest the suspect so that he can be charged in court," she said in an earlier interview.
Read More
The minor's grandmother claimed that they availed details of the incident to the police but no substantial progress had been made on the investigation.
According to her, the minor was defiled and sustained serious injuries and was unable to walk.
Moreover, she claimed that the caretaker has been trying to convince the family to deal with the matter out of court but they insisted that justice must be served.
Yesterday, Suna East OCPD Esau Ochorokodi confirmed that the caretaker has been arrested and was in police custody.
"We have arrested the suspect and we are conducting our investigations," Ochorokodi said.