Pregnant woman, her 13-year-old girl killed as clan clashes intensify in Wajir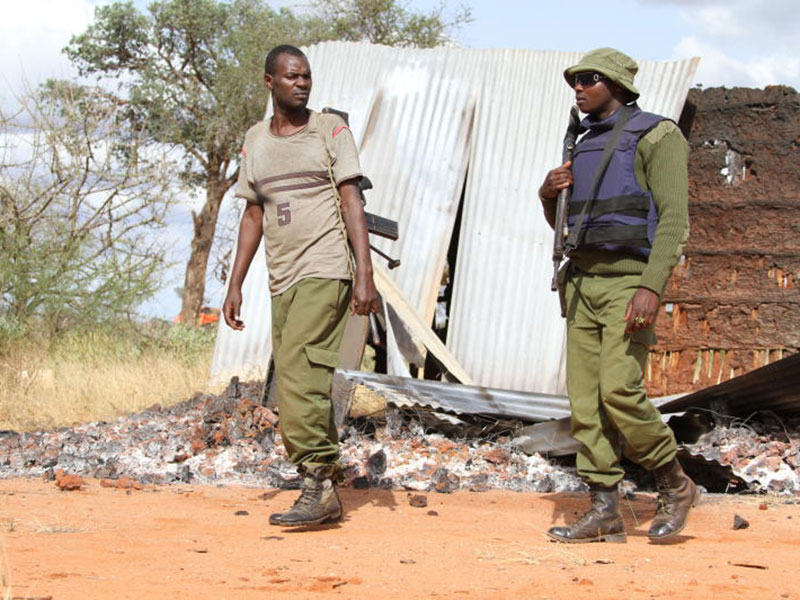 Three more people, including a pregnant woman and her 13-year-old girl have been killed in a suspected retaliatory attack in ongoing inter-clan clashes over land.
The Thursday attack brings the death toll in the raging warfare to four in just two days. County Commissioner Loyford Kibaara said an elderly man in his 50s was also killed.
This attack comes a day after one person was killed and two others seriously injured on Wednesday after a fight broke out over a new settlement scheme.
The two warring clans, Matan and Geleble, are reported to have engaged in a gunfight after the disagreement.
This incident comes a week after Geleble clan elders expressed concern over a 12-day eviction notice from Garsekoftu settlement scheme, which they claimed was meant to intimidate them. The killing of the elderly man on Wednesday is said to have triggered the retaliatory attack.