Entertainers now find a reason to smile from online gigs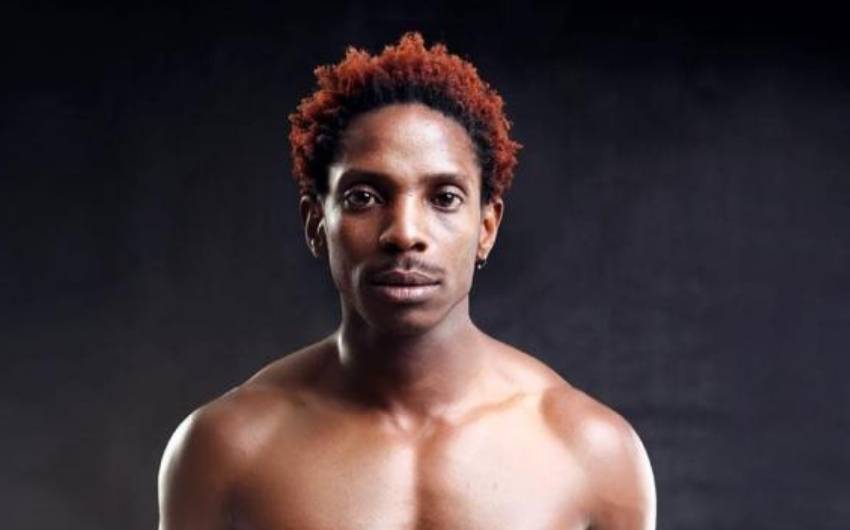 Before the outbreak of the coronavirus pandemic last year, live shows were the lifeblood of many musicians and comedians.
But as part of measures to contain the spread of the deadly virus, the government shut down entertainment joints and outlawed social gatherings.
The world was forced into a sudden shift to the digital space, with even theatres going online.
Some artists had already taken their trade online, probably anticipating such a change in the future.
It afforded them additional income, with the number of people consuming content on the web growing by the day.
But many of them were yet to embrace technology, even as the pandemic literally rendered them jobless.
But as it became apparent that the pandemic was not a passing cloud and would be here for the foreseeable future, they have had to change or perish.
Some have jumped ship and embarked on other ventures such as DJ Crème De La Crème, who recently told the Financial Standard that he decided to relocate to his home in Kericho to cut costs.
Take a quick survey and help us improve our website!
Take a survey
Celebrated comedian Eric Omondi was among those who had an easy time getting used to the new normal.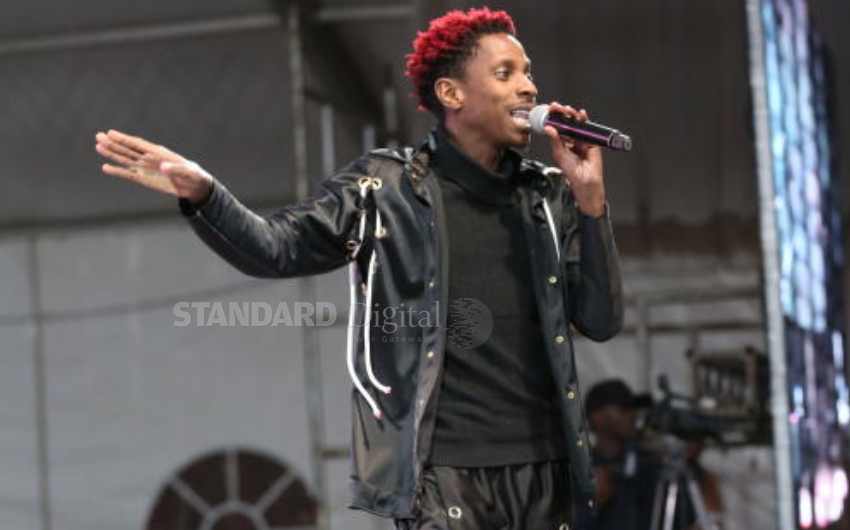 He had already accumulated a huge following on the various social media platform, racking 507,000 subscribers on his YouTube channel, 2.05 million followers on Facebook and 3.3 million fans on Instagram.
"Some of us were lucky because we started using this space in the pre-corona era. I left TV at some point and took all my comedy online - on Instagram, Facebook, YouTube. That is where I make my money. For me, it was easy as I had already started. For those who had to shift after Covid-19 came, it was hard adapting within such a short time," explained Omondi.
The online space, according to him, is rewarding, with celebrities handling plenty of sponsored and branded content and also allowing product placement for companies.
Omondi said the pay is far much better than holding live performances, making the pandemic a blessing in disguise.
Video sharing platform YouTube, which has over two billion users, pays content creators.
"YouTube's main source of revenue is advertising, which enables businesses to find relevant audiences to grow their businesses and brands. Creators who are part of the YouTube Partner Programme (YPP) are eligible to share in the advertising revenue," says YouTube on its website.
Future of entertainment
Omondi termed social media the future of entertainment. "The future has only come sooner. We were going there anyway," he said.
Wilson Muirani, famously known as Jaymo Ule Musee, a content creator who has close to 1.02 million followers on Facebook and 116, 000 subscribers on YouTube, agrees.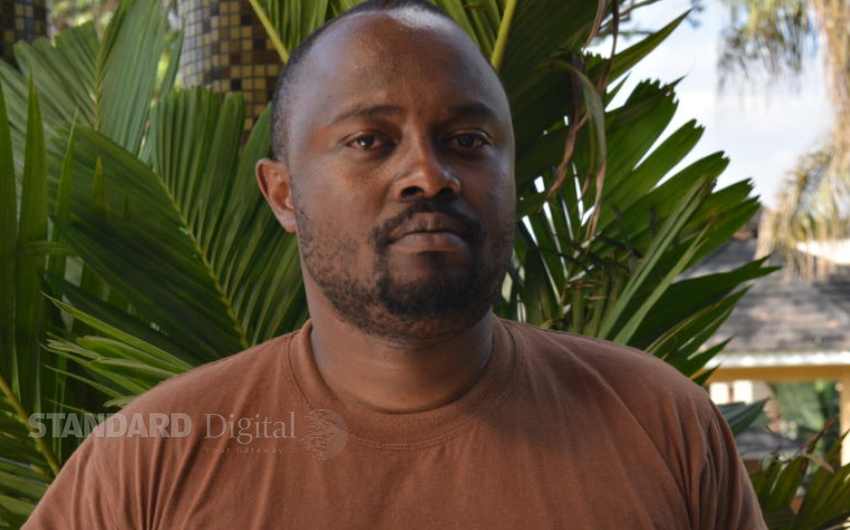 "Going online expands the scope of a creator's opportunities. Any entertainer needs to be on these social platforms because they need to connect with more people," said Jaymo.
In the PricewaterhouseCoopers entertainment and media outlook report for 2018-2022, Kenya's spending on the internet was estimated to clock $1.51 billion (Sh166 billion) by last year.
This was after it gradually increased from $322 million (Sh34.4 billion) in 2013 to $459 million (Sh49.1 billion) in 2014, then to $585 million (Sh62.5 billion) in 2015, $782 million (Sh83.6 billion) in 2016 and $984 million (Sh105.2 billion) in 2017.
Although Kenyans continue to buy phones and register sim cards, with sim penetration estimated at over 100 per cent, however, internet users remain low.
Recent data from the Kenya National Bureau of Statistics (KNBS) 2019 Census Report showed that the number of mobile users stands at 20 million.
At the same time, just one in five Kenyans has access to the Internet and only 3.7 per cent of the country's population engages in e-commerce.
"The data also shows that 22.6 per cent of individuals aged three years and above used the Internet, while 10.4 per cent used a computer," said the report.
The proportion of the population aged 15 years and above who searched and bought goods and services online stood at 4.3 per cent.
This means that the use of the Internet in Kenya is still limited. But the statistics are set to rise significantly owing to more people working remotely and buying and selling online.
Advertisers have been working with entertainers to promote their products.