To future Chief Justice: Please bring back the glory of courts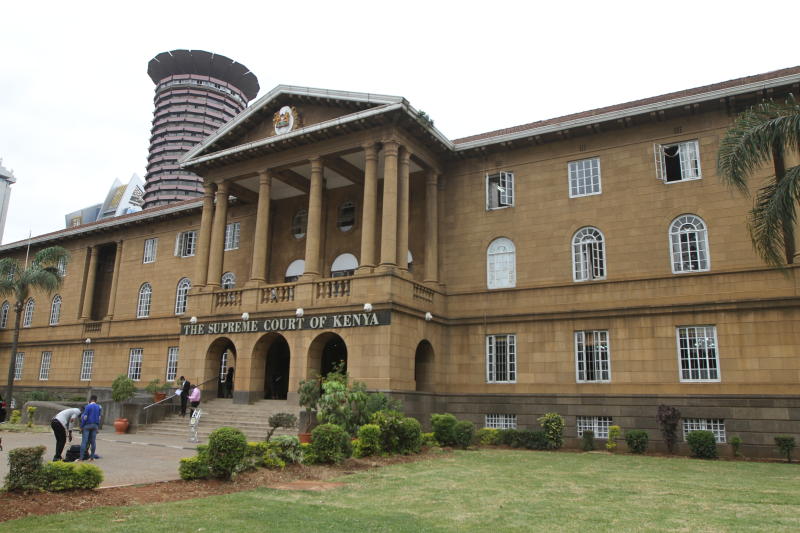 For the past one week, the Judicial Service Commission (JSC) has been conducting interviews for a new Chief Justice.
But even as we wait to know who will head the Judiciary, may I take this opportunity to write to the future Chief Justice thus: To you My Lord or Lady, there is an urgent need to bring back the respect and esteem that the courts once had. It is a worrying trend that the courts today are being seen as tools that perpetrate injustice - tools that dance to the tune of the highest bidder.
Great judges who walked this earth brought respect to the courts and the legal profession. Judges who stood for what was right and nothing else. Judges like Lord Hewart, the then Lord Chief Justice of England who firmly stated that "Justice must not only be done, but must also be seen to be done".
My Lord, the country needs a Chief Justice who is not so much concerned with the law at the expense of justice. Always remember the words of Lord Denning who stated: "Unlike my brother judge here, who is concerned with law … I am concerned with justice."
To the future Chief Justice, in as much as the courts derive their power from the Constitution, that power will be useless once the same courts lose their credibility in the eyes of people. Your first duty in office, should be to strike hard on all corrupt persons in the Judiciary. Go after every corrupt person and leave no one out. Deliver to the common man by staying true to the concepts of justice.
To you future Chief Justice, let the people judge you and let that judgement be filled with praise of how you came to the rescue of the poor and downtrodden. Interpret the law in a manner that gives life to it lest the law stands still while the rest of the world goes on.
Lastly My Lord or Lady, make sure your junior judicial officers are competent. Make sure their judgements are sound. Make sure they bring back the glory and sweetness that judgements once had. Make sure you go down in history as the Lord Chief Justice in whose era jurisprudence was brought back.
As a young law student who wishes to become a great judge one day, I pray that during your tenure, the Lord gives you strength and wisdom to stand for justice and with the common man. [Pareno Solonka, a student at the Kenya School of Law]
Take a quick survey and help us improve our website!
Take a survey