All State House hopefuls must pledge to enact 2010 law fully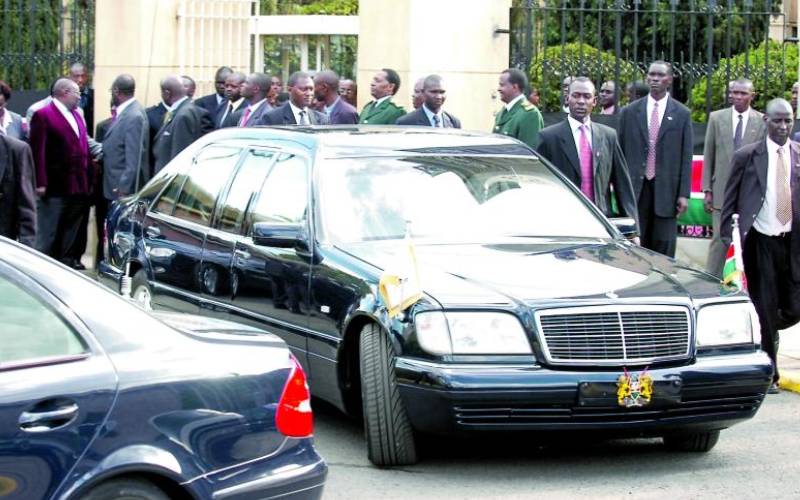 Save for a few scattered civil society forums, the 2010 Constitution turned 11 yesterday with no fanfare.
It is a mark of the uncomfortable relationship between the Constitution and political establishment that such an impactful document was hardly mentioned, except in relation to the politically topical BBI, in the various orations issued by all senior political leaders this week.
But detest or love it, this document has altered Kenya. Who would ever have imagined that judges would nullify Kenya's presidential election and get away with it?
Our first two presidents must turn in their graves when they see a process like BBI stopped in its tracks by judges. Kenyatta 1 and his successor would be in shock to see the exchanges between the president and his deputy who can longer be fired despite open belligerence.
At a fundamental level, three major changes have resulted from the Constitution. Firstly, Kenyans are increasingly recognising their power. Wanjiku, introduced in constitutional lexicon by President Moi, is coming of age. There has been more sustained civic action in all aspects of public life in the last eleven years than the previous years combined. Kenyans routinely obtain redress in courts.
Kenyans engage in law-making processes, regularly making contributions on county plans and budgets. In many counties there is vibrant monitoring of implementation of local budgets. While some public participation is tokenistic, it is slowly settling in the minds of many leaders that Wanjiku matters, and that to ignore her is the easiest path to retirement.
Secondly, devolution has transformed the country. Despite the near starving of county governments of their allocations, every portion of the country exhibits local government and local industry investment. The quality of private schools, private hospitals, upcountry hotels and restaurants and such support infrastructure has improved all the way from Tana River to Homa Bay. The initial pattern of developments solely along the Railway and adjacent hinterlands has changed. Forgotten counties now exhibit effects of public sector investment.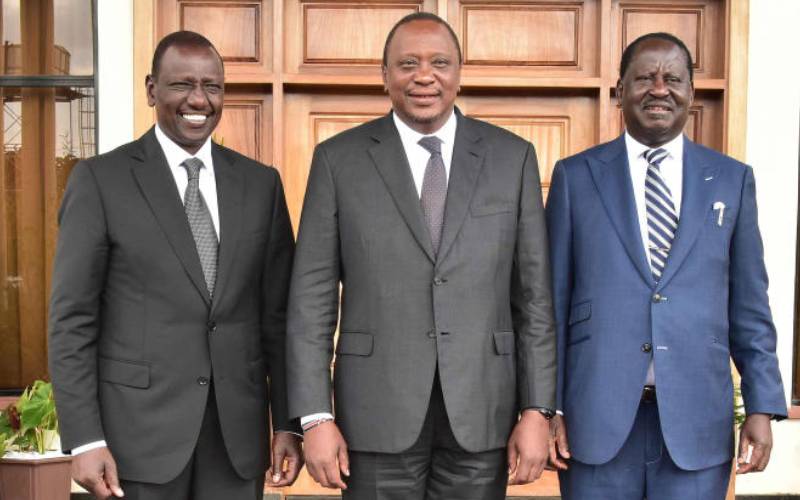 Thirdly, power has been decongested from the centre. The fight for a new constitution in the 90s was about restraining the "imperial presidency" and creating effective checks and balances. Post-2010, none of the institutions of government is all-powerful. Parliament, while pre-eminent in the new constitutional order has, like the Executive, been stopped in its tracks oftentimes by the Judiciary.
The Judiciary also recognises its limits, it is allocated budgets by Parliament and is accountable to the House on how it spends those allocations. Judges can be removed through tribunals set up by the President. The President can no longer bully Parliament to change laws or endorse budgets. And yet there is so much that needs to be done.
Devolution money is retained in Nairobi without cause. There is little investment in civic empowerment. Public participation is largely perfunctory. Chapter 6 of the constitution remains illusory. Article 43 on the right to food, water, sanitation, housing and health remains unattainable for most Kenyans. We are yet to meet the constitutional threshold for gender inclusion in public sectors.
Tragically, none of the candidates on the presidential campaign trail have defined full implementation of the constitution as their primary agenda post-2022. Those of us who believe that our constitution has transformative power must demand a written commitment to full implementation, much like we did in 2002, when all candidates committed to getting a new constitution within 100 days.
Although the promise wasn't kept, it ensured that, 8 years later, we had a constitution. Implementation must be the irreducible minimum that Kenyans demand of those seeking our votes in 2022.