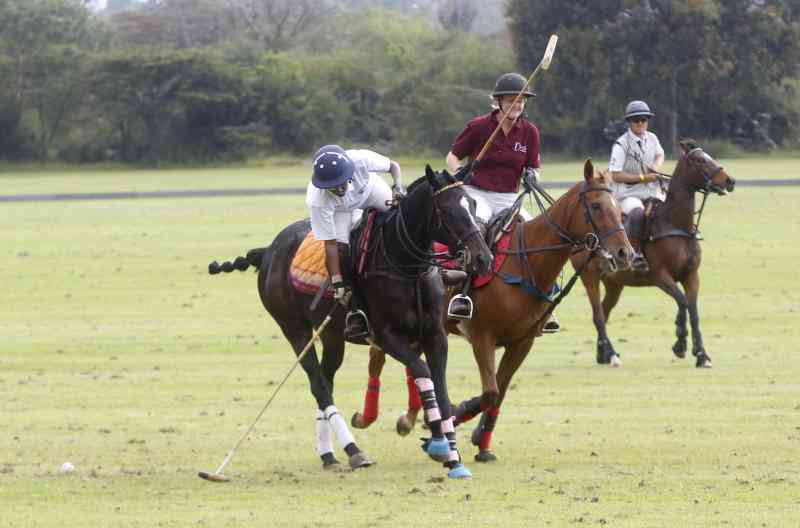 Tiara are the 2023 Abadan Cup champions.
They achieved the feat after overcoming Skyway Pro 12-11 in the three-day-three-match round robin series at the Northern Kenya Polo Club yesterday.
On the first day, the two teams drew 4-4 setting the face for the second day, which Tiara beat Skyway Pro 5-4 for a 9-8 goals aggregate for the first two days.
Yesterday, the two teams drew 3-3 for Tiara to secure a 12-11 goals aggregate victory to win the title of the Junior Championships.
"It was a tight game and enjoyable. Nice to be back on the field," said Eva Kamau, one of the upcoming Tiara players whose teammates included Jamie Murray, Vesper Murray and Michele Morgan.
And R/Up Turbo won the Northern Kenya Polo Championships after a three-day-mouthwatering tournament of round robin matches involving four teams.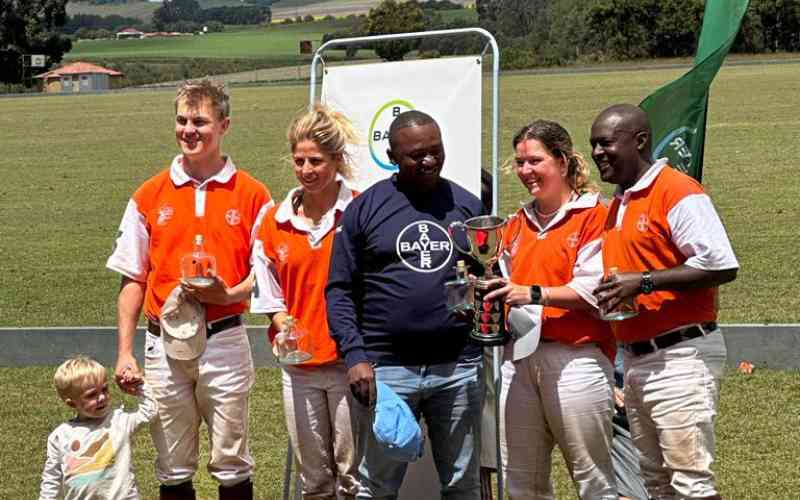 In winning the senior title, R/Up-Turbo bagged all the three matches, first hitting Redigo Deter 5-4.5, then hammered Lunar Sensation 5-3 and thereafter dismissed Hussar 6-3 to do it with a high goals aggregate.
"The tournament was intense with very good teams, which were not all easy to beat but we worked hard to do it with minimum fouls that was key to all our victories," said Kelvin Jumba, the lowest handicapped player of the winning side.
In their last match, Redigo Deter drew 4-4 against Lunar Sensation after the former lost 4.5-5 against fancied R/UP-Turbo in their opening match.
And with Redigo Deter finishing runners up, Bobby Kamani who was the lowest handicap player in the team said: "I'm grateful to my team for being incredibly patient with me as I look forward to next weekend when we'll have more fun, learning and incredible polo again in Timau."
Related Topics