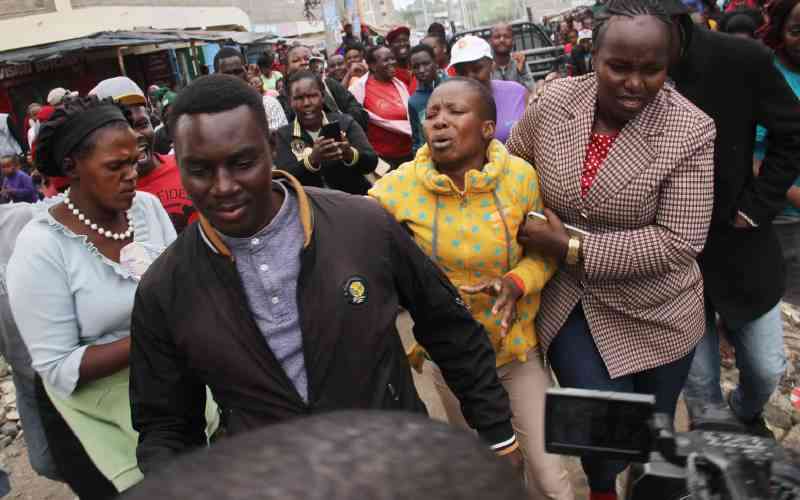 A Kitengela-based businesswoman was on Wednesday, April 26, rescued by police after she sneaked into her neighbour's bedroom.
26-year-old Shemim Odhiambo was found in the inner room of Harrison Chege's house, who operates a cereal shop just outside his house.
Chege told police that he had rushed out for a short call, but upon returning, he suspected something was not right.
"At first I thought someone had stolen items in my shop, but upon searching my house, I saw a black shoe hanging under my bed. I pulled the leg and saw this lady who also operates a shop just opposite mine," said Chege.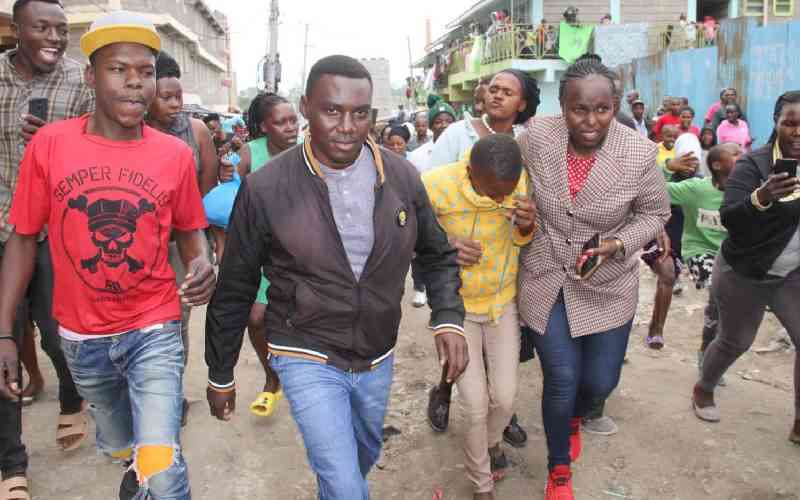 Not knowing the woman's motive, Chege raised an alarm and called the police.
"I locked the door from outside I called my neighbors to help. We managed to tie her with a rope as she resisted," said Chege.
Asked what she was doing in someone's bedroom, the woman could not give a proper response.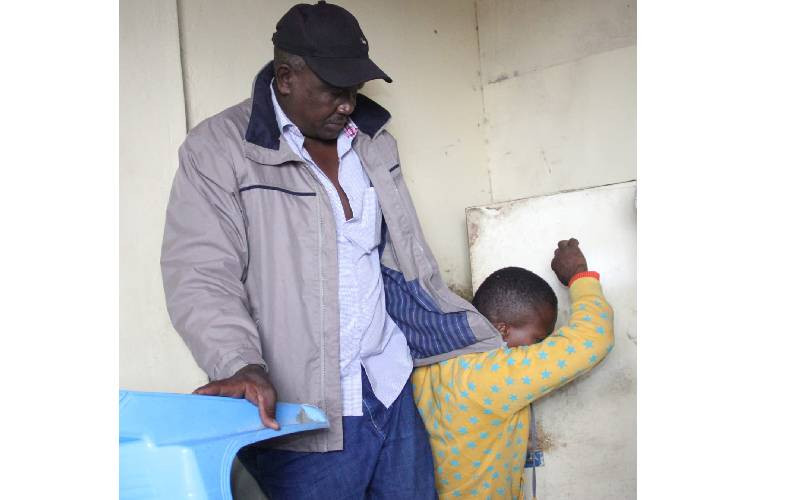 She told police she had gone to the cereal shop to ask for change but found the owner absent.
Fortunately, police from the nearby Kitengela station rushed to the scene and rescued her from the members of the public who were baying for her blood.
The officers had a hard time as the mob surged after word went around that she was caught stealing from the shop.
She is currently being held at the Kitengela Police Station pending an investigation.
Related Topics