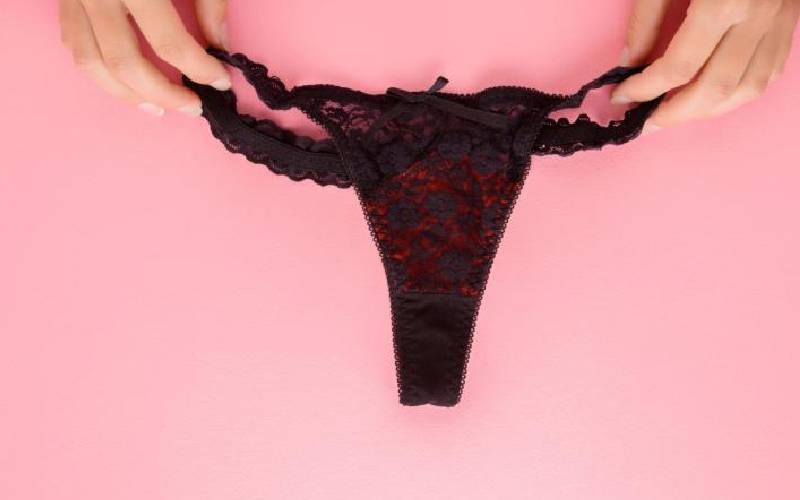 While it is important to purchase aesthetically pleasing underwear, most would agree that after putting their undies on in the morning, they don't want to think about them again. Comfort reigns supreme long after fashion and style decamp.
Research suggests that underwear can seriously affect intimate (vaginal and testicle) health. Undergarments could affect circulation, skin health and vaginal microbiome, depending on the type of fabric and fit consumers choose. Wearing wet, tight or dirty underwear could have profound health implications.
According to a study published in the European Journal of Obstetrics and Gynaecology and Reproductive Biology, the fabric of your underwear is critical. And while people react differently to different materials, one thing that has remained a constant is the recommendation that men and women wear cotton underwear for their health.
Experts believe most synthetic underwear does not breathe, creating the perfect environment for yeast and bacteria overgrowth, leading to infections and skin irritations.
"The vulva is a susceptible and delicate area, almost similar to the lips on one's face. You want to treat it gently," says Dr Joyce Muthama an obstetrician-gynaecologist based in Nairobi.
"Since it is healthy and common to sweat and have vaginal discharge, you want your underwear to absorb any extra moisture gently. That's why cotton is preferable," she says.
It isn't just the type of fabric that can disrupt intimate areas. Another critical thing to consider when picking underwear is how tight it is. Tight undergarments can cause friction, irritate the private parts, and lead to ingrown hairs.
"A buildup of heat and moisture creates the perfect environment for yeast overgrowth," says Dr Muthama.
She says the same goes for men. When they wear tight or non-breathable briefs that keep the testicles close to their body, they risk elevating the temperature of the testicles, which hinders healthy sperm production.
A study published by Urological Research in 1996 found a correlation between underwear fabric and the desire for sexual activity among men.
Among men who wore 100 per cent polyester and a poly/cotton blend, sexual desire and activity "significantly reduced." Those wearing all-cotton undergarments did not experience any change in desire or activity.
Health experts have also found that synthetic underwear can impact men's sperm count. In a study titled, Effect of Different Types of Textile Fabrics on Spermatogenesis, published by Urological Research in 1993, researchers determined polyester garments caused degeneration of the testes and a "significant decrease" in sperm production among male dogs. After the removal of the undergarments, "semen character improved."
Related Topics