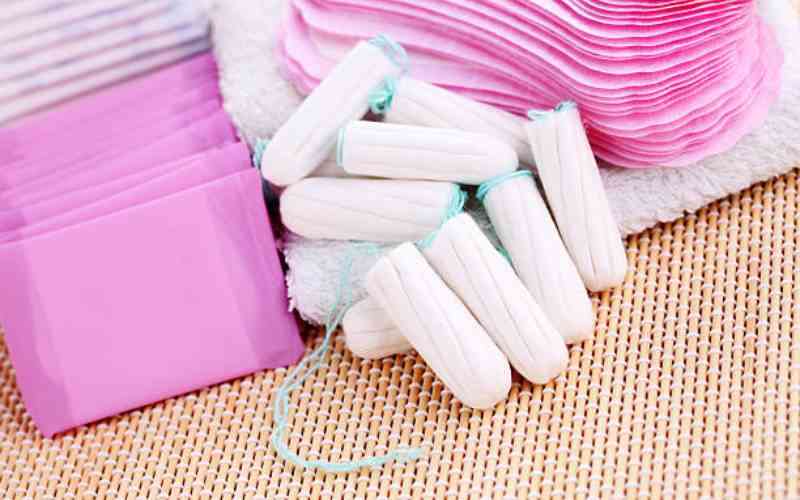 Male students are learning about menstrual hygiene and health, thanks to an initiative at Rongo University that seeks to help them understand menstruation as a normal bodily function that occurs as part of a woman's monthly cycle.
The programme rolled out through Africa Light Movement (AFLIMO) and Peace Ambassadors of Kenya, is majorly concerned with empowering male students to fight menstrual stigma against women.
According to Kelvin Mbura, the AFLIMO chairperson, the move to educate male comrades was to fight the myth that men should remain ignorant about menstruation and provide them with the right information.
"We decided to come up with this initiative since many girls are suffering from menstrual stigma. I believe menstrual stigma is caused by men," he said.
"We want to break the notion that menstruation is taboo by empowering the male students who will in return empower the women," Brian Wangare, the Deputy Chair added.
Some of the essons taught were on: proper ways of handling sanitary pads when put on, proper ways of disposal, and checking the quality of sanitary pads.
Related Topics