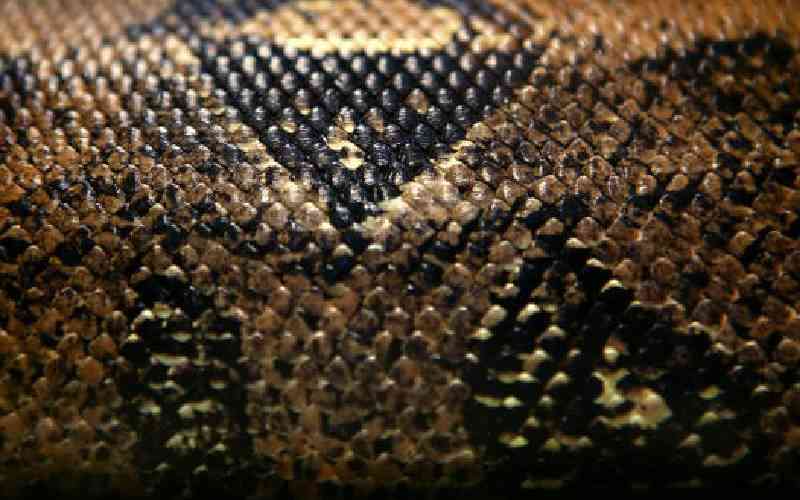 A story of a power struggle between Ramogi's two descendants, Dimo and Kisodhi is still fresh in the memories of Siaya county residents.
According to historians, it is the power struggle that led to Dimo relocating to stay among the Mur people in Alego. It said that Dimo had a prestigious bull that was big, powerful and had sharp horns. It used the sharp horns against the bulls of the Mur people.
Since bullfighting was a sport, Mur people wondered how a bull belonging to an alien could dominate their bulls. They hatched a plan to humiliate Dimo by having the bull's horns cut in public.
When Jokowiny heard of the plan, Dimo, Munyejra and Owil visited a medicine man who told them that if they wanted peace, then Dimo, had to move out of Alego – Munyejra and Owil were willing to accompany him.
According to Mzee Thomas Achando, the medicine man prophesized to Dimo that his land, was situated towards the setting sun in Yimbo. It is here at the foot of Usenge hill in Usoga village, that Dimo was told to set up a temporary home for his wife Nyang'idia and abandon her there.
"The place was inhabited by Uludhi people who stayed in Sanda and Wasenge at the foot of Usenge hill," narrates Achando. After settling her at the place, it is not clear where Dimo went, but seemingly, Nyang'idia lived alone in the home. Left alone, the children of Uludhi and Wasenge people would jeer at her sticking out bones and also throwing stones at her. She would cry for food.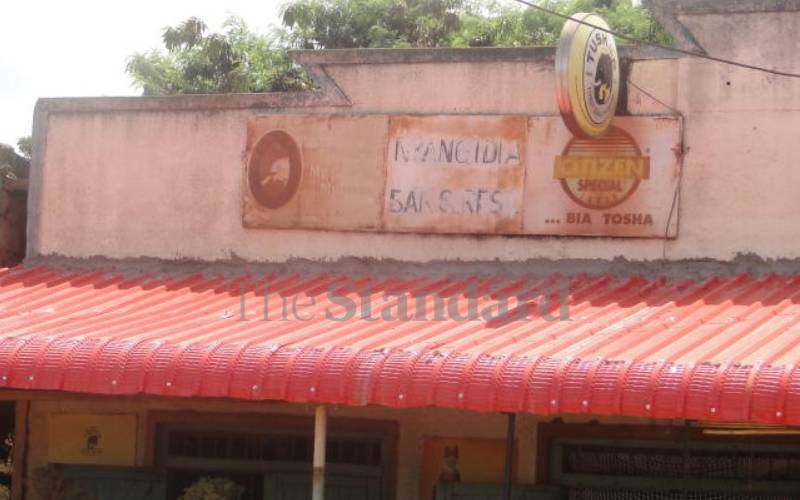 The woman is believed to have died of hunger, but other folklores say she did not die but turned into a python called Nyang'idia.
"After some time, the woman vanished and instead, the locals started seeing a huge snake in the house and its neighbourhood," explained Achando, who is a descendant of Dimo.
Nyang'idia is believed to have turned into a sacred snake, akin to the Omieri of Nyakach and Nyang'idi of Uyoma in the Rarieda sub-county. In her snake form, she is said to have been very friendly and visited specific homes, mostly in the lineage of Dimo's youngest son-Maganda.
As per the Luo culture, there are people and places named after the mysterious woman, among them a pub in Usenge town. The legendary bar is situated in the heart of Usenge town and has stood the test of time.
Today, the Dimo clan who are found in Nyangera, Misori, Kanyibok, Got Agulu and parts of Yimbo East believe that some big pythons in Yimbo are either Nyan'gidia or her children.
Nyan'gidia, the snake, became a way of life for the Dimo clan.
Her presence in the village was significantly associated with good luck and fortunes. The clan members believed that her appearance would open the heavens and rain would follow.
Achando, who said Nyan'gidia should be enlisted as one of Siaya County's tourist attractions, added that she was closely related to a bountiful harvest and the locals used to give her white goats or chicken, and after eating, it would disappear again.
"The snake was very gentle with people even touching and playing with it," says Achando, adding that the snake was harsh to any non-Dimo descendant.
Related Topics