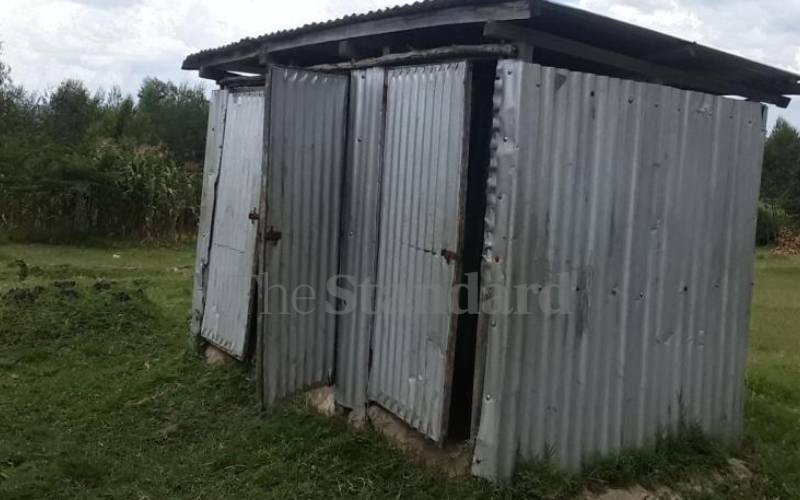 The fate of more than 400 students at Ogada Primary School in Ndhiwa constituency is unknown after the school was forced to close due to a lack of latrines.
Following the collapse of the floor of the school pit latrines, public health officers from the Homa Bay county government closed the school indefinitely last week.
Ogada head teacher Andrew Opiyo said they are unsure when the school will reopen because no repairs or construction of new latrines has started.
"We considered calling students back to school this week, but we are unable to do so because this decision is dependent on well-wishers who can intervene to support the school," he said.
Classrooms for students in grades four through eight are temporary structures with iron sheet walls that need to be repaired.
Opiyo said the school is in desperate need of both classrooms and latrines.The classrooms, according to the principal, also pose a health risk to the students, particularly during the rains.
He urged various government agencies, such as the Ndhiwa NGCDF, and well-wishers to support the school.
"We are appealing to anyone, institution, or organisation that can assist us so that the children can get an education," Opiyo said.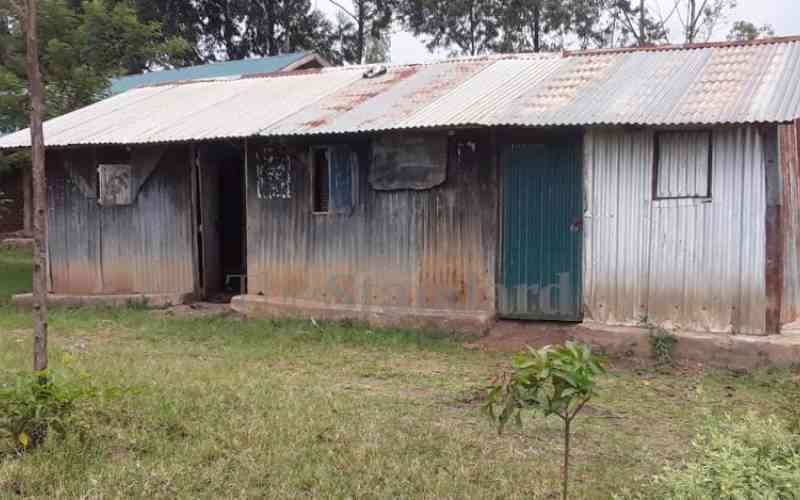 The chairman of the school board of management, Paul Nyakwae, said the school had made every effort to build classrooms.
However, they are limited in their ability to build the standard classrooms and latrines required for the school.
"As a community, we have tried our best because all structures in the school have been built by the community, except one by Ndhiwa NGCDF.
"I request that government agencies and well-wishers intervene and assist us in building classrooms and latrines at this school," Nyakwae said, adding that the sinking latrine in the classroom was caused by poor topography.
"Our school is built on shaky black cotton soil."
Opiyo said the school's poor infrastructure had also hampered academic performance.
When it was about to rain, the school had to send students home. This resulted in a waste of time that students should have spent on academics.
The school received a mean score of 206.52 in the 2022 KCPE exam. The top candidate scored 343 marks, while the bottom candidate had 149. Candidates with 300 or higher marks were five, while those with 250-300 marks were two. Those with 200-249 marks were six, and those with 149-199 marks numbered 18.
He expressed hope that improving the school's infrastructure would result in improved academic performance.
Related Topics