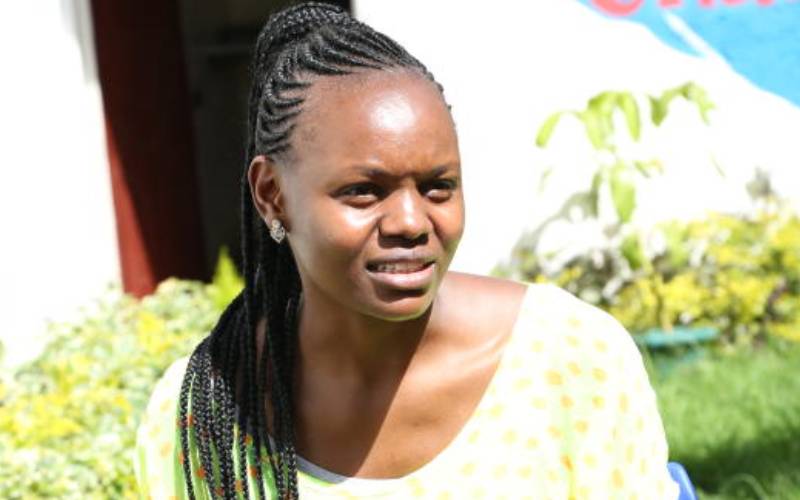 It has taken Joyce Mugure years to process the serious childhood trauma she experienced while growing up in an unstable home with emotional and physical abuse.
At the age of 13, she had gone through so much trauma and there was no one to explain to her that she shouldn't have gone through those things. She had to figure it out for herself.
Alone and abused, Mugure, now 25, battled bipolar disorder, an illness characterised by alternating periods of elation and depression for more than 10 years.
She was supposed to join the Catholic University of East Africa after completing high school in 2012 but couldn't due to financial constraints.
"I worked as a waitress after school to save money for my university school fees. I had other needs and that became extremely strenuous for me," she remarked.
And when she had saved enough to facilitate her pursue a certificate course in graphics and design, she was mugged and robbed on the streets of Nakuru town.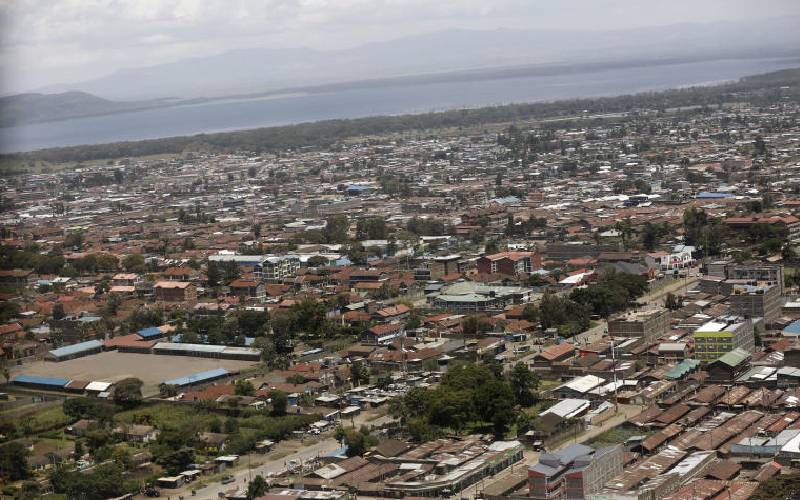 Her academic papers, national identity card and other important documents that she had carried to an interview at the Nakuru Athletics Club were all stolen.
"I haven't been able to get a job since then. That became my stumbling block to getting employment," she says, adding that her social life was ruined-leading her to sink further into depression.
Fortunately, as an adult, she got the help she needed. She received treatment, developed and nurtured a positive social support system, found meaning in her work, and learned how to process and live with my traumatic past.
She is now part of Pepea Champions, a support group of over 30 people, formed by survivors who have had previous experiences with mental illness, and now share their experiences and struggles with mental health as well as create awareness of the same.
Mugure, now a mental health advocate, stressed the need to seek psychological help as soon as one realizes an extreme change in behavior.
Similar to her case is Iregi Mwenja, the founder of the Psychiatric Disability Organization (PDO) in Nakuru who since childhood has suffered from Attention Deficit Hyperactive Disorder (ADHD), a neurodevelopmental disorder that is common in children and often transitions to adulthood.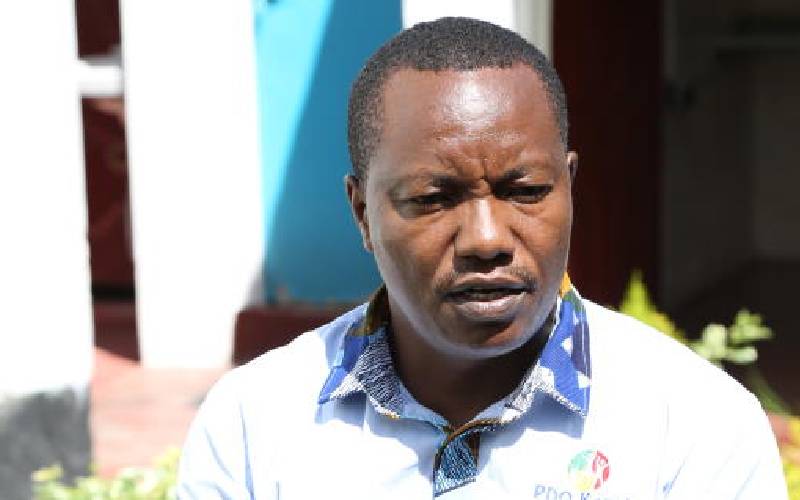 Mwenja, a wildlife biologist by profession, noted that he struggled to open up about his illness as he was stigmatised when he did. That's what prompted him to start PDO.
He confirmed to be doing well mentally, noting that he has since been able to find solace within his team. He has employed psychologists and psychiatrists at PDO, with an aim to offer mental treatment, advocacy and social support.
"This is a safe haven for people afflicted. Some here were sacked from their previous jobs because of their mental conditions," he explains.
Geoffrey Chege, a psychologist working at PDO revealed that he once had a patient diagnosed with bipolar and after several weeks of attending to him, he started recognising similar symptoms in himself which prompted him to get tested and he was diagnosed with the same disorder.
Chege, who has lived with his condition for five years now, says he realised sudden changes in his behaviour when he was 17 but did not take action. He attributed the illness to the harsh environment he grew up in. "My sister developed a health condition, and my parents used all they had to treat her. That really affected me mentally," she said.
He blames capitalism as the number one cause of mental illnesses in the country and the leading cause of mental disorders.
Related Topics