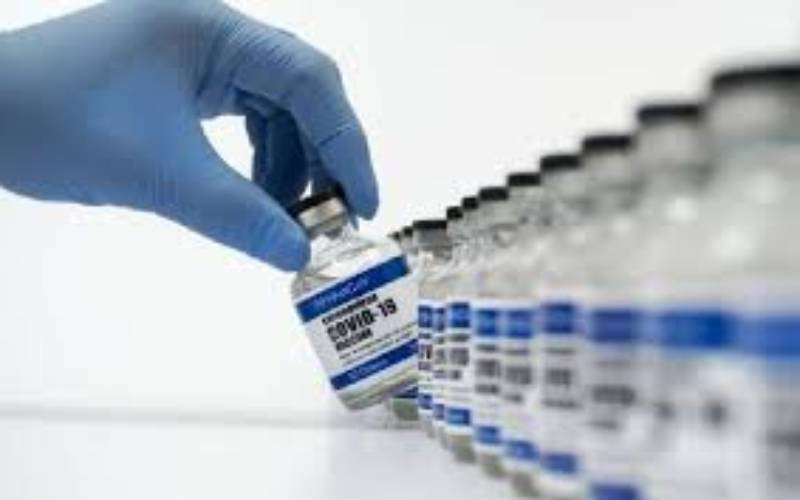 18 million doses of the first-ever malaria vaccine are set to be distributed in 12 African countries.
Gavi, The Vaccine Alliance, WHO, and UNICEF in a press release dated July 5, said Kenya is among the countries that had been delivering the vaccine through the Malaria Vaccine Implementation Programme (MVIP) since 2019.
Other Countries are Ghana and Malawi.
"In addition to Ghana, Kenya, and Malawi, the initial 18 million dose allocation will enable nine more countries, including Benin, Burkina Faso, Burundi, Cameroon, the Democratic Republic of the Congo, Liberia, Niger, Sierra Leone, and Uganda, to introduce the vaccine into their routine immunization programs for the first time," read the statement in part.
The beneficiary countries were selected through the application of the principle outlined in a framework for the allocation of limited malaria vaccines by prioritizing doses to areas where the risk of malaria illness and death among children is highest.
However, at least 28 African countries have shown interest in joining the list of 12 countries receiving the vaccine.
The first doses of the vaccine are expected to arrive in countries during the last quarter of this year to be rolled out in the selected countries by early 2024.
"This vaccine has the potential to be very impactful in the fight against malaria, and when broadly deployed alongside other interventions, it can prevent tens of thousands of future deaths every year," said Thabani Maphosa, Managing Director of Country Programmes Delivery at Gavi, the Vaccine Alliance.
"While we work with manufacturers to help ramp up supply, we need to make sure the doses that we do have are used as effectively as possible, which means applying all the learnings from our pilot programs as we broaden out to a new total of 12 countries."
The vaccine alliance says the rollout will give African children who are at higher risk of dying of malaria a better chance to improve their health and survival.
According to the World Health Organization, malaria kills nearly half a million children each year under the age of five, accounting for approximately 95% of global malaria cases and 96% of deaths in 2021.
As the annual global demand for malaria vaccine increases, it is expected that a second vaccine, R21/Matrix-M, developed by Oxford University and manufactured by Serum Institute of India (SII), could also be prequalified by WHO soon to meet demands.
Related Topics