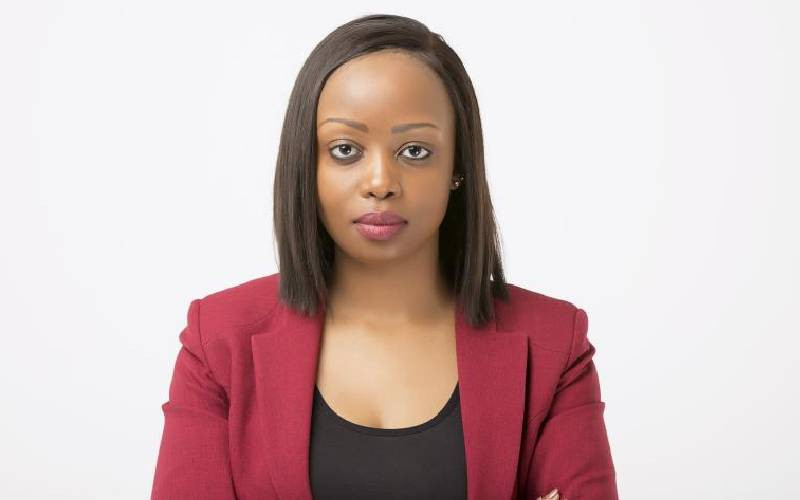 My uncle Fred had an unfortunate incident. His wife was reversing the car and ran over his big toe. An accident, of course. It was not that badly injured, but his toe was certainly in pain. They decided to rush him to the hospital.
Fortunately, he works for a company that provides medical cover and so he got the treatment he required – a clean-up, drainage, dressing, painkillers, and some antibiotics.
His bill was Sh60,000. He called me that evening and asked, "When did seeking medical attention get so expensive?"
I smiled to myself and answered, "Consider yourself privileged to have medical insurance."
I could see where my uncle's question stemmed from; how many people in Kenya made a net salary of Sh60,000 a month? If you asked any Kenyan, the majority if not all, have contributed towards a medical bill, not only for their loved ones but for colleagues, domestic workers, or simply a medical appeal shared online.
This is not limited to low-income earners, but many times, relatives have had to utilise vehicle logbooks and land title deeds as part of the payment in major hospitals. Every year, one million Kenyans are pushed below the poverty line due to healthcare expenses.
Perhaps, one other story that comes to mind, is from when I was in medical school. One woman, let's call her Mercy, had to undergo a mastectomy, a surgery to remove a breast. I recall a nurse commenting that Mercy had presented to the hospital three years ago and had been asked to do a biopsy and return for a review. She never did return, that is, until she was in severe pain, and it was a matter of how long she had to live. She had taken time to fundraise.
These are only two examples — one from a person of modest circumstances and another from an upper-middle-class background - that illustrate the same point; Kenya has no choice but to create a system, similar to the National Health Service (NHS) in the UK that provides healthcare to all citizens and residents with most services free at the point of use.
Dr Tedros Adhanom Ghebreyesus, the Director General of WHO said, "Universal health coverage should be viewed as a rights issue."
The importance of Universal Health Coverage cannot be overstated. "No one should die when we have the means to provide care. No one should die because they are poor."
Kenya embraced devolution, just like in England, transferring powers and funding from national to local government to ensure decisions are made closer to the local communities they affect. However, we require a national plan for universal health coverage.
Steps have been taken. Kenya is amid an epidemiological transition with a rise of non-communicable diseases including cancers which are projected to be the second leading cause of mortality behind HIV/Aids nationally by 2030.
The government established the policy foundation for comprehensive cancer control. Various partners such as the Japanese government promising to provide mammogram machines that could serve each county in Kenya is a step in the right direction.
Only when we have a universal health coverage plan will the fear of falling ill cease to torment many families.
- Dr Diana Wangari, [email protected]
Related Topics