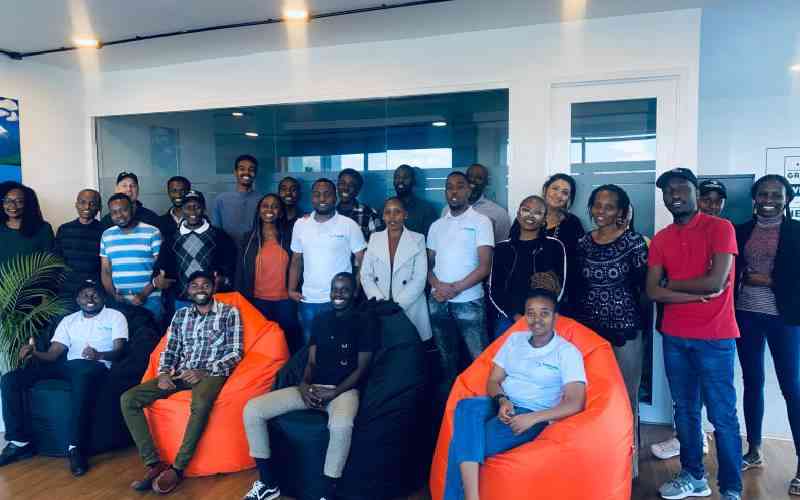 MyHealth Africa is a platform that allows patients to access medical experts and facilities that align with their specific needs or conditions, Kelley Boss speaks to CEO Ryan Marincowitz.
Briefly introduce your company
MyHealth Africa is a website and app that is transforming the way people access healthcare services, locally, regionally in Africa and internationally.
What problem are you addressing?
Finding the right healthcare provider for specialised medical needs can be overwhelming, confusing, and filled with uncertainty. At MyHealth Africa, we simplify the process.
What solution are you providing?
Our platform offers patients access to medical specialists and facilities specialising in different areas of expertise such as cardiology, oncology, gynaecology, and more.
Our team of patient support specialists guide patients through the booking process and answer all their questions about their condition or preferred medical facility or specialist.
What key achievements have you had so far?
We have helped over 32,000 patients from different parts of the world access medical treatment within our growing network of hospitals located in Kenya, South Africa, Dubai, Turkey, India, and Thailand.
What key challenges have you faced so far?
As with any startup, we face our fair share of challenges, including travel bans, which have affected the movement of some patients seeking medical treatment overseas, and penetrating markets that have not yet fully embraced technological advancements.
However, at MyHealth Africa, we believe that these challenges are not insurmountable, and we are continually working to overcome them to provide the best possible healthcare services to our patients.
Briefly tell us about your team and how many founders
MyHealth Africa is led by Ryan Marincowitz, a healthcare industry expert, backed by a team of passionate and committed experts dedicated to transforming the healthcare industry.
Our team is committed to making a positive impact on people's lives by providing access to specialised healthcare services and improving healthcare outcomes.
Do you have a specific ask, be it to partners, investor, or public?
At MyHealth Africa, we believe that technology is key to improving healthcare outcomes and we would encourage everyone to embrace technology and put their health first.
By working together, we can transform the healthcare industry and improve healthcare outcomes for everyone.
Website: www.myhealthafrica.com
Related Topics