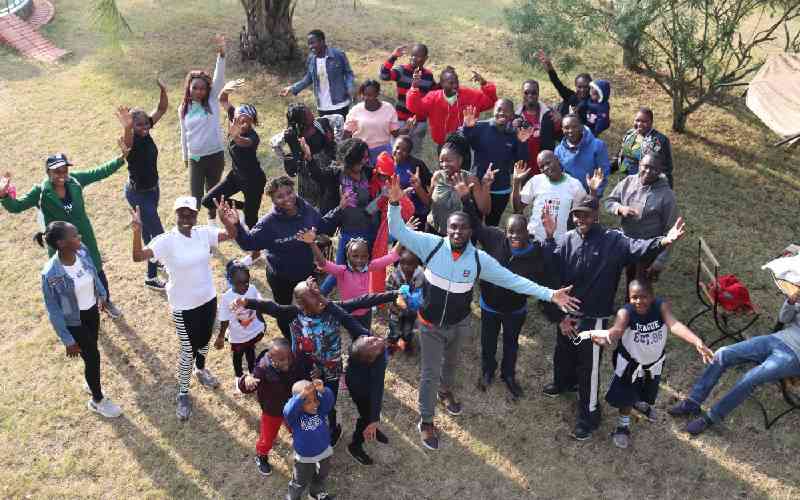 Family get-togethers are notorious for food, fun and feuds it's near impossible to attend a function and leave unscathed.
Whatever topic can trigger conflict - be it your relationship status or why you didn't vote for the current president-just know you have festivities to enjoy.
"Even though they have the best intentions, family can have a way of getting to the pain point and pressing it," says Claire Omolo. "This is because your earliest and most powerful programming happens with your family; they are the strongest and most consistent triggers."
Yet, Omolo observes that "families are these paradoxical and unique relationships that, despite the drama and all, there is still the expectation that the relationships continue to be maintained."
So if your family get-togethers feel more like a cage match, these three tips can stabilise your mood and keep your holiday joy intact.
Don't take things personally: That joke at your expense from your sibling? Try not to take it to heart. The less you let it affect you, the more in control you will feel, and the less you react, the less likely they will carry on.
Make yourself useful: Offer to help in the kitchen, wash dishes, or blend juice for the family. Having something to do will take your mind off any tension and stressful situations.
Do something relaxing: Take some time to yourself occasionally to regulate your nervous system. This includes activities like taking a walk, napping, playing music, or taking a shower.
Related Topics