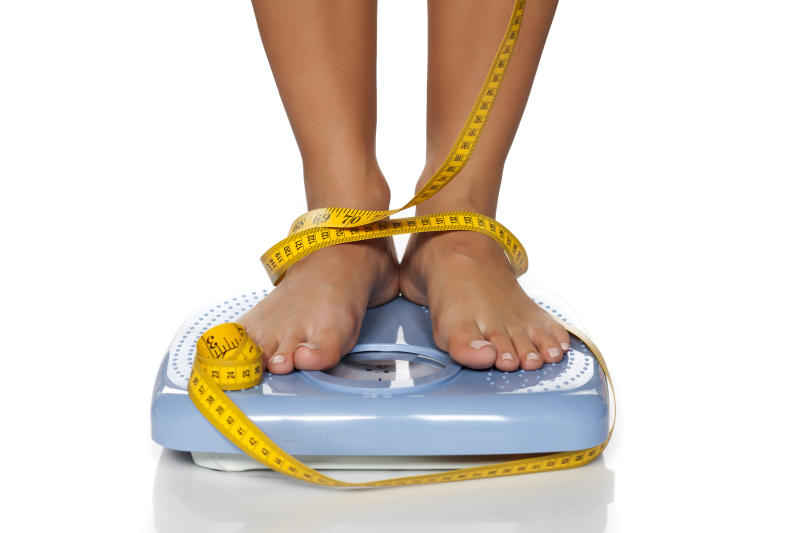 It is historian, Yuval Noah Harari, in his book 'Sapiens' who sought to explain that there is a genetic reason behind humans gorging on high-calorie foods.
"A typical forager 30,000 years ago had access to only one type of sweet food-ripe fruit. If a stone Age woman came across a tree groaning with figs, the most sensisble thing to do was to eat as many as she could on the spot, before a local baboon band picked the tree bare," says the professor.
The evolutionary instinct to crave high-calories foods is embedded in our DNA. Being overweight or obese is not rich people's problem.
Fortunately, many urban residents are deliberately trying to go back to the simple life that their parents lived in the rural settings.
And they are using modern technologies like a smartphone that can track your mobility, the food you eat, or a gadget that can monitor you blood sugar and cholesterol levels.
Gym has become a booming business. Terms such as 'Dieting,' 'low carbs,' 'intermittent fasting,' are quickly forming part of the everyday lexicon.
Additionally, bike-riding is quickly being embraced by the middle class, not as a means of transport as most Kenyan roads do not have bicycle lanes, but as a means of keeping fit.
In Karura Forest, for example, you can hire a multi-speed trail bike to use on designated forest trails at a fee of Sh500 for two hours.
Yet the ever-lasting solution that can solve the double burden of malnutrition has to come from policymakers, according to Alliance for a Green Revolution in Africa.
"These policies need to ensure a stable supply of a diverse range of foods, especially vegetables, fruits, pulses, and whole grains."
Governments need to also take deliberate steps in identifying the nutritional value of indigenous foods, create healthy environments and implement a school curricular on nutrition and health promotion, according to a 2020 study by University of Nairobi's Mary Wanjau and others.
At the individual level, Ms Wanjau calls for physical activities such as gym attendance, jogging, walking, and running.
In the last ten years to 2020, official data shows that a typical Kenyan consumed an average of 49kg of vegetables and 67kg of fruits translating into about 318 grammes a day. This is below the recommended intake of 400 grammes of fruits and vegetables a day by the World Health Organisation (WHO) and Food and Agriculture Organisation.
These foods have a lot of benefits including keeping malnutrition and overweight at bay.
In 2017, some 3.9 million deaths worldwide were attributable to not eating enough fruit and vegetables, according to a 2019 study by WHO.
Related Topics