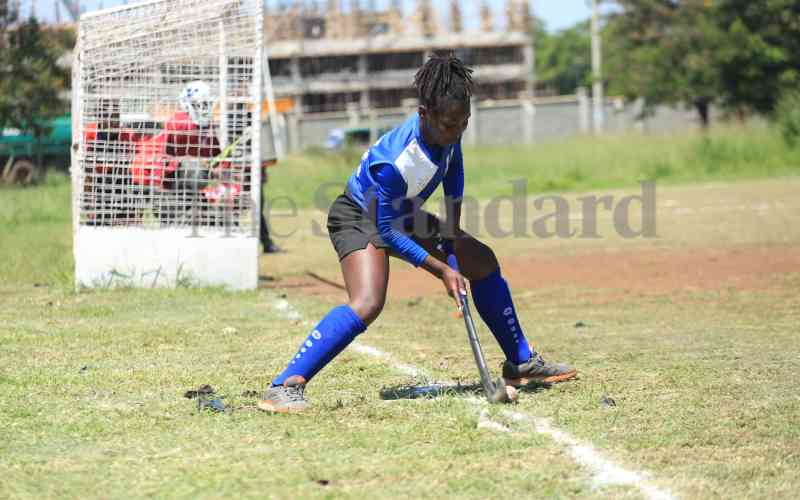 Lakers Hockey Club will be aiming to stretch their unbeaten run to four matches when they travel to Nairobi to play United States International University of Africa (USIU-A) Spartans today at City Park as the 2023 Kenya Hockey Union (KHU) Premier League starts to gather momentum.
Fresh from edging out former champions Blazers Hockey Club (formerly Telkom) in Kisumu, Lakers hunt moved to Nairobi City where coach Austin Tuju believes they have what it takes to maintain their form.
The Kisumu-based club has played three matches where they have won two and drawn one.
"It has been a good start for us this year, something that lacked last season where we took four matches to settle. Despite the financial and accessing training and playing facilities challenges we are facing, the girls are giving their all," said Tuju.
"Playing away from home changes nothing because our goal is to maintain our form. We want to win."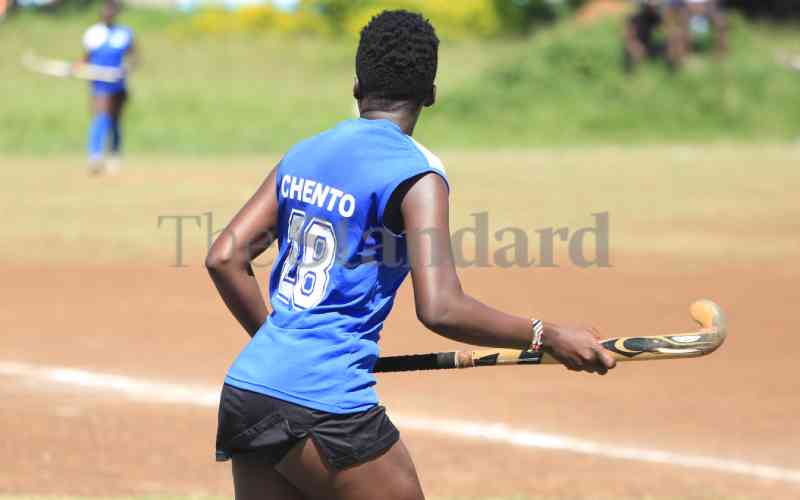 Lakers began the season with a 1-1 draw against defending champions Strathmore University Scorpions before thumping newbies Kenyatta University (KU) Titans 6-1 away in Nairobi.
Two weeks ago, Lakers ended their four match winless run against the Blazers by beating the visitors 1-0. Maureen Achieng was the heroine of the day with her lone goal of the game breaking Blazers jinx.
After three matches, Lakers are fourth on the table with seven points, four points behind defending champions Strathmore University who have played three more games than Lakers.
If Lakers win all their games in hand, they will move top. Tomorrow, Blazers will face USIU Spartans. They are second with nine points after four games (win three and one defeat).
On the other hand, the university students are fifth with four points after picking a win and a draw.
Related Topics