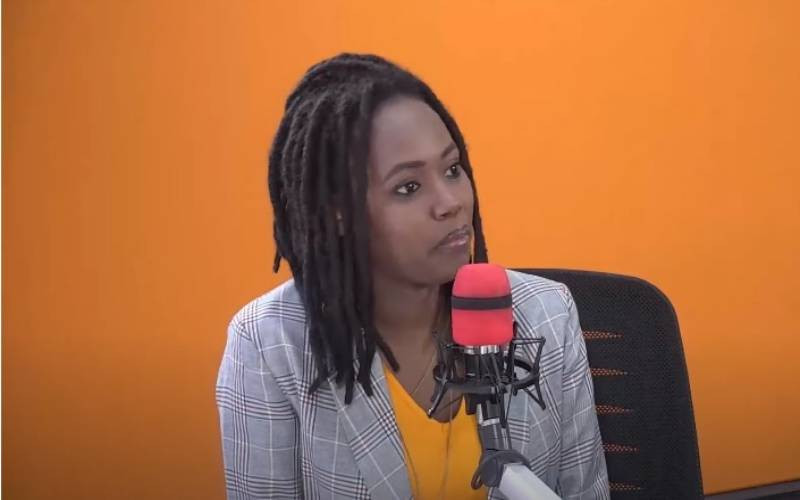 Kenyan healthcare professionals are facing criticism for not adequately warning the public about potential risks associated with certain medical products.
Despite being aware of these dangers, experts are being criticized for their silence.
Wanjiru Nguhi, Fumbua Kenya Program Manager, voiced her concerns in an interview on Spice FM on Tuesday, August 8, 2023, where she stressed the need for healthcare professionals to scrutinize why these products, often consumed by women, continue to be sold and used.
Nguhi highlighted the lack of accountability on platforms, especially when it comes to spreading misleading information on platforms like Meta (formerly Facebook).
She argues that amplifying positive testimonials skews perceptions of these products, while downplaying negative experiences.
"When you amplify something on social media, for example, the testimonial of people who have had a negative experience wouldn't be seen, what would be seen are the groups that are selling it," Nguhi explained.
She pointed out the unchecked promotion of banned products like Yoni pearls on social media in Kenya, noting the proliferation of groups boasting over 200,000 members actively selling these items by strategically boosting their online presence.
Nguhi criticized Meta for lacking community guidelines and permitting the advertising of banned items.
"There are no community guidelines whatsoever being enforced here."
The core problem, according to Nguhi, is the stark disparity between the promotion of positive testimonials and the underrepresentation of negative experiences.
She stressed the need for platform accountability to address this imbalance of information.
Nguhi urged a comprehensive approach, stating that misinformation isn't a one-sided issue.
She hoped medical professionals would educate women about the dangers of these products to counteract misinformation spread by marketers and sellers.
Despite not being completely banned by the Pharmacy and Poisons Board in Kenya, these products—known as herbal tampons, cleansing pearls, or vaginal pearls—are not registered or licensed for use in the country, according to the Drug Regulatory Authority.
Related Topics