Duchenne Muscular Dystrophy is a genetically inherited disorder that causes muscles to progressively weaken and waste.
It is X-linked, where sons inherit it from their mothers, or in rare occasions, a genetic mutation may result in the condition.
It is a rare condition that affects 1 in 3,500 newborn males. Diagnosis is often delayed, especially in Kenya.
At around age 2 to 3, symptoms may be noticeable, especially when the child has delayed milestones. A parent will notice that the child's calf muscles look abnormally larger with time.
The child will slowly be unable to hop, jump, walk or run, and when he attempts to do so, he will have a waddling gait as if he is dancing.
The child will "climb up" legs using the hands when attempting to stand up. This is called Gower's sign.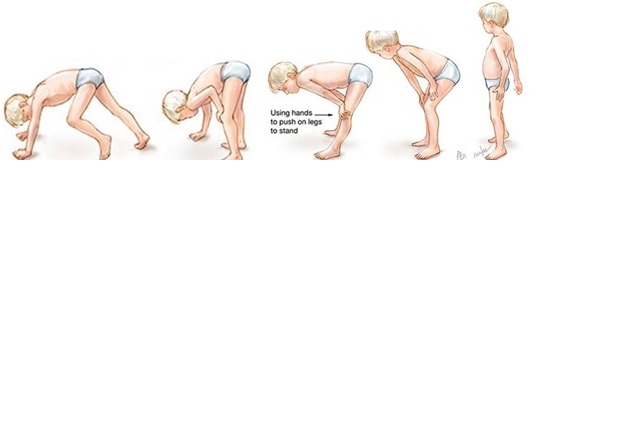 The child's intellectual ability will not be affected, though they will generally be slow and get tired easily.
Eventually, these children will require a wheelchair in order to move around, otherwise they will be bed ridden.
The condition has no known cure at the moment and all care is supportive.
Parents stories:
Schola Muthamia's son Ferdinand is now 14 and a candidate. He has had stem cell treatment in India with the hope of slowing the effects of his condition.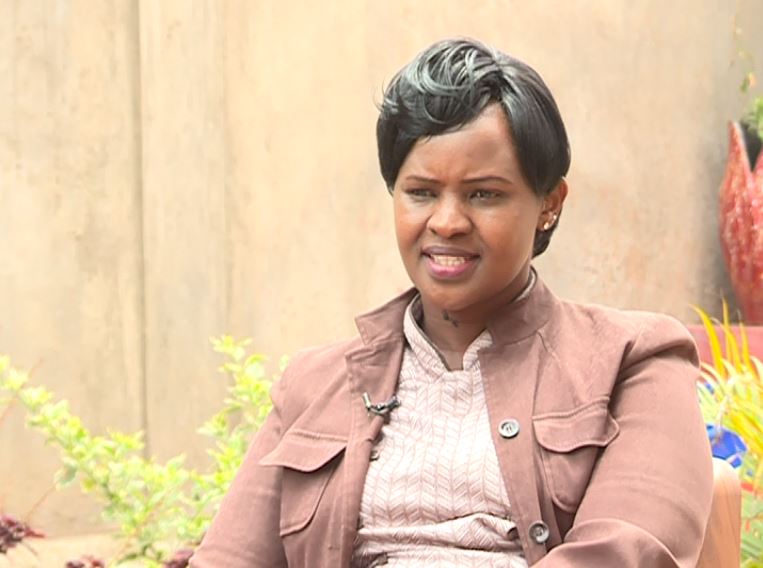 My father-in-law used to tell us that we were buying him oversize clothes because he used to use his hands to support the clothes from not falling.
My husband took him to various hospitals until when we went to Kenyatta and found out what it was. We were shocked. It is not easy. I was in self-denial for almost a year, I used to take painkillers every day for headaches. I started talking about it, especially when my church noticed that there was something wrong with my boy, he was deteriorating.
We started DMD Foundation Kenya to help parents to talk about this and update each other on the latest developments in research on the cure. Parents break down. He has met other kids with the condition and he is now a strong boy.
Grace Njeri thought her son Caleb was just lazy.
In nursery school, teachers used to beat him up because he was just slow. He used to miss lunch because teachers would punish him by having him stay in when others go for lunch so that he can finish his classwork. Other students would go out for lunch and come back and still find him not having finished the work. At some point, Caleb did not want to go to school and he would feign illness, only for him to go out and play at 8am. This was before he deteriorated to a point of using the wheelchair. At some point when walking with him, he would just fall without any trigger.
When I found out the diagnosis and that it has no cure, I cried the whole night. I didn't even know what to tell the other children because I did not want to break their hearts. I didn't even tell Caleb. Later he would tell me that he was hopeful he wouldn't use a wheelchair.
My husband left me with the children and the family talked ill of the situation. It is really difficult.
Rose Wambui's son Arthur is now 8 years.
I noticed that when he was walking it was like he was dragging his foot. I thought that maybe we were buying him heavy shoes, so I bought lighter ones but it did not work. I went to hospital and the nurse thought that maybe we were not giving him enough time to play outside, given that most Nairobi is like a concrete jungle. She advised that we get him a bike and take him to the village often where he can play around to strengthen his muscles. He was given an exercise to stand, and the boy failed.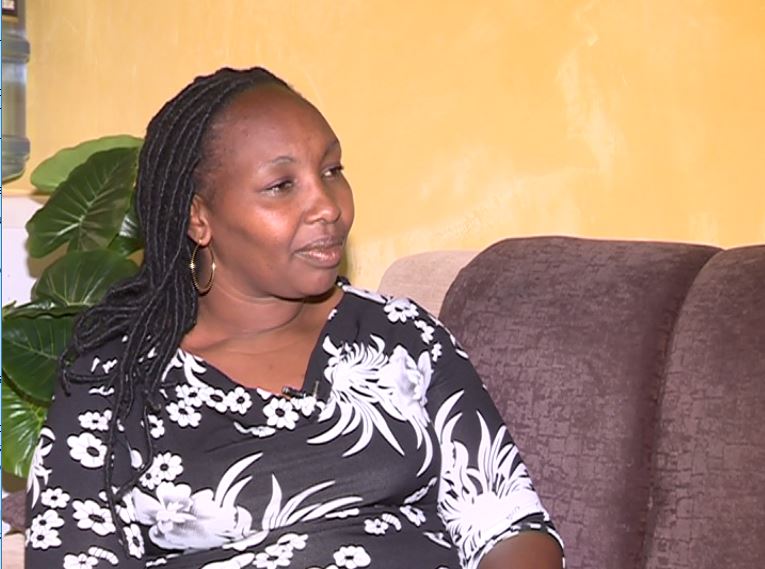 When I learnt that he had this muscular dystrophy and that it has no cure, my heart sank. Luckily, I have good family support.
Peter Ngugi is a father who sought a bursary for his son's school fees but was turned away on account that is "not for children with disability".
It is not easy. When we learnt of the diagnosis, we just had to encourage each other because what else could we do? He has gone to so many schools but eventually we took him to a special school.
Ephantus Kiremi's son used to walk to school, but he was always late.
One day, the headmaster called me to report that he suspected that there was something wrong with my son. He had just fallen by himself when they were on a break with other children in school. I have to carry him out every morning and if it rains when he is outside and I am not close by, he will get rained on because he cannot move.
He did his KCSE but got 200 marks, I decided to just take him to a polytechnic to learn something that can keep him busy. He now does beadwork.
Parents, especially fathers should take care of their children and their mothers and should not abandon them because they have an incurable illness.
Mama Gerald cried for a whole night when she learnt of the condition that her son had.
I took him to a private school and one day in school a teacher pushed him and he fell. Though the teacher denied this, I was heartbroken.
These parents meet at a forum organised by the DMD Foundation Kenya to encourage each other and offer support to families having a more difficult time coping with their son's diagnosis.
Related Topics