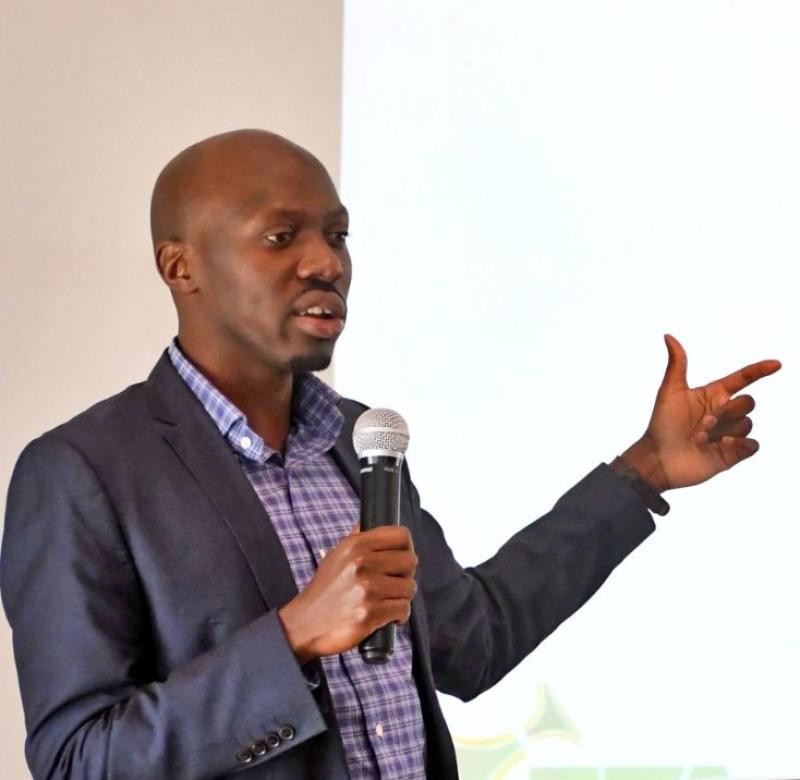 Preparations are in top gear ahead of the inaugural Africa Football Business Summit slated for October 18-19 in Nairobi.
According to the Football Foundation for Africa and Project Leader Brian Wesaala, the main vision of the summit is to connect and empower all football industry stakeholders through collaboration & growth opportunities in Africa and the Middle East and North Africa (MENA) region.
He said they have partnered with Football Expo, an Egyptian outfit, to expand their audience in the MENA region.
Former Nigeria international and African football legend and Fifa High-Performance Specialist Anthony Baffoe and Head of African Union Sports Council Dr Hikabwa Chipande are some of the special guests expected to grace the event.
Others are Rwandan FIFA International Referee, Salima Mukansanga, Fifa Senior Governance Services Manager Sarah Solémalé, Korastats CEO and Chairman Mohamed Adel Elbadry, Barbara Gonzalez (CEO Simba SC, Tanzania), Jeremy Cottino (Chief Operating Officer, AS Monaco) and world-renowned investigative journalist and author Declan Hill.
"Kenya is currently facing a ban from international competition, and the Summit provides an opportunity to engage local and international stakeholders, including the government, CAF and Fifa, to initiate conversations that will result in lasting solutions to governance issues in Kenyan (and African) football and revive the beautiful game in the East African country," said Wesaala.
"Further, the event's programme addresses issues that have seen Kenya, once a football powerhouse, regress over the years. In our endeavour to support the sustainable and collaborative development of football and advocate for better governance of the game at all levels, it is only prudent that we begin at home, where the FFA is seated. [Standard Sports]
Related Topics