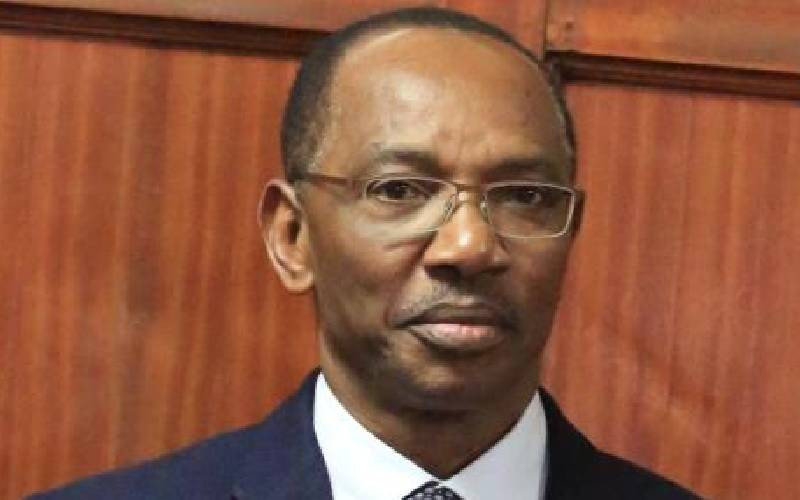 Businessman Humphrey Kariuki has renewed his bid to get back his liquor company in Thika town. Kariuki wants the Kenya Revenue Authority (KRA) to facilitate the immediate handover of his WOW Beverages Limited as ordered by a court last year.
The businessman in a letter to KRA, the DPP and the Directorate of Criminal Investigations (DCI) asked the State to vacate his premises.
"Our client has suffered and continues to suffer grave harm, loss and damage due to your acts of wrongful seizure, unlawful detention and illegal occupation of his facilities," states the letter by his lawyer B.M. Musyoki & Co Advocates.
Kariuki says attempts by the KRA, DPP and the DCI to set aside the order to hand over the premises back to him have failed and police continue to occupy his premises illegally.
He accused the KRA, DPP, and the DCI of ignoring his previous notices to move out. Kariuki has threatened to institute contempt proceedings against the three agencies if they fail to heed to the latest one.
Since 2019 Wow beverages, the distributor of portable spirits such as Glen Rock, Legend Black, Blue Moon, Legend Brandy and Furaha, has been out of business. KRA implicated the firm in tax evasion amounting to Sh1.2 billion through the use of counterfeit stamps.
Despite the court directing the agencies to hand over the premises on November 23, the firm is still manned by GSU officers.
Related Topics