Small-scale farmers are increasingly embracing irrigation technologies to enhance yields and revenues.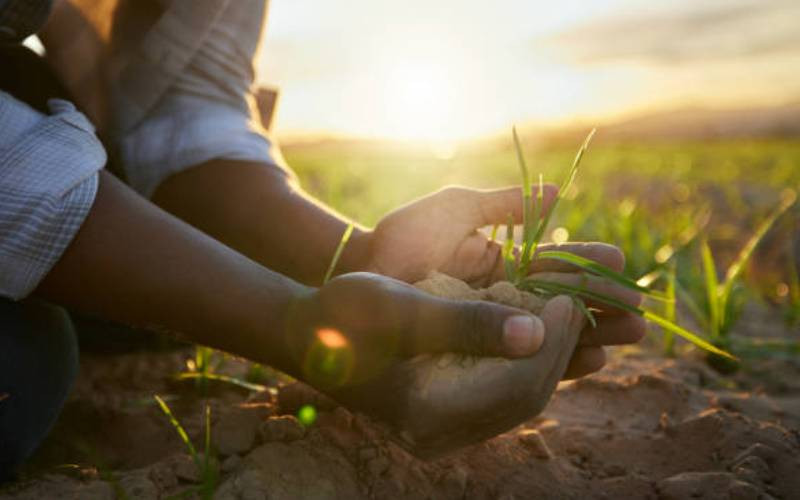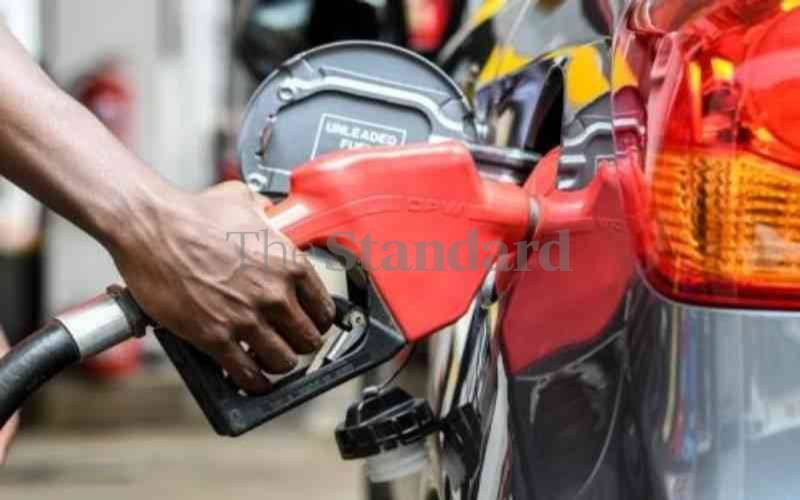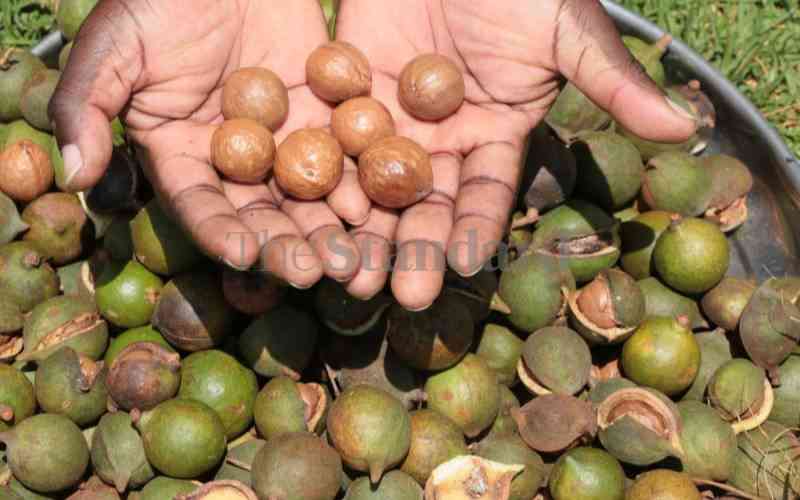 Trade CS Moses Kuria has suspended a section of the Agriculture and Food Authority Act touching on macadamia sales for a year. The Act prohibits the export of raw macadamia and cashew nuts.
Manufacturers want the government to cushion businesses against the rising cost of borrowing following the recent upward review of the Central Bank's benchmark lending rate.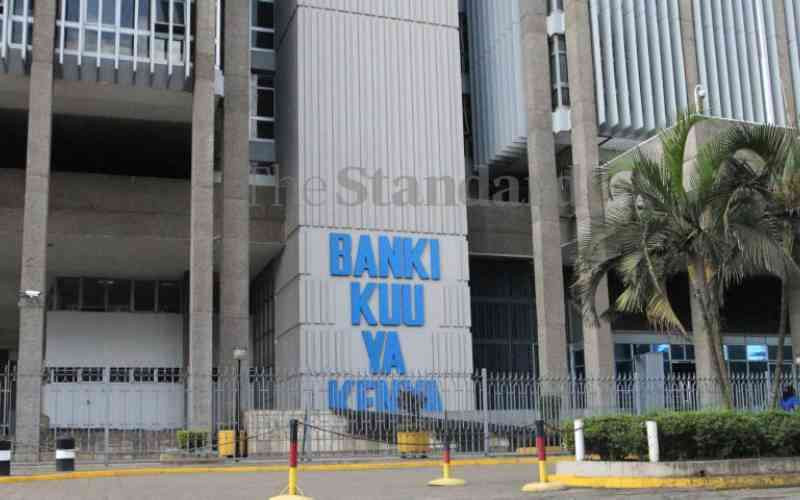 Sending money back home translates to better treatment from family members. Experts are encouraging Kenyans to learn to say "no" and realise their financial goals faster.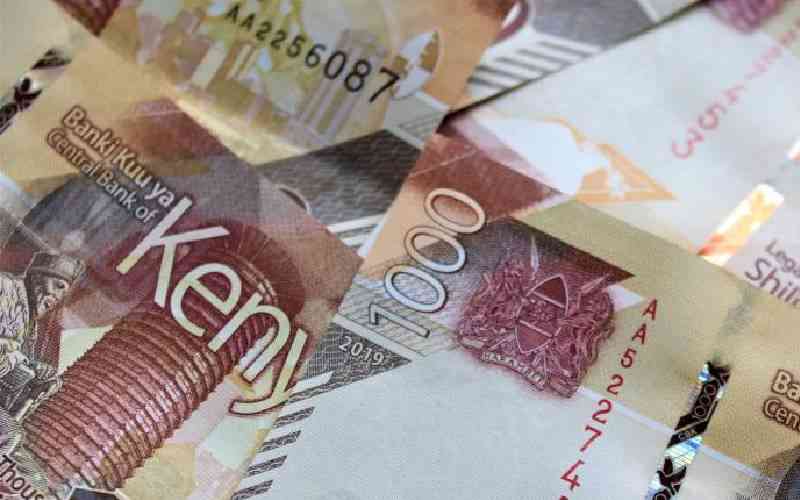 Poor financial literacy across the country is one of the reasons that Kenyans are poor with money. Experts also say income levels influence savings culture.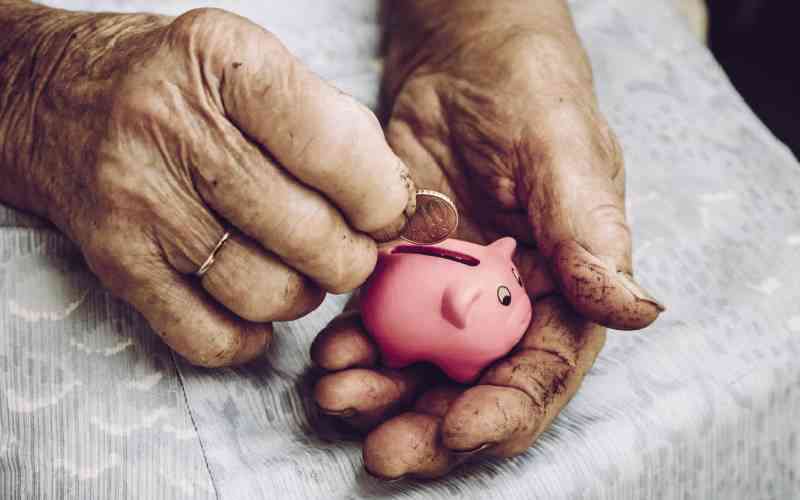 Youthful entrepreneur's novel idea was borne out of personal experience after failing to find parking. Baiskeli Centre offers cycling enthusiasts a place to freshen up after their long commute.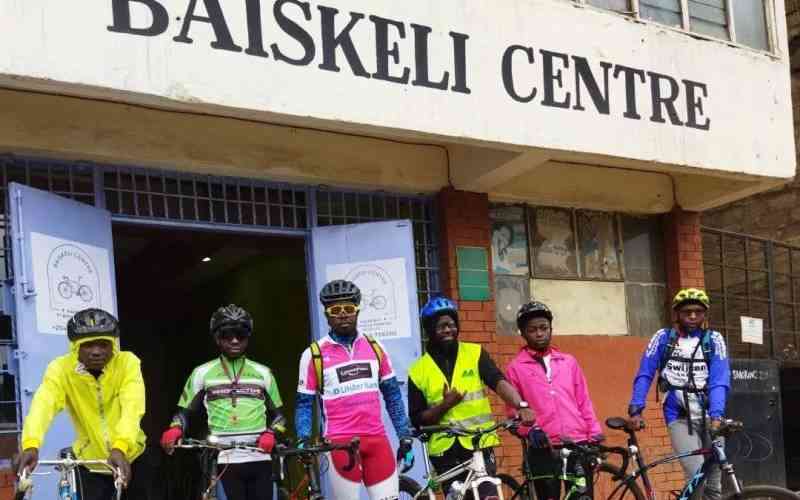 Cinnamon is also known as sweet wood and it is one of the oldest known spices. Though it can be lucrative, it is grown by a few farmers in Kenya. [iStock Photo]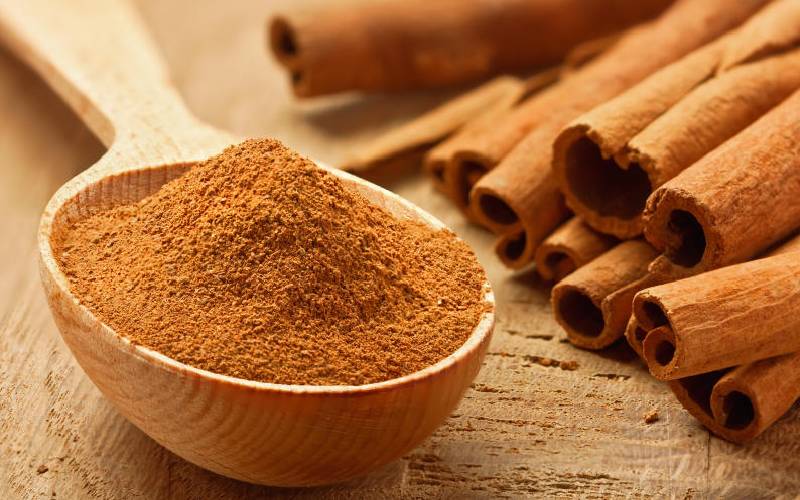 Our life clearly has more meaning beyond chasing money for its own sake. And that meaning can only be satisfying and fulfilling if it's for a higher and noble purpose.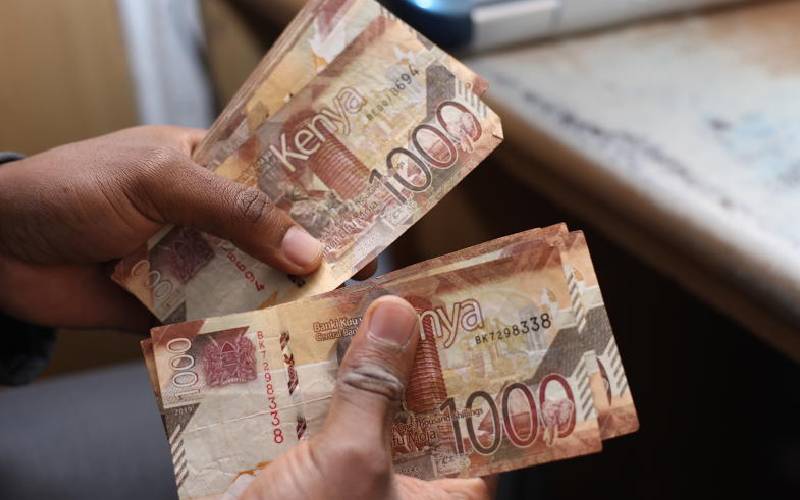 It starts with one bet and before you know it you are hooked on a vicious betting circle. So bad is it, that once in, the gamblers need counselling to find footing and get out.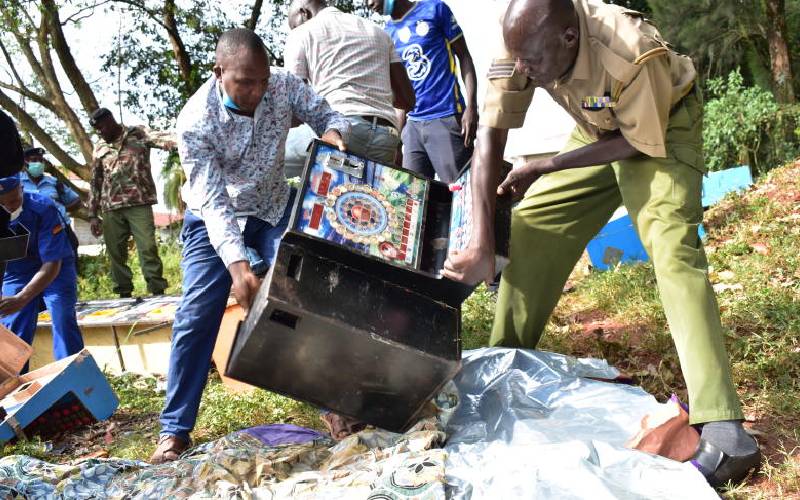 With the economy having since reopened, Ms Lotan has never contemplated returning to employment. Most of her customers are from referrals and social media.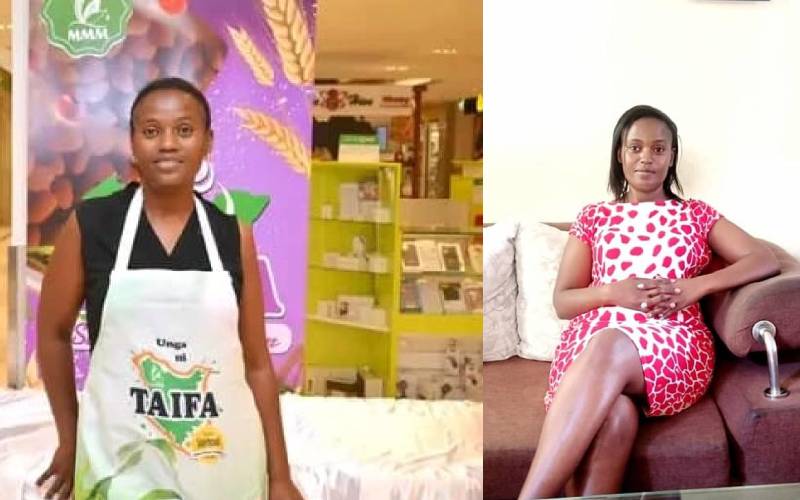 Mint, also known as Mentha, has been long known as a herbal remedy, easing upset stomachs, calming stress and anxiety, and promoting restful sleep, according to healthline.com.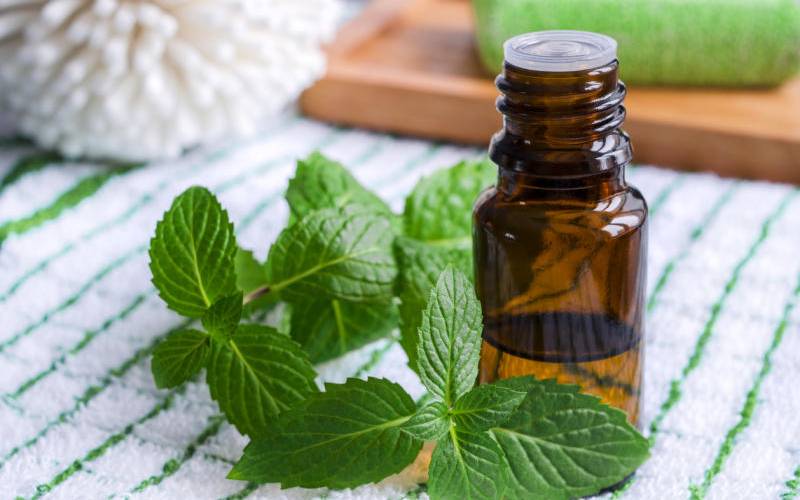 Interestingly, Oyster & More's birth came as a result of the death of another restaurant.