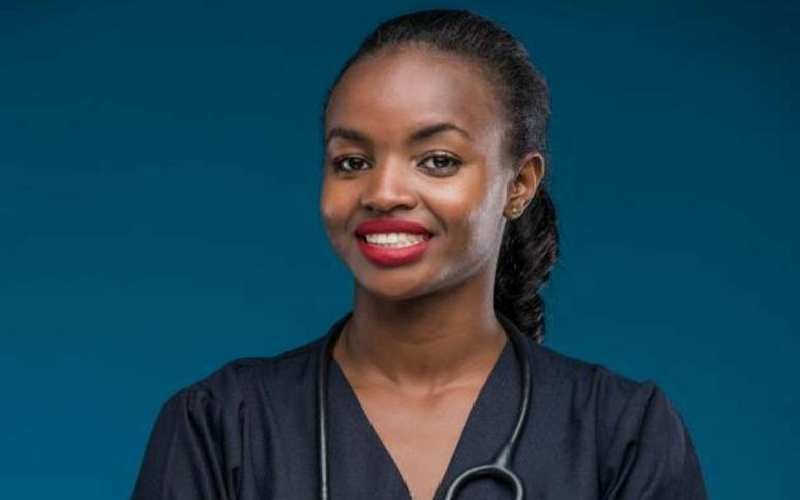 In the recent months, Kenya like the rest of the world, has been forced to put up measures to contain the spread of Covid-19 among its population. These measures however are causing more harm than good by compromising regular healthcare services, which have become the unforeseen collateral damage. Kenya, which is one of the 21 countries with a very high ratio of maternal deaths according to the UN, might reverse the gains made in the recent past, if the raw Ministry of Health's DHIS data seen by My Health of the period of the coronavirus containment measures is anything to go by.
More home births
Hospital visits have declined by almost 25 per cent, and in turn maternal and child health indices like antenatal clinic visits and hospital deliveries are on the decline, triggering an increase of the number of still births recorded in the first quarter of the year.
Vaccinations affected
Even after a safe home delivery, some mothers are still reluctant to take their babies for the initial hospital assessment and vaccination for fear that they might contract the virus en route or in the hospital. Janet Lekachuma from Ilng'arua village in Baringo South was reluctant to do so until a community health volunteer at Marigat convinced her to do so. "Though I had been attending ante-natal clinics, I had fear of being infected with coronavirus at the hospital. I did not trust anybody and feared for the safety of my baby," said the mother.
Surgeries hampered
But, it is not only mothers who are collateral damage of the coronavirus containment measures. Patients seeking non-emergency surgeries are also living in agony following a directive by the Ministry of Health to hospitals to halt these surgeries, as preparedness measure for the Covid-19 pandemic. Arnold Otieno 7, has a scrotal hernia that risks not just his intestines but testes too should it become strangulated. His mother Roselyn took him to Nakuru Level Five hospital in mid May, but was turned away. "My son does not have peace. He spends nights crying due to pain," says the mother, adding that she does not have money to take him to a private hospital. Attendance in clinics such as dental, ENT, among others has dropped significantly by more than half. This has seen a consequent decline in the number of minor or major surgeries being done, either due to the directive or missed diagnoses from patients not attending the clinics. Hospitals have now seen a marginal increase in the number of emergency surgeries being done, which some doctors attribute to some of the cold surgical cases that could have been done electively becoming emergencies. "It is only doctors who determine if a case is an emergency, or not. Until we receive a directive form the Ministry, we shall only handle emergencies," said Dr Mburu.