Home
/
Your Home
Tips on how to create a functional kitchen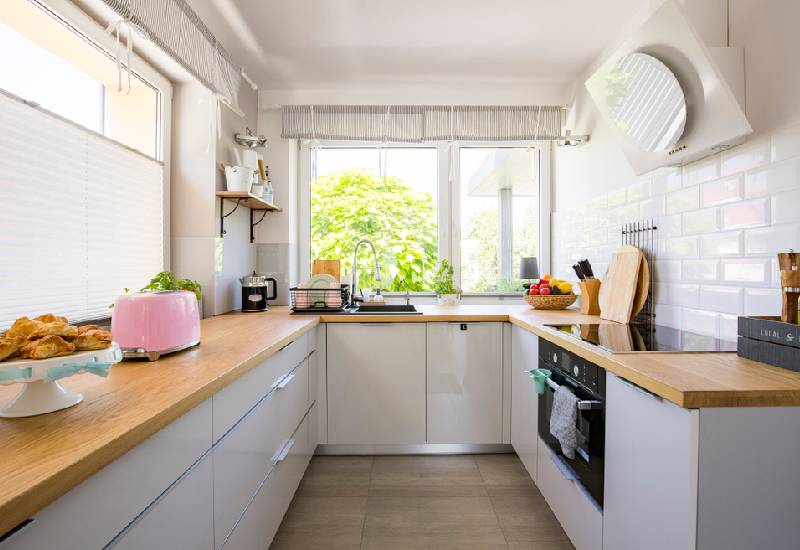 Okay let's all be honest the kitchen is where you spend a good chunk of your day when at home, if you are not cooking, or doing the dishes then you are probably rocking the fridge up and down for a snack every half hour.
And since the kitchen is where most of the things happen, it is important to have one that is practical and functional to your life right now. When a kitchen is not properly arranged, you will constantly be breaking stuff or dropping things and you don't want that.
If you consider yourself clumsy when cooking, maybe it's not you but rather how your kitchen has been arranged. Here are some tips on how to create a functional kitchen:
The reason why you probably knock over everything is because you have too much stuff stacked away in the kitchen. The space is already small don't make it smaller with keeping stuff you barely use. Keep your kitchen simple and ensure everything has its designated corner.
Is it really necessary to have that rack on the door when you constantly knock your toe on it? If your cupboards and dish racks keep hurting you as you walk, they are in the wrong places and you need to move them.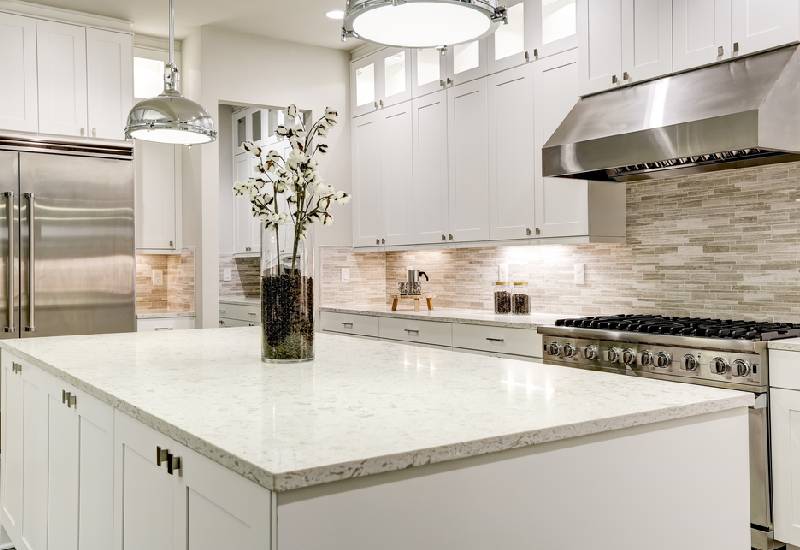 Keep kitchen counters and islands clean
Before you start cooking you have to prep you station and how will you do that with a busy kitchen counter? Keep your counters and islands as clean as you can, not only will your kitchen look clean all the time but you won't be as clumsy as before.
Another important thing you should remember is how you want your dishes and cups arranged. You obviously know the utensils you use every day, why hide them away in the furthest cabinet? This goes for your pots and spices, when they are close to chances of messing up your kitchen is low.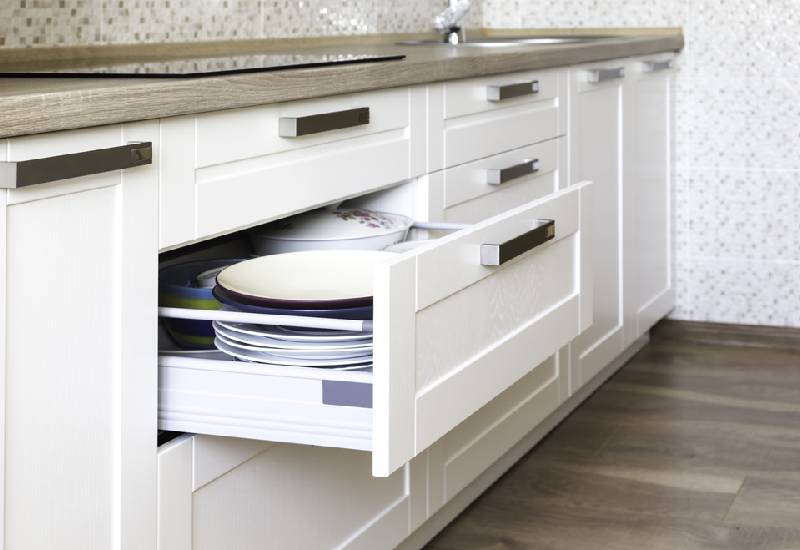 The same way you wash your dishes as you cook, is the same way you should be clearing the litter as you cook. Putting the bin away will only make your kitchen look dirty for longer so as you cook and clean, clear as well.
Related Topics