Home
/
Your Home
Common home designs you should avoid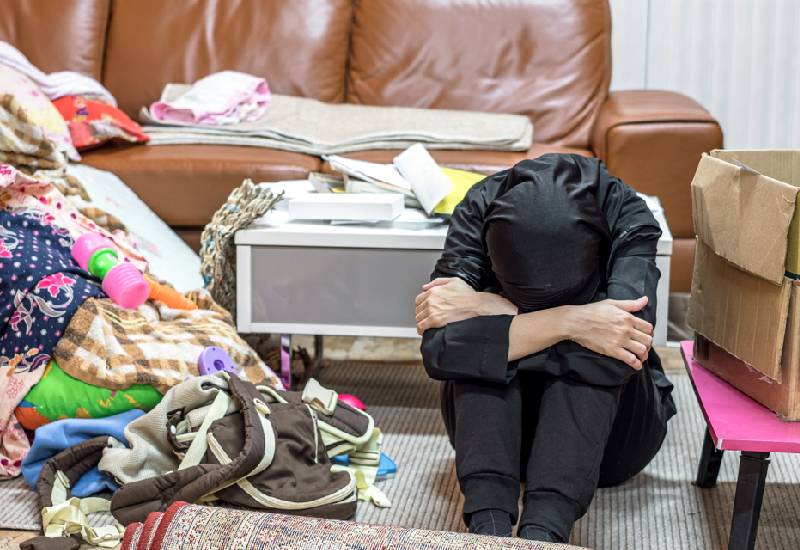 There is nothing as fulfilling as moving out into your own apartment. Finally you can have all the personal space to do what you want and decorate it however way you feel like it. In the midst of all the excitement and confusion, you risk ending up putting little or no consideration to the actual need and style of the house.
For most, it will all be about saving up and filling the house. However, what you buy and where you place it is what could make a whole difference when creating a cozy home. Here are some common home designs you should try to avoid:
Before purchasing just any sofa, always remember this is going to be the main attraction in your home. It's not just about the design and colour of the sofa you like, you should also consider the size of your space and how big of a sofa it can actually accommodate. Although your comfort is key, avoid a sofa that will swallow your whole space. Also, don't go for one that is too small to bring the room together.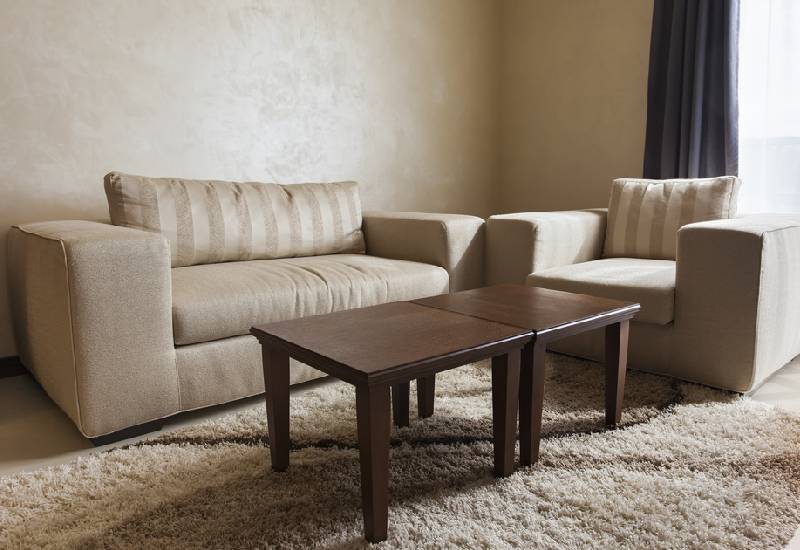 A rug can either make or break your space, it is the anchor that pulls everything together and buying a small rug can ruin this balance. Whether it is in your sitting area or bedroom, always go for a rug that covers most of the floor especially areas within an eyeshot. Also, a rug that is too big could actually drown your space. Before making a purchase, measure your room dimensions and get a rug that is about the same size.
This is a common mistake with people who decorate their spaces, they rarely put into consideration the house plan and where furniture should be best placed. For most, pushing all the furniture, especially the sofa against the wall comes as a priority and everything else simply falls in place. Always put into consideration where your TV set will be, can you add a chair? Is there room left for you to move around?
It is all about how livable the space is and not just about filling it up.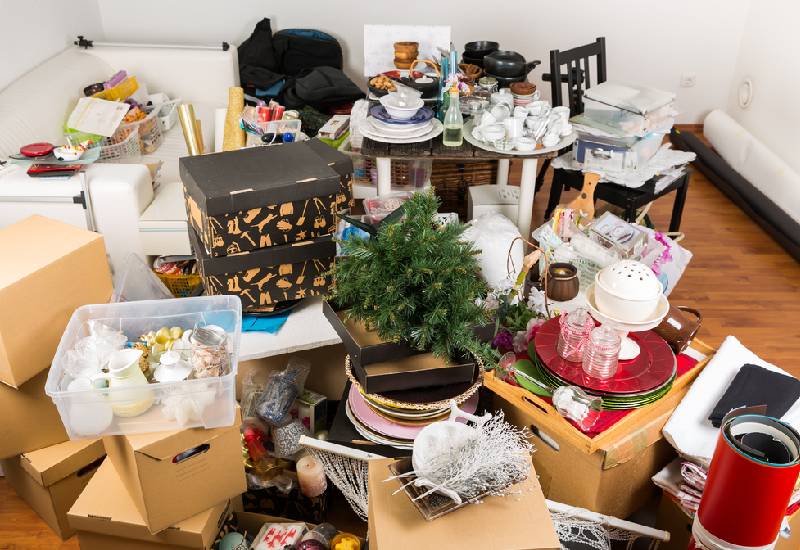 It may seem like an easy way out to get a sofa that has a matching poof stool, table and you do your due diligence to get a matching rug and drapes but this may come out as a bit boring. When it comes to decorating your home, working with a theme is key but put your style into it. You can get creative with different textures like mixing traditional with contemporary pieces, but always remember to keep relegated pieces bold.
Too many decorative pieces
When it comes to purchasing decorative pieces most people will go for cheap instead of classy. Without realizing it, your house will be filled with a lot of irrelevant pieces that don't necessarily inspire your personal style. When decorating your home always remember that minimal styling is key and work with pieces that suit your immediate lifestyle. Over purchasing and impulse buying is the first step to accommodating clutter in your home.
Related Topics