Home
/
Your Home
Big or small: How to keep your space tidy effortlessly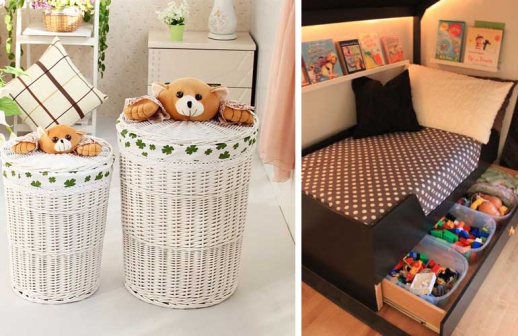 There is a group of people who keep their rooms or offices spotless and well organized without appearing to try. Then there is another group that dreads tidying up or have no time to do it. This does not mean that one should work or live in an untidy space.
A messy stuffy room is an health hazard in terms of injuries, dust and dirt exposure leading to allergies among others.
It can also be a breeding and playground for pests and rodents. There are measures one can put in place to ensure that the mess in the room is contained without much effort or spending too much time on it.
Storage boxes
One easy way to contain mess is to try ensure that you store stuff in storage boxes. Make sure these boxes are easily accessible to avoid dropping things everywhere.
Place the storage boxes strategically, like keeping a laundry basket just next to where you get changed.
This way, dirty clothes go straight to where they are supposed to. Always try to keep the boxes closed to give your room a good look.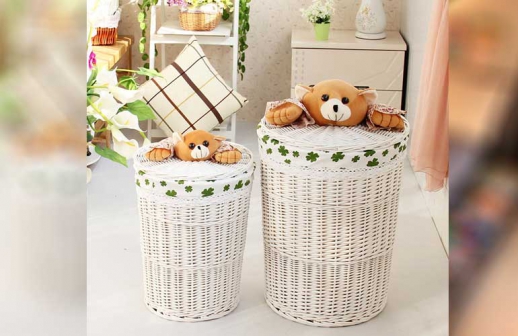 Curtains
It is advisable to open your curtains for day and shut them at night. Choose curtains and blinds that are easy to pull or move. Pulling curtains and opening windows keeps your room well aired and less stuffy.
Take at least a minute each day to pull the curtain and open the window, it is not too much to ask, however much tired or busy you are.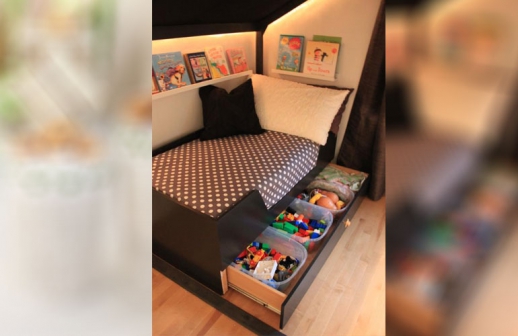 Related Topics