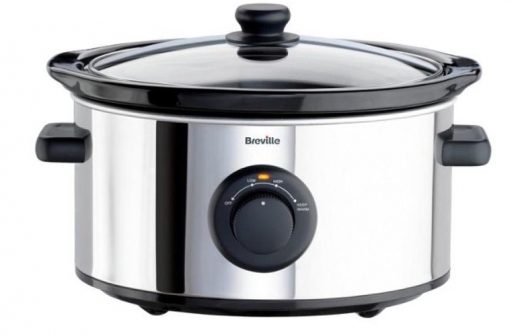 This slow cooker that we found on argoskenya.co.ke provides a convenient way to cook food, giving you time to do other things as it does the cooking. All you need to do is prep your ingredients and put them in the slow cooker.
The cooker has a 3.5 litre capacity ensuring you have enough space to cook up plenty of culinary delights for the entire family. It has three different heat settings; high, low and keep warm, allowing you to tailor the temperature to what you are cooking for the best results of ultimate tenderness and maximum taste.
For ease of use and practicality, the cooker has a removable cooking pot allowing you to easily remove and serve food at the table. Its glass lid allows you view the progress of your cooking. It comes with an instruction manual, costs Sh6,073.