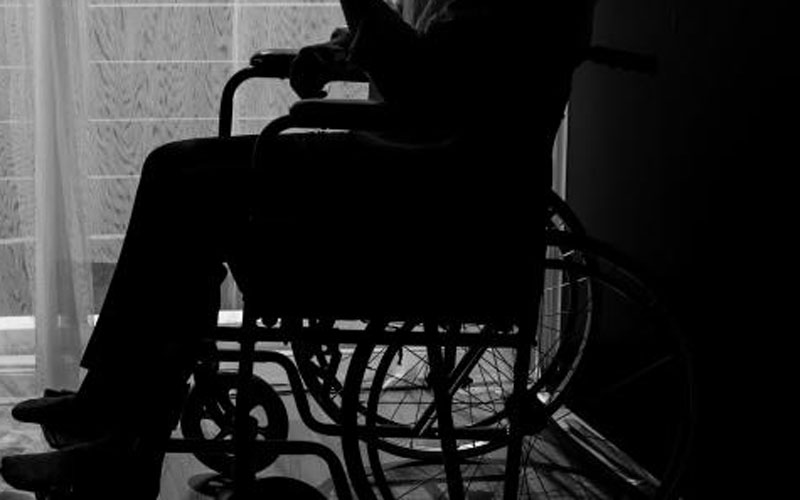 Truphena Nyongesa who hails from Kafusi village in Matete, Kakamega County is a worried mother.
All her three children have developed deformed limbs and she does not know who to turn to for help.
She told The Standard that her children were born healthy and without any complications.
"They started developing the complications after turning 10 years. I couldn't tell what was happening," said Nyongesa.
Jotham Kisaka,17, Alfred Shiviko,15, and Ekitale Nyongesa,14, have been living with deformity since they were 10.
They have feet and toe deformities which make it hard for them to stand and move on their own.
"We have visited many hospitals but doctors have been unable to diagnose the disease they are suffering from. I have sought prayers in churches but things are not working," said Nyongesa.
She added: "I have searched for answers to no avail. This has affected me mentally and emotionally but the worst is I cannot help my children due to financial constraints. Some people call my children outcasts and bad omen. It is not easy."
Nyongesa has urged well-wishers to come to her rescue and help the children undergo treatment.
"Our wish is to get financial support to undergo surgery so that we can walk and go back to school like the other children," said Kisaka on behalf of his siblings.
Related Topics