Home
/
Trendsetters
#FridayFashionInspo: Sweenee Adrienne, the queen of layering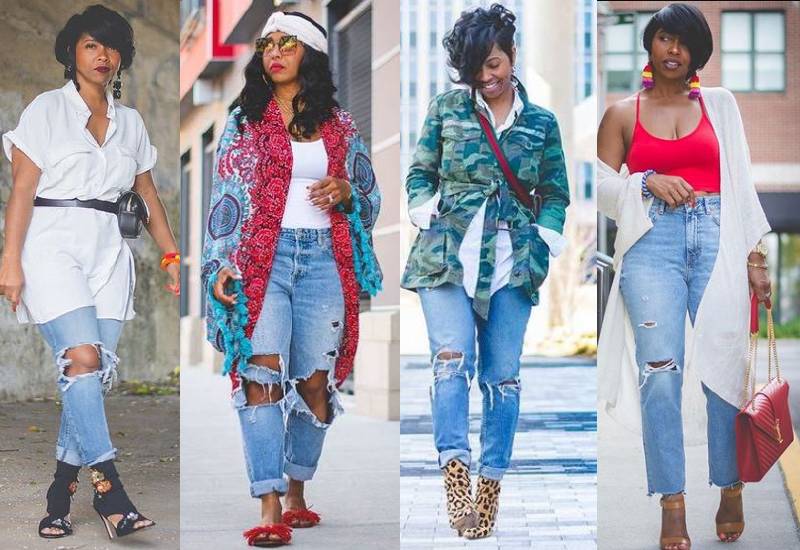 She goes by the name Sweenee Adrienne, a fashionista, wife and mother. Recently, her son graduated from university and she is still shaking these fashion streets, aging like fine wine.
Since she shares little pieces of her personal life, all her following on social media is attributed to her love for pairing unique fashion pieces.
At first glance you may not only notice how thick she layers her outfits, but also how she coordinates all the colours and textures with so much ease.
She has mastered the art of pairing classic pieces to trendy ones and we can't help but fall in love especially with her knitted sweaters and ripped jeans. Her drip game is on point and her wardrobe is goals.
Other than sharing and teaching us how to pair outfits like the pro she is, without forgetting those amazing poses, Sweenee also shares DIY videos on how she modifies and transforms basic wardrobe pieces into masterpieces.
Sweenee lives by the mantra 'never take a day off from being stylish' and her goal is to inspire all women. Curious who Sweenee Adrienne is? Take a look at some of our favourite photos of this amazing style blogger: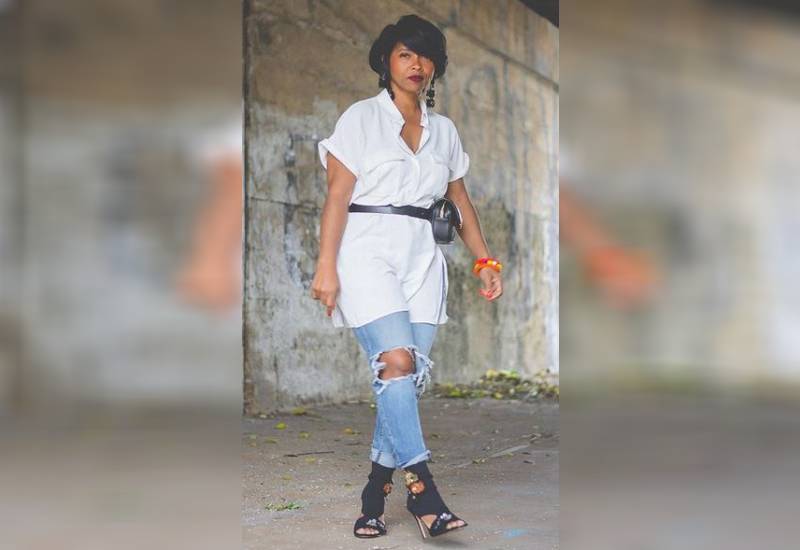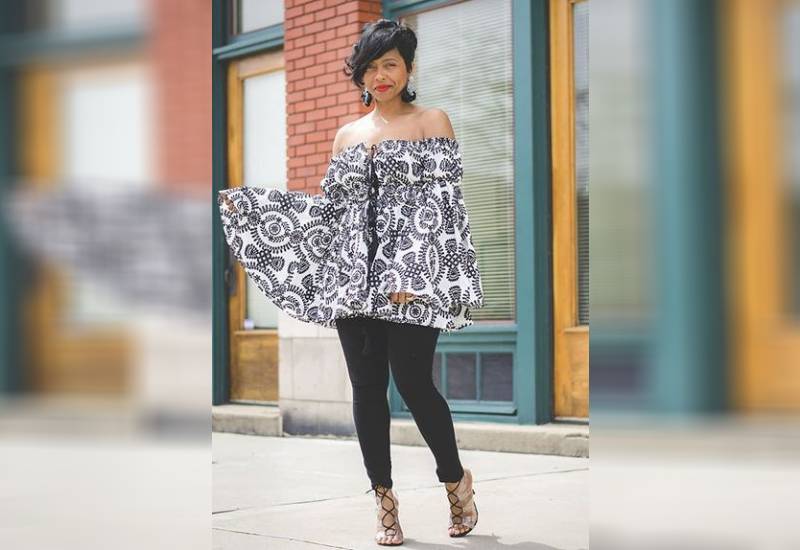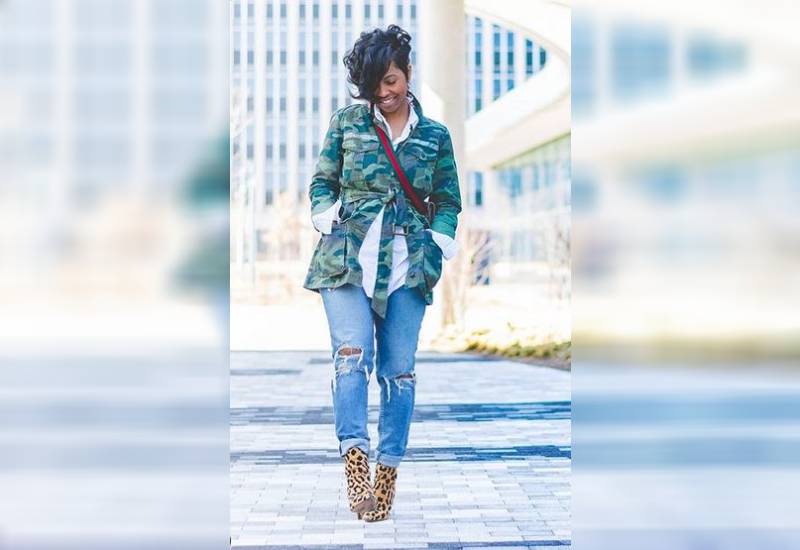 Take a quick survey and help us improve our website
Take a survey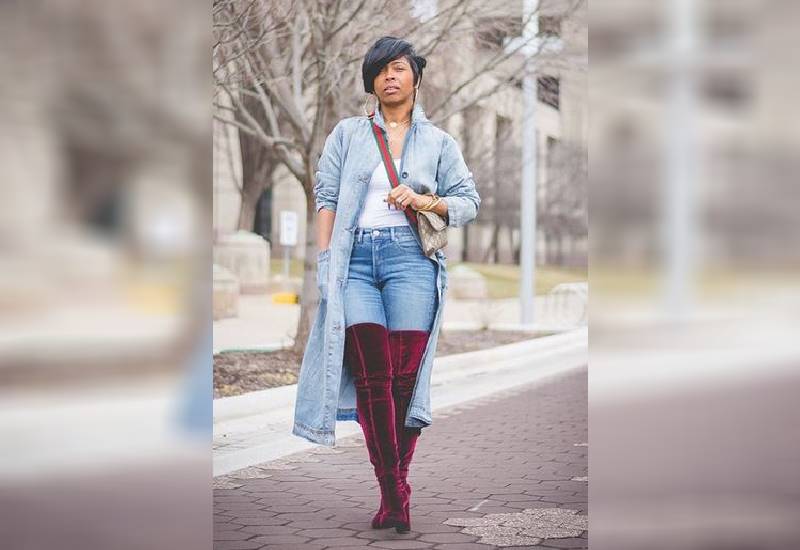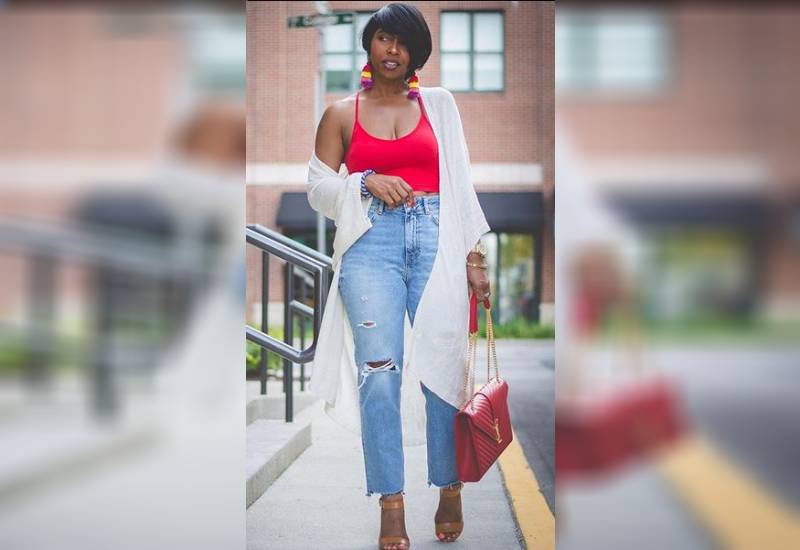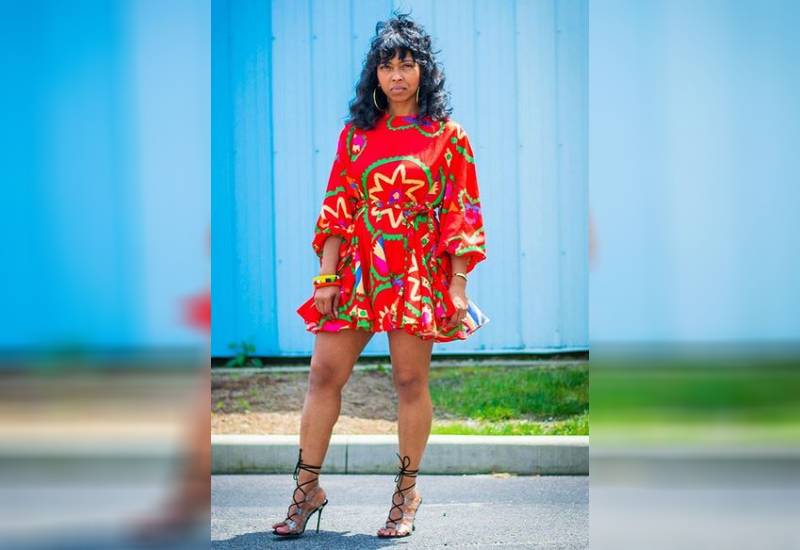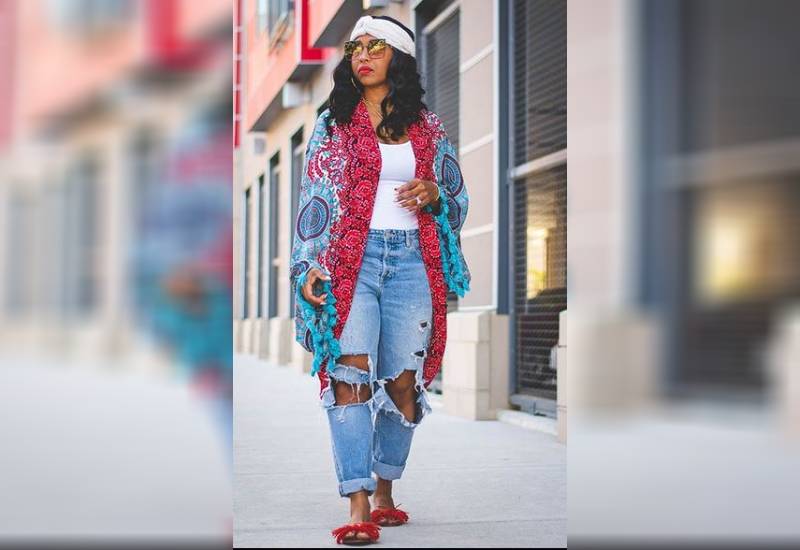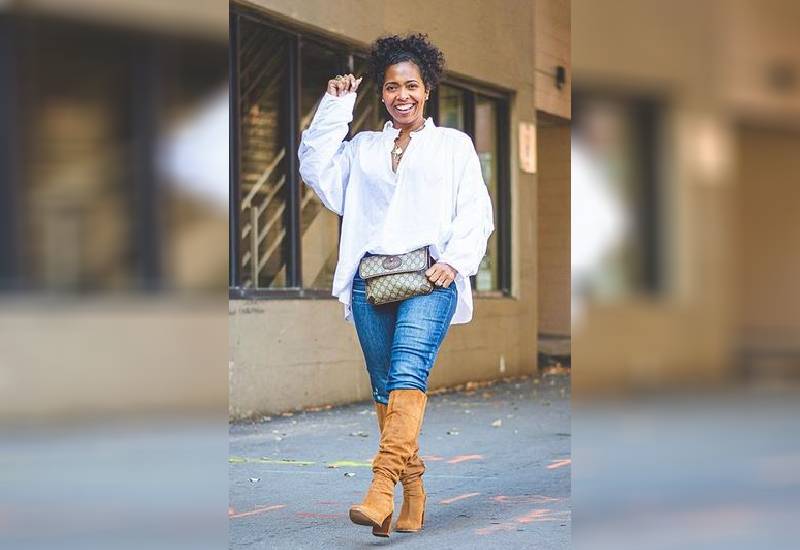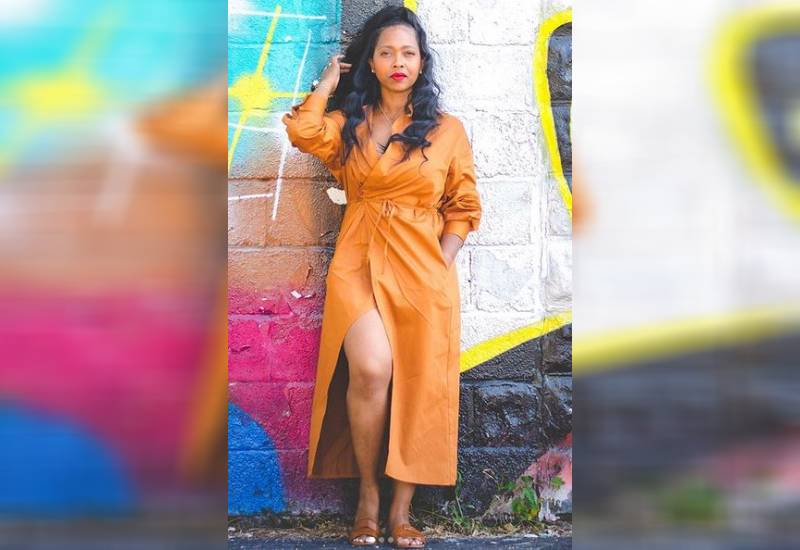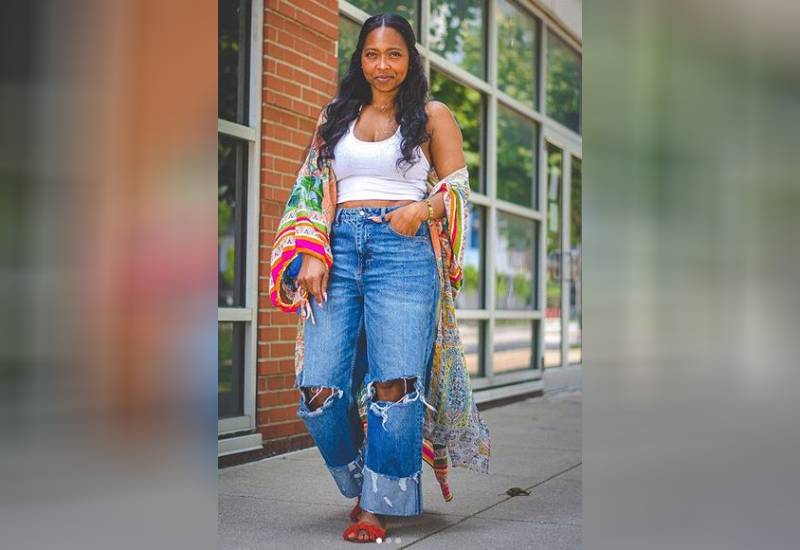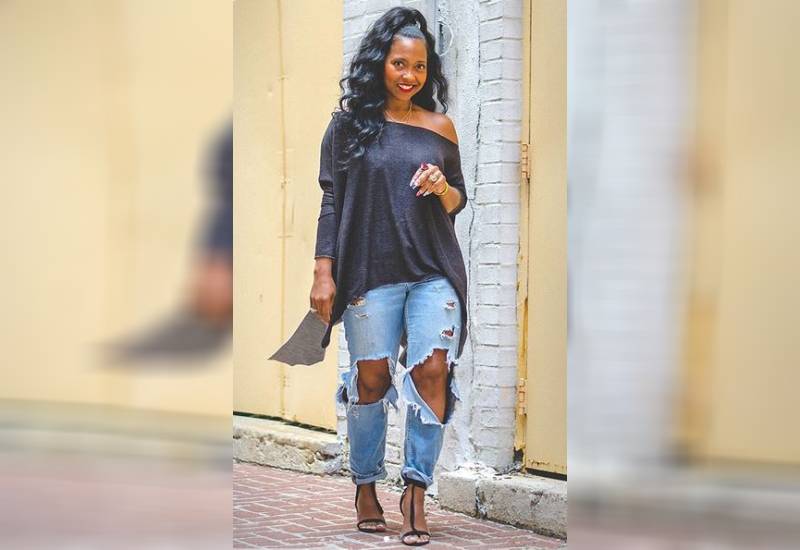 (All photos: Instagram/@sweeneestyleblogger)
Related Topics