Home
/
Books,Film and Theatre
Four key reasons why you should get your child immunized against Polio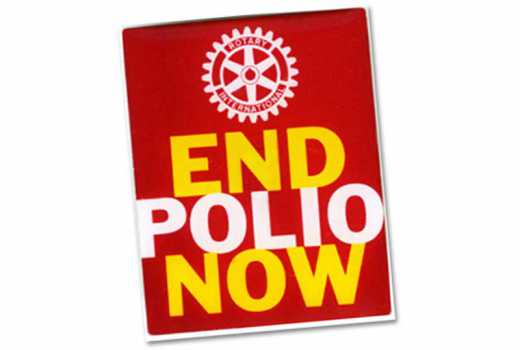 Polio or poliomyelitis is a deadly infectious disease caused by a human enterovirus called the poliovirus. Polio can interact in its host in two ways:
Infection not including the central nervous system, which causes a minor illness with mild symptoms; Infection including the central nervous system, which may cause paralysis.
A polio vaccination campaign targeting 800,000 children under five years in Nairobi County kicked off on Wednesday 9th May and will run through to 13th. Early last month, the Kenya Medical Research Institute (Kemri) brought to the ministry's attention reports of the polio virus in Nairobi County's sewerage system.
Here is why you should get your child immunized against Polio:
It can result in paralysis: Lack of immunizing your child against polio could have very harsh consequences on the limbs leading to permanent disability. This however can be prevented through Polio vaccination. It reduces the risk of infection: Giving kids under the age of 6 years 3 dosages of Polio vaccines can save the kid from getting the disease later in life. This is because the body is able to create antibodies from the dosages that help them get ready to fight the virus in case it attacks in future. It spreads really quick: Polio spreads very fast through the air, physical contact, saliva and water. It not only affects a single life but put millions at risk of the disease. So, to make sure your child is on the safe side, it would be nice if you got your child immunized. Could lead to weak muscles: Polio has the potential to lead to respiratory problems and loss of reflex. If the breathing muscle collapses, it can result in general body weaknesses and even the death of a person.
Related Topics